Organization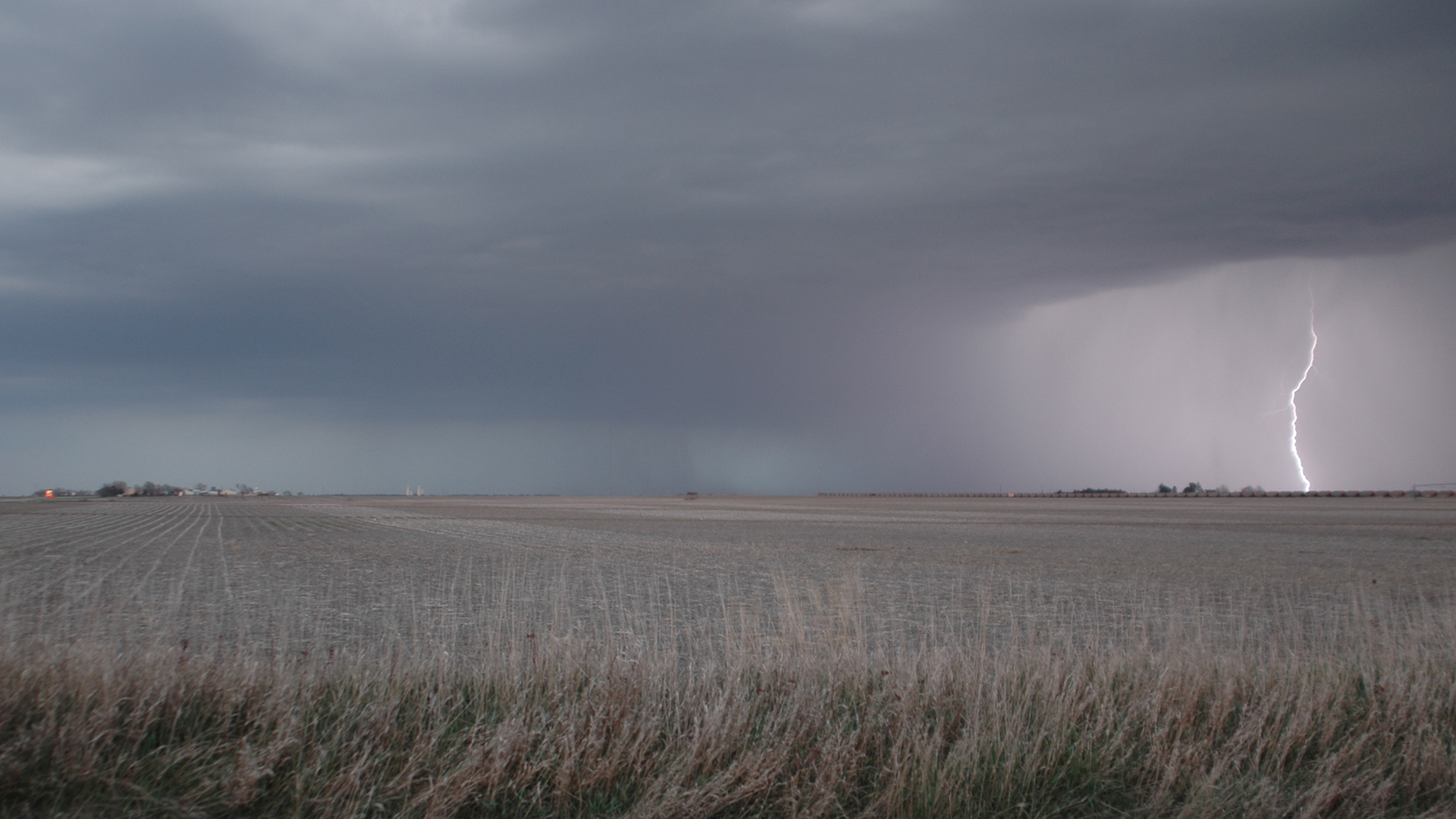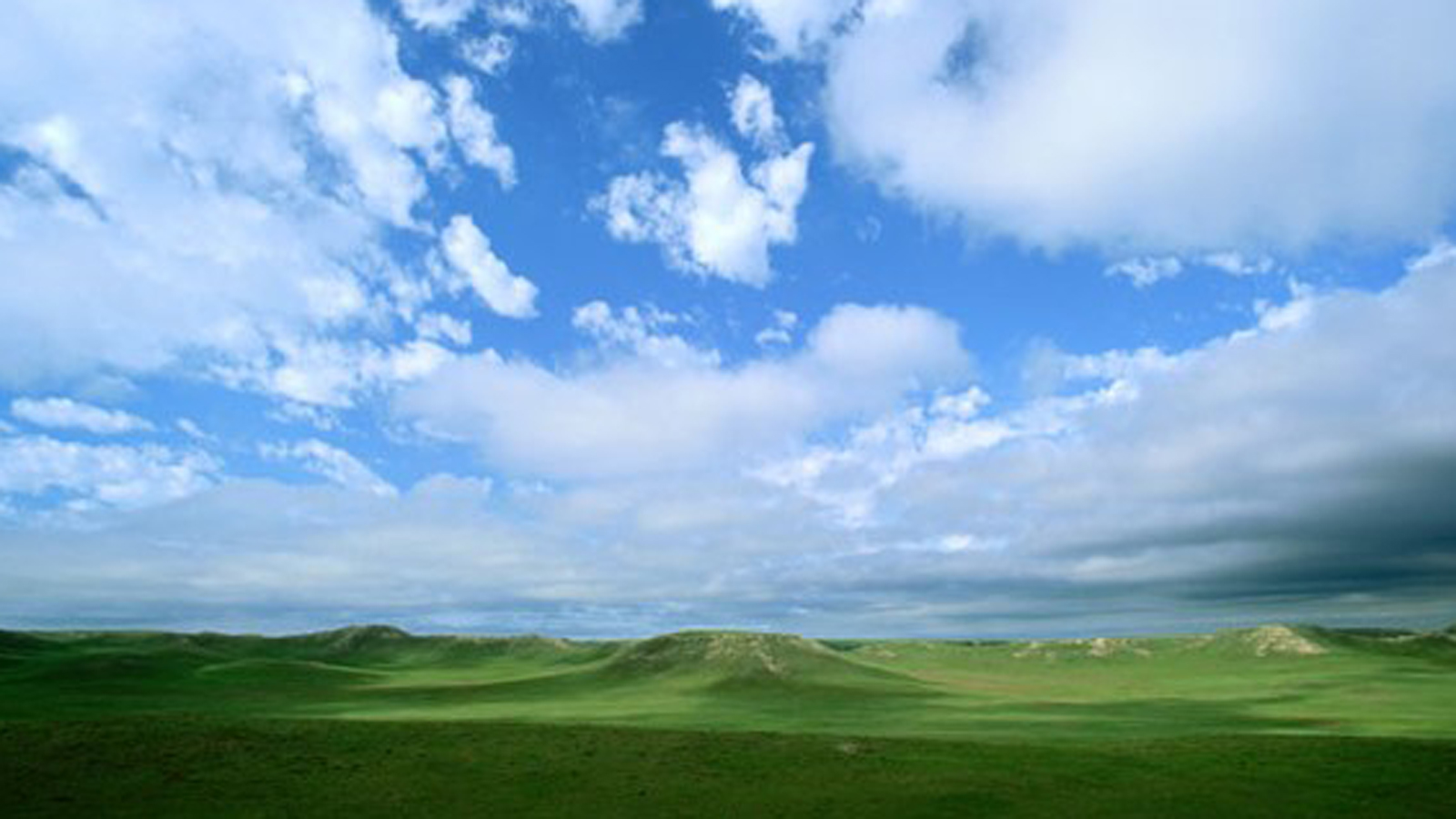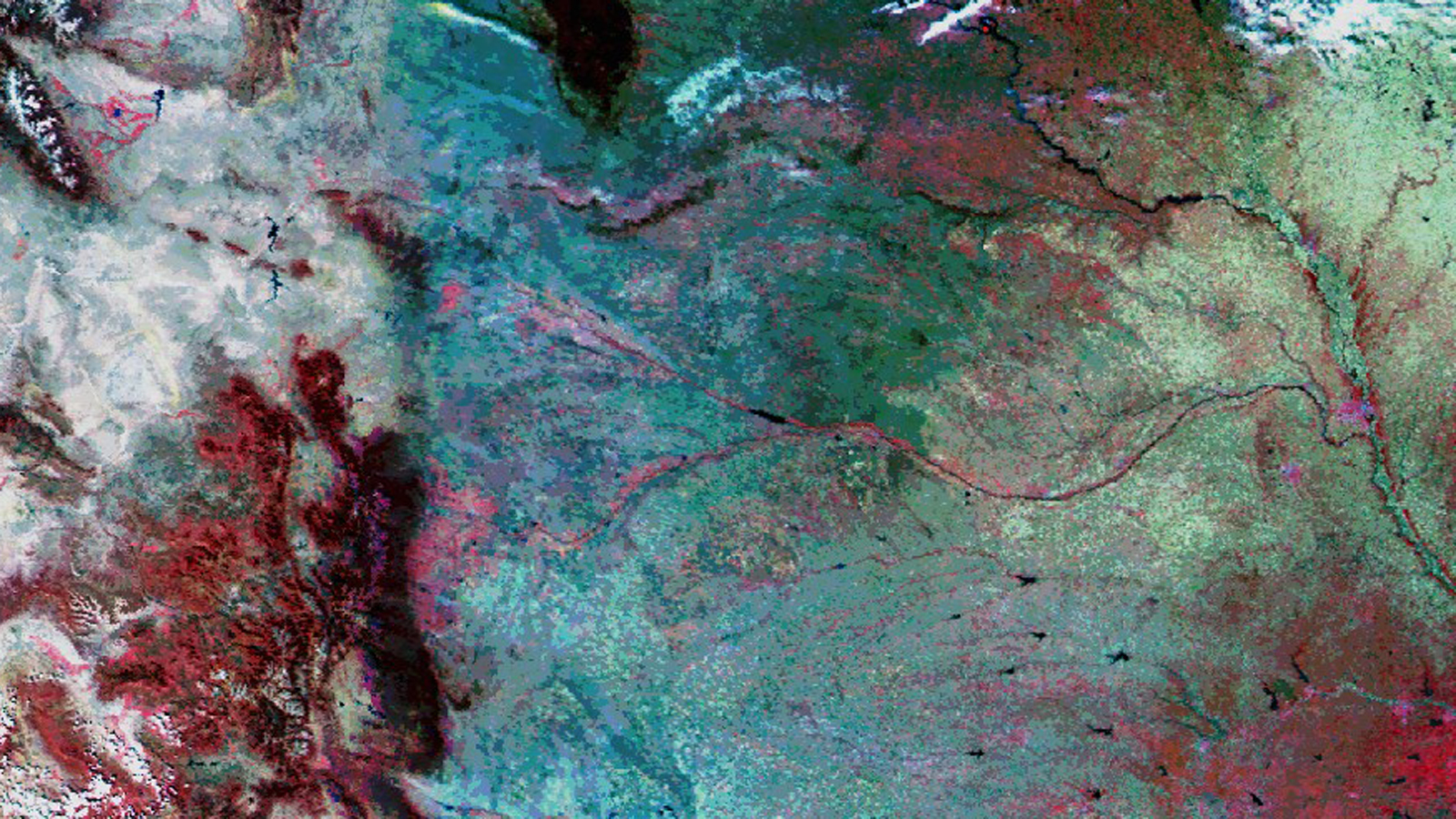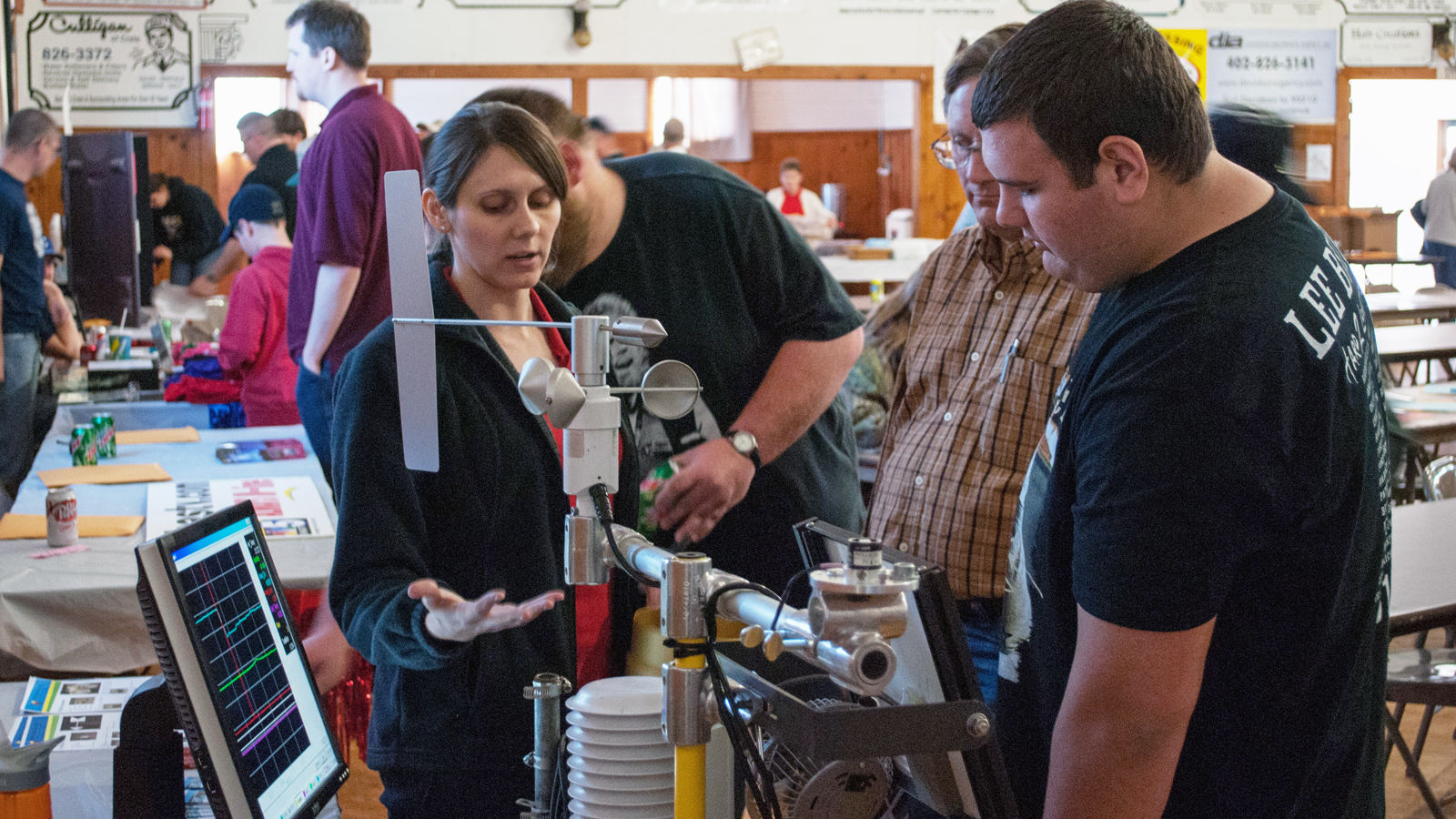 Applied Climate & Spatial Science
Applied Climate and Spatial Science researchers study interactions between the atmosphere and natural and agricultural ecosystems, as well as the influences of these interactions on water resources and on societies.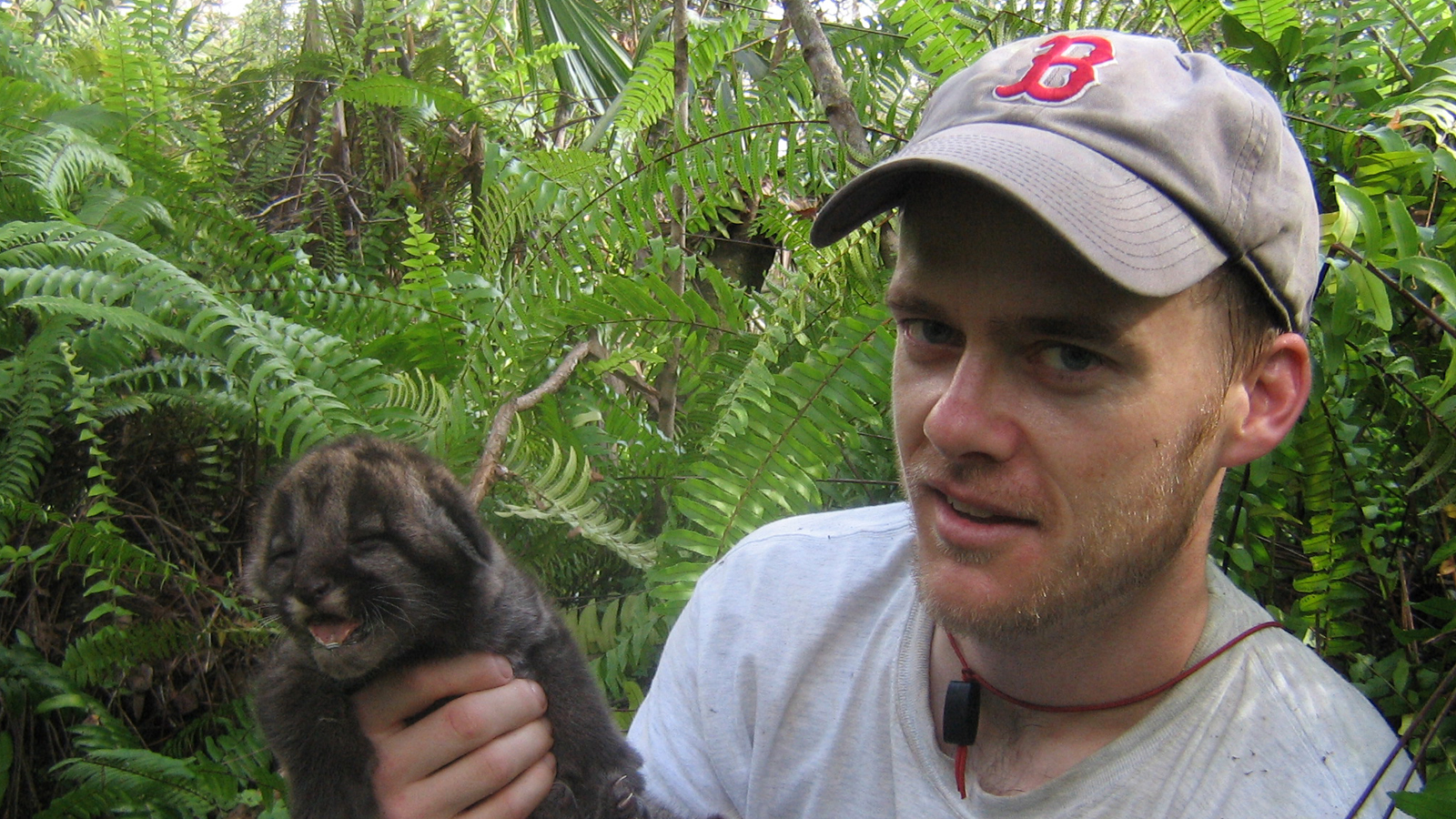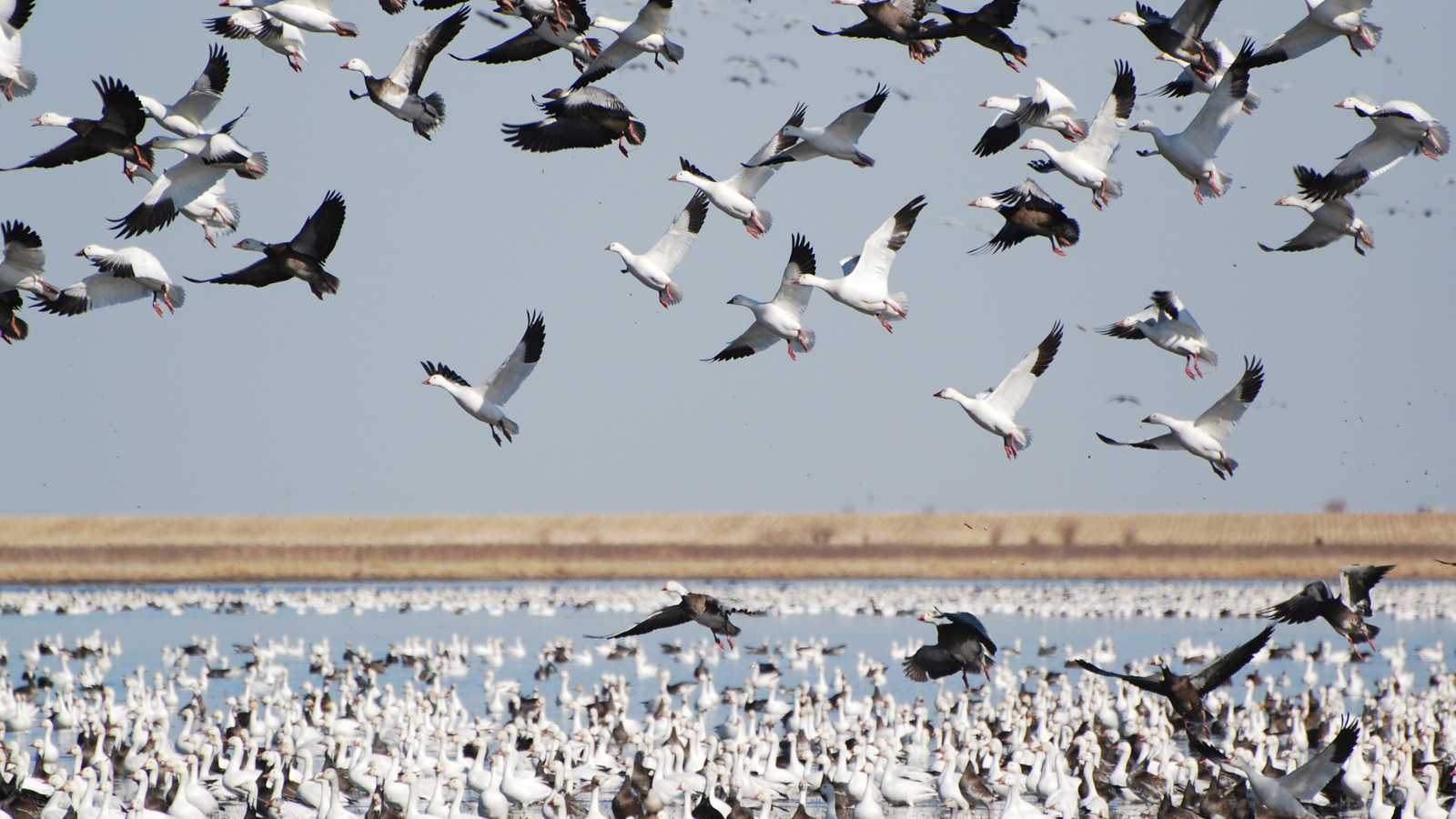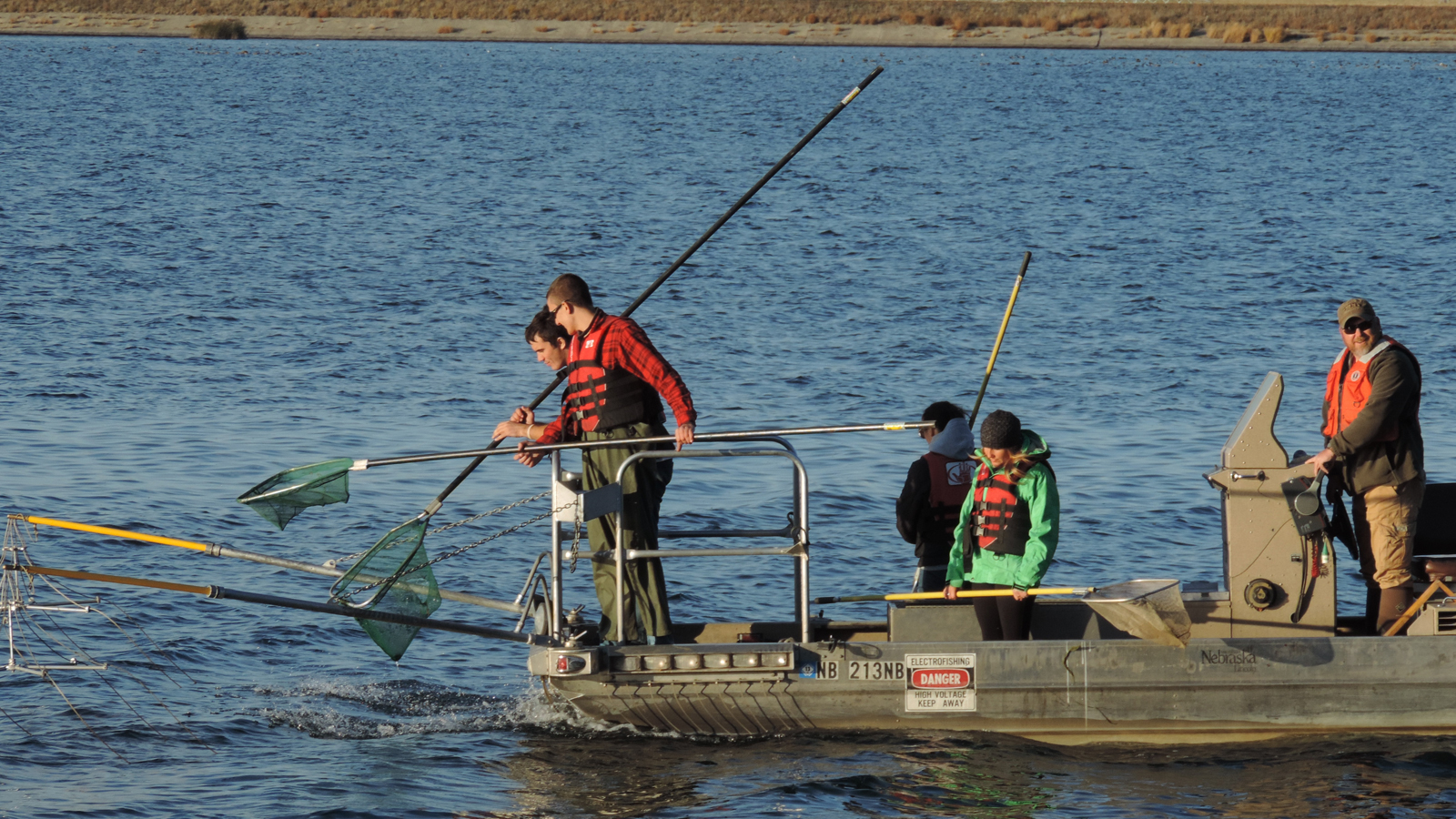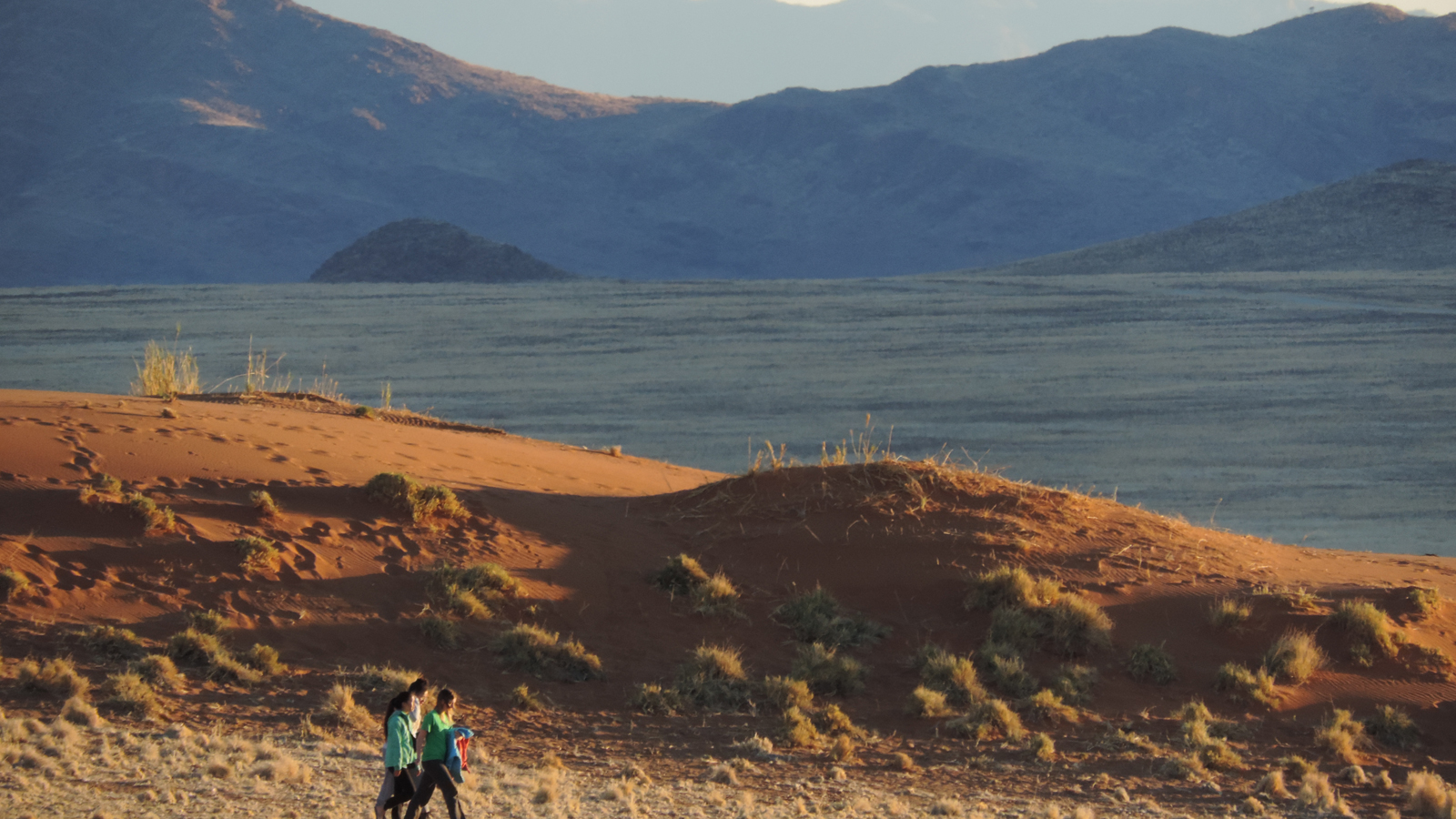 Applied Ecologists integrate aspects of the fields of ecology, biology, human dimensions, conservation science and resource management to study regional and global problems. Our faculty engage in collaborative research and education to support decisions made in natural and managed ecosystems.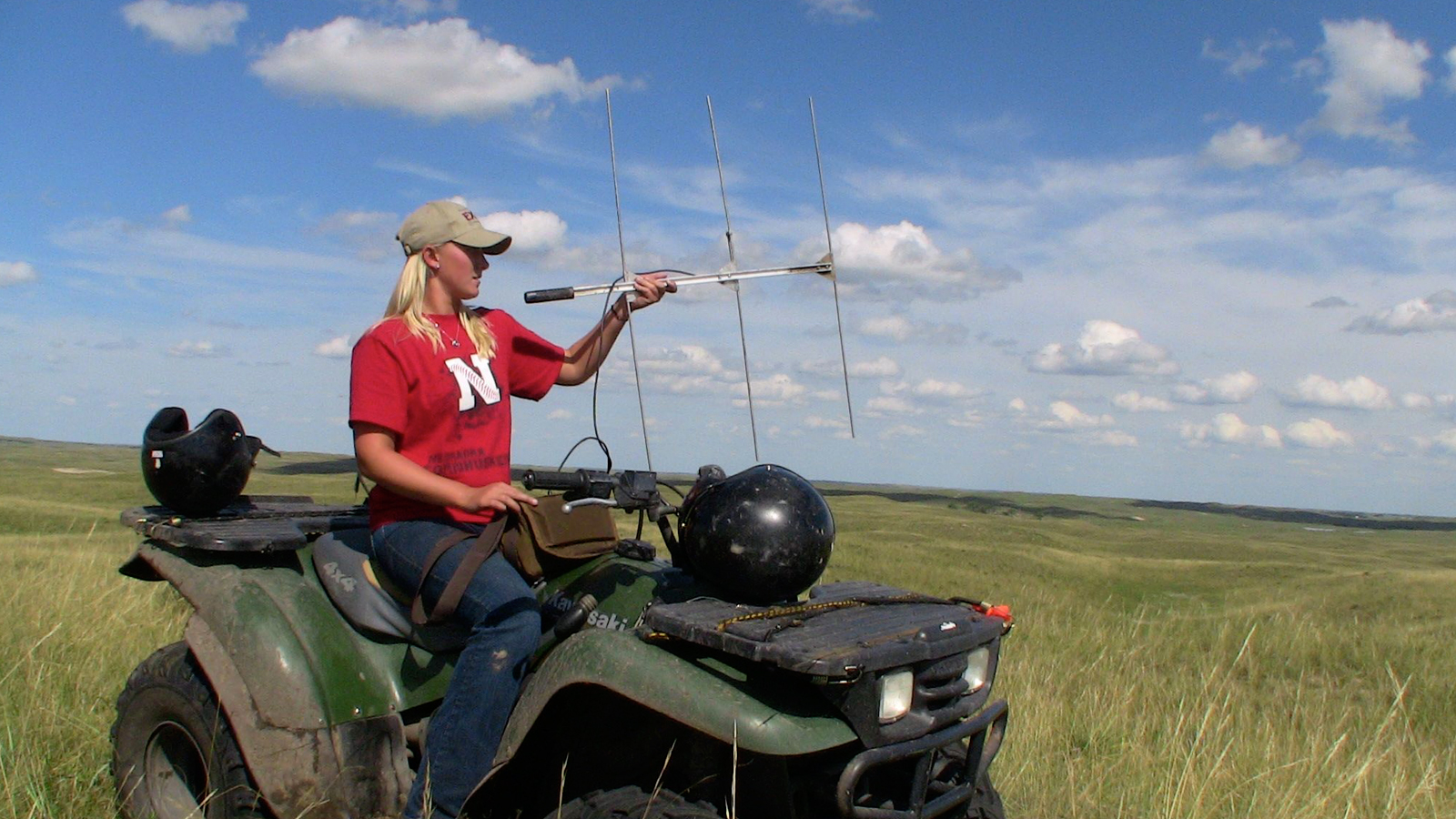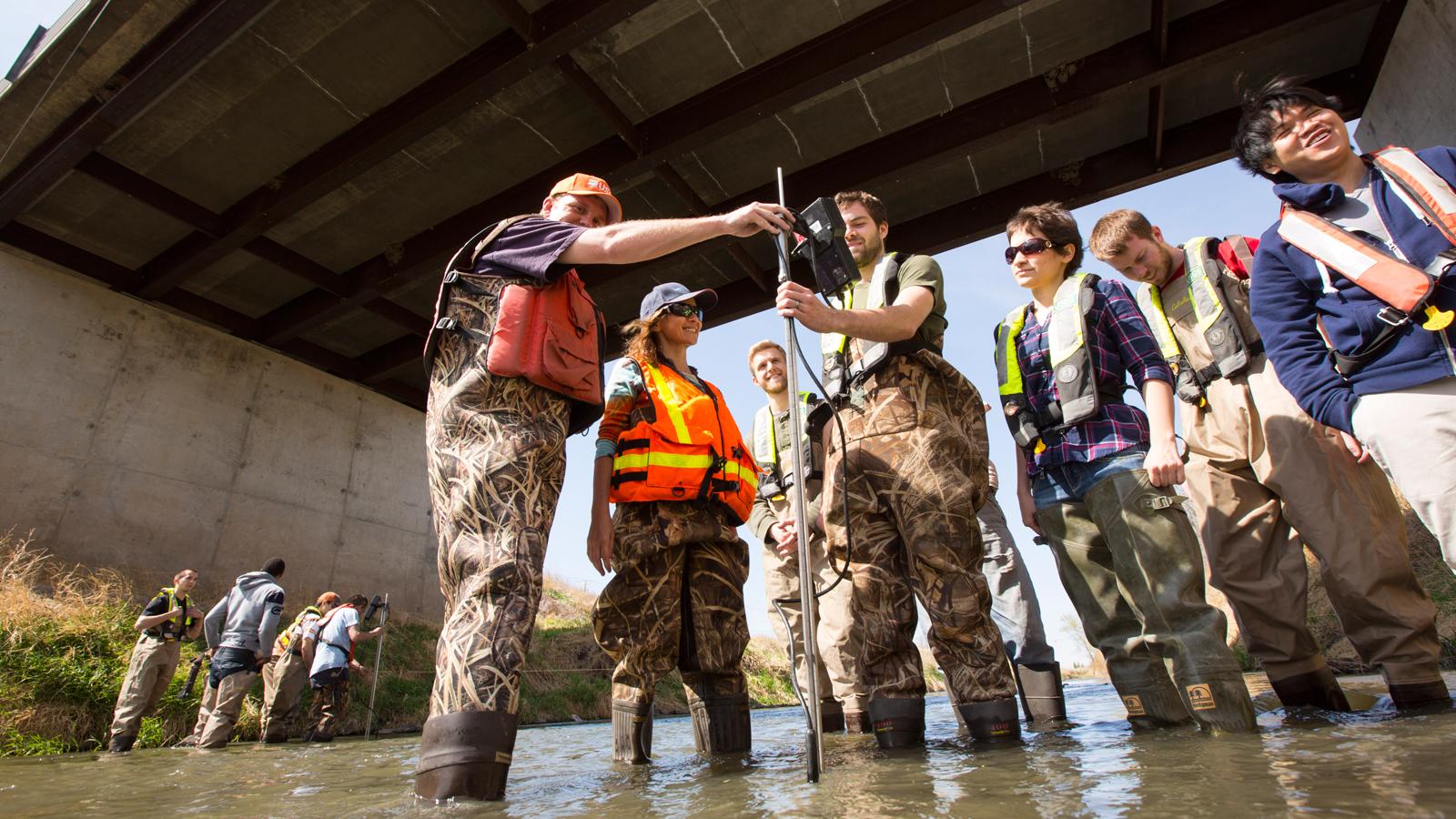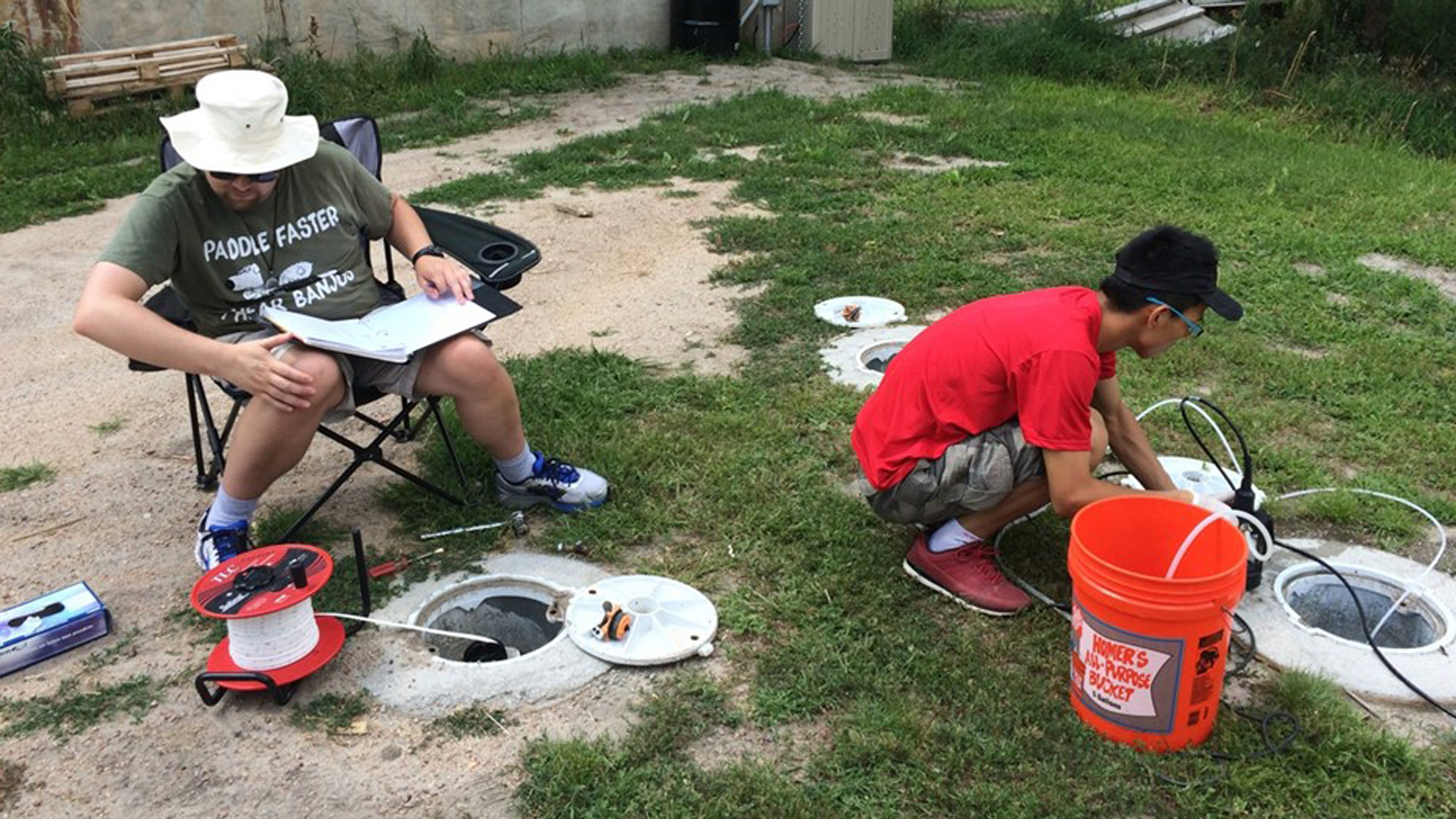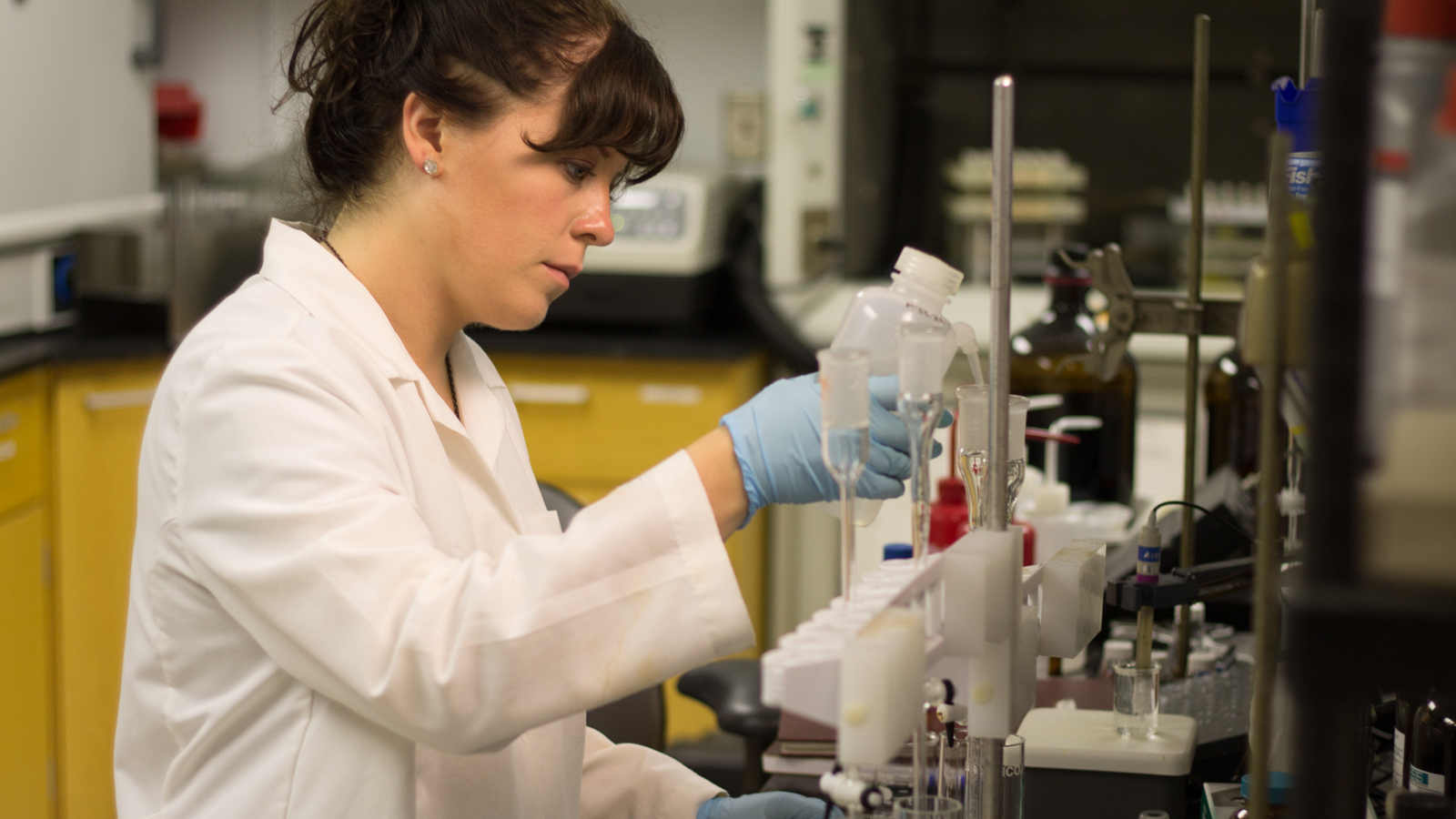 Environmental Scientists are interdisciplinary scientists who work to understand and solve contemporary global challenges, and remediate local environments. Our faculty include soil, water, spatial and social scientists and geologists.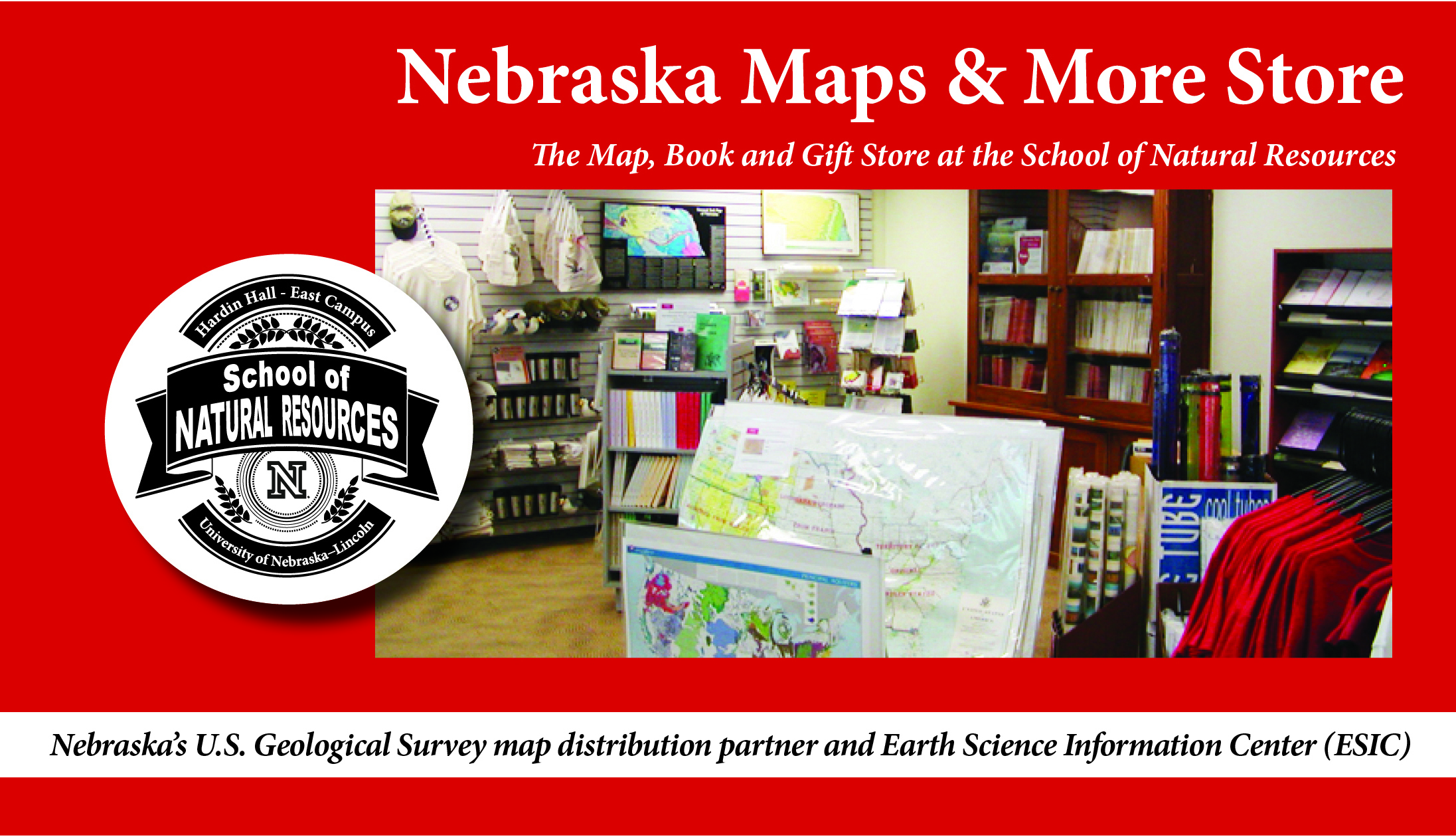 The Nebraska Maps & More Store is the map, book and gift store at the School of Natural Resources, University of Nebraska - Lincoln. As the Nebraska Earth Science Information Center (ESIC) and a U.S. Geological Survey (USGS) partner, we have the largest selection of maps and natural resource material in the state.
Shop our on-line store in the UNL MarketPlace or our East Campus store.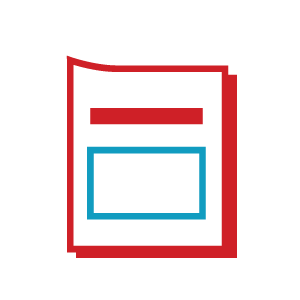 Fall 2018 Fact Sheet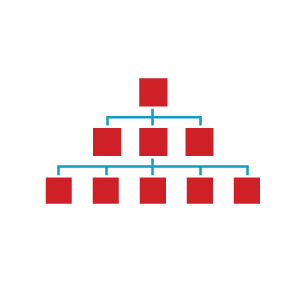 Full Chart
(updated 4/23/2018)
Abbreviated Chart
(updated 4/25/2018)
---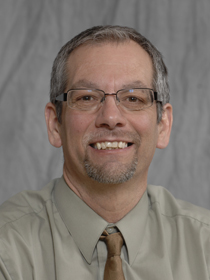 Community Engagement Coordinator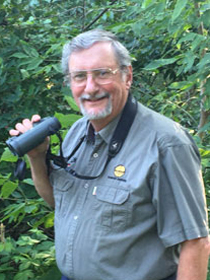 Faculty Mentoring Coordinator
Teaching Coordinator