Events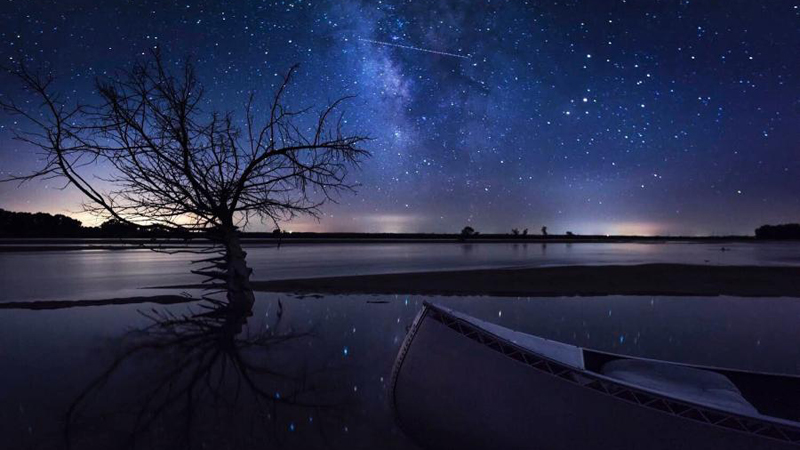 Follow the Water
7:00 - 9:00 PM in Hardin Hall Auditorium
Movie and Panel discussion with Mike Forsberg and Pete Stegen.
Read More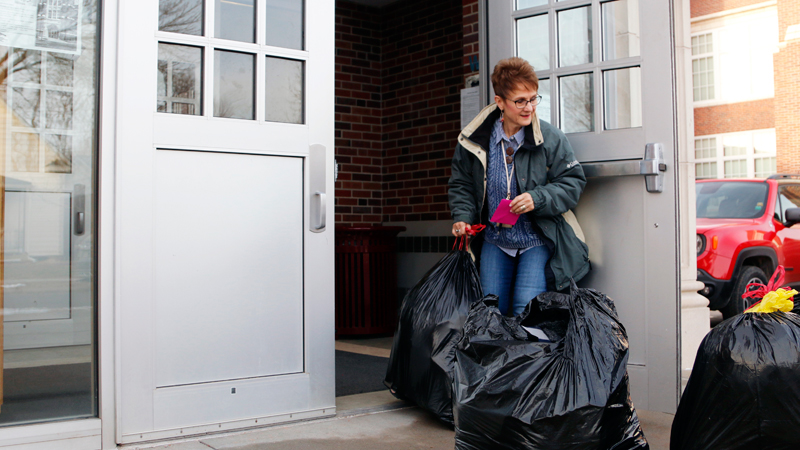 Schoolwide two part collection for Clinton Elementary School:
Matching Funds Campaign
coats and winter clothing and toiletries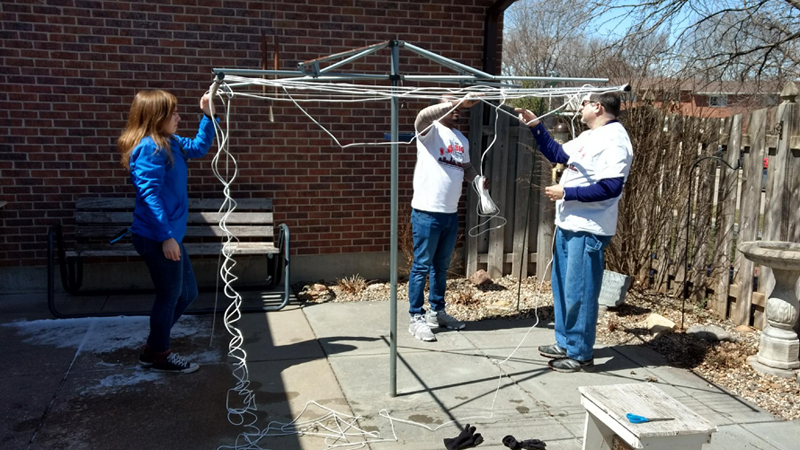 Event: April 7, 2018: Giving back to our local community.
The School of Natural Resources regularly engages with the community through activities & public speakers.
The School also host seminars open to the public throughout the year. View our schedule and videos of recent seminars here.