Mahesh Pun
Update your profile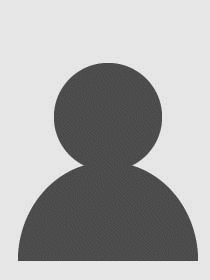 Contact Information
My Story
Publications & Presentations
Background
Interests
Grants
Courses Taught
Outreach
n/a
Li, R., Ou, G., Pun, M., Larson, L. (2018). Evaluation of Groundwater Resources in Response to Agricultural Management Scenarios in the Central Valley, California. JOURNAL OF WATER RESOURCES PLANNING AND MANAGEMENT, 144(12).
2007 – Best Student Paper Presentation awarded by AWWA/NWEA Conference
Professional Organizations
Surface Water and Groundwater Interaction
Integrated Watershed Modeling
Evapotranspiration Quantification
Remote Sensing and GIS
Carbon Sequestration
Currently this page only displays grants that were awarded on 1/1/2009 to the present. If a grant was awarded prior to 1/1/2009 and is still active, it will not be displayed on this page.
There no Grants found for this selection.