Expertise Listing
The University of Nebraska-Lincoln School of Natural Resources Experts Guide connects you with our expert faculty who specialize in a wide range of research topics and interests. The guide is designed to help journalists create more credible and authoritative stories, and to help the general public find the ideal expert to answer any questions they may have related to natural resources.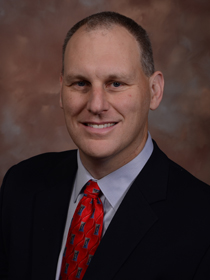 Brian is the director of the Center of Advance Land Management Information Technologies. He is interested in remote sensing and landuse/land cover characterizations.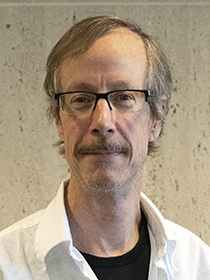 Craig is the leader of the Nebraska Cooperative Fish and Wildlife Research Unit. He conducts both applied and theoretical research on the impacts and predictions of invasive species in Nebraska.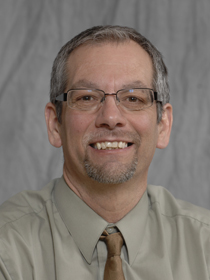 Dennis is the resident herpetologist. He maintains the university's live animal lab of native Herpetofauna for research and educational purposes, and has developed a health and medical protocol for the animals' care.