Expertise Listing
The University of Nebraska-Lincoln School of Natural Resources Experts Guide connects you with our expert faculty who specialize in a wide range of research topics and interests. The guide is designed to help journalists create more credible and authoritative stories, and to help the general public find the ideal expert to answer any questions they may have related to natural resources.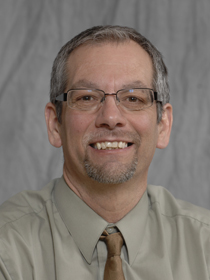 Dennis is the resident herpetologist. He maintains the university's live animal lab of native Herpetofauna for research and educational purposes, and has developed a health and medical protocol for the animals' care.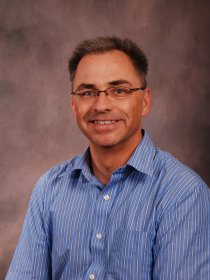 Mike is the director of the National Drought Migation Center. He research interests specialize in precipitation indices, vulnerability applications and risk analyses.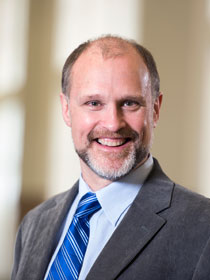 Dan is the Director of Laboratory Services in SNR. He is interested in water quality and aquatic chemistry.