Update your profile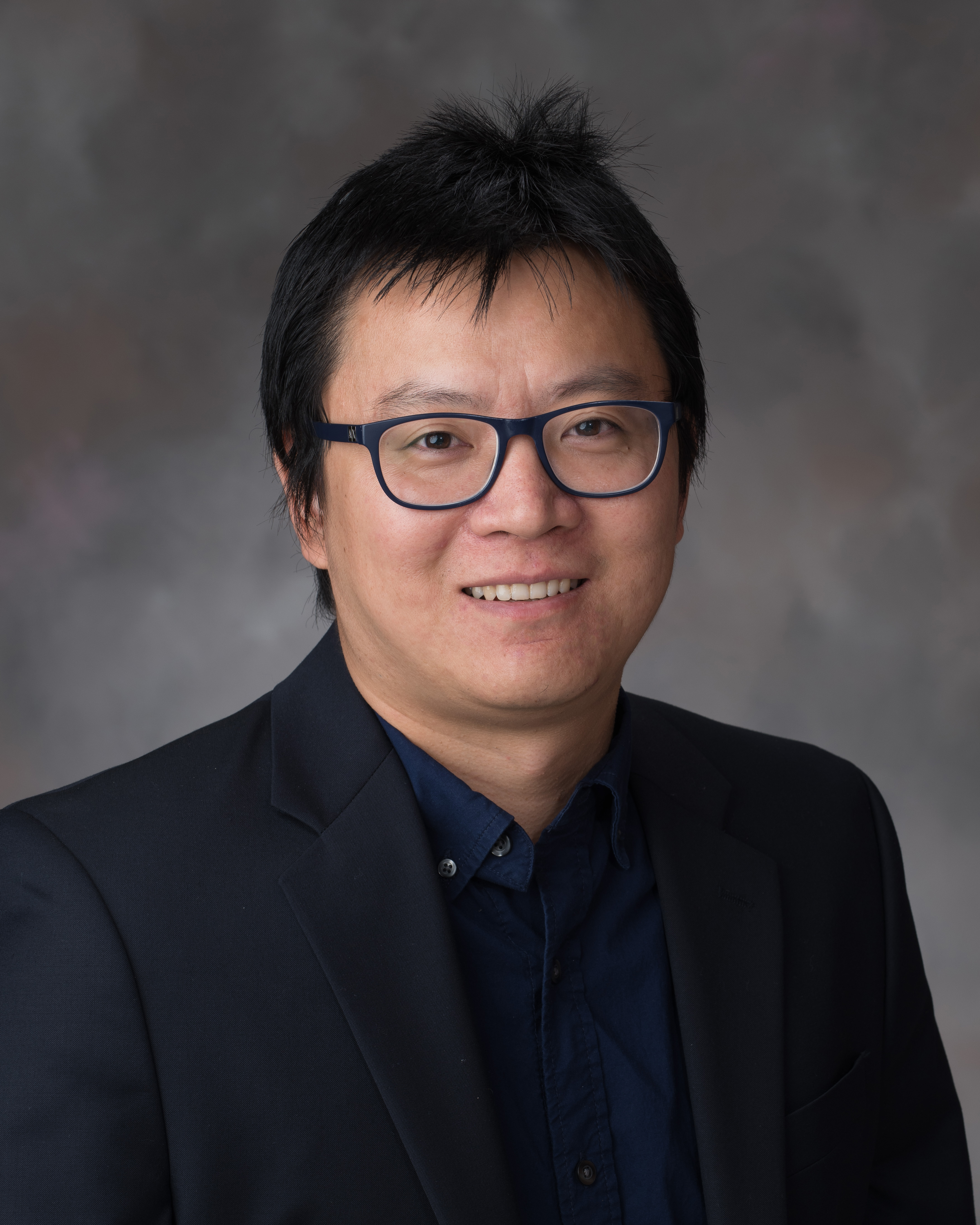 Contact Information
My Story
Publications & Presentations
Background
Interests
Grants
Advising
Courses Taught
Outreach
Title
Computational Hydrologist
Address
512 South Hardin Hall
3310 Holdrege Street
Lincoln NE
68583-0987
Phone
402-472-7432
E-mail
gou@unl.edu
Vitae
Download file
n/a
Li, R., Ou, G., Pun, M., Larson, L. (2018). Evaluation of Groundwater Resources in Response to Agricultural Management Scenarios in the Central Valley, California. JOURNAL OF WATER RESOURCES PLANNING AND MANAGEMENT, 144(12).
Ou, G., Munoz-Arriola, F., Uden, D., Martin, D. L., Allen, C., Shank, N. (2018). Climate change implications for irrigation and groundwater in the Republican River Basin, USA. Climate Change, 151, 303-316.
Uden, D., Allen, C., Munoz-Arriola, F., Ou, G., Shank, N. (2018). A Framework for Tracing Social–Ecological Trajectories and Traps in Intensive Agricultural Landscapes. Sustainability, 10, 1646.
Li, Ruopu, Mahesh Pun, Jesse Bradley, Gengxin Ou, Jim Schneider, Brandi Flyr, Jessie Winter and Sudhansh Chinta. 2016. Evaluating Hydrologically Connected Surface Waterand Groundwater Using a Groundwater Model. Journal of the American Water Resources Association 52(30):799–805. Online
Ou, Gengxin, Ruopu Li, Mahesh Pun, Colby Osborn, Jesse Bradley, Jim Schneider, and Xun-Hong Chen. 2016. A MODFLOW package to linearize stream depletion analysis. Journal of Hydrology 532: 9–15. Online
Huang, Yuanyang, Xunhong Chen, Xi Chen, and Gengxin Ou. 2015. Transmission losses during two flood events in the Platte River, south-central Nebraska. Journal of Hydrology 520, pp. 244–253. Online
Ou, Gengxin, Xun-Hong Chen, Robert J. Bitner, and Marie Krausnick. 2015. SMPP: The Spreadsheet-Based MODFLOW Pre-Processor. Groundwater 53(5):675–676. Online
Dong, W.H., X.H. Chen, Z.W. Wang, G.X. Ou, and C. Liu, 2012. Comparison of vertical hydraulic conductivity in a streambed-point bar system of a gaining stream. Journal of Hydrology 450-451, 9-16, Online
Lu, C.P., X.H. Chen, C. Cheng, G. Ou, and L. Shu, 2012. Horizontal hydraulic conductivity of shallow streambed sediments and comparison with the grain-size analysis results. Hydrological Processes 26(3), 454-466, Online
Lu, Chengpeng. Chen, Xunhong., Ou, Gengxin., Cheng, Cheng., Shu, Longcang. Cheng, Donghui., Appiah-Adjei, Emmanuel K.(RS-1552). Determination of the Anisotropy of an Upper Streambed Layer in East-Central Nebraska, USA. Reprinted from Hydrogeology Journal(2012)20: Pages:93-101. Online
PhD - University of Nebraska-Lincoln, Civil Engineering with minor in Natural Resource Sciences (2015)
MS - Hohai University, Nanjing, China, Hydrology and Water Resources (2009)
BE - Hohai University, Nanjing, China, Hydrology and Water Resources Engineering (2006)
Applied Ecology
Environmental Science
Currently this page only displays grants that were awarded on 1/1/2009 to the present. If a grant was awarded prior to 1/1/2009 and is still active, it will not be displayed on this page.
Grant Title
SUSTAIN (Additional Funding)
Starting Date
8/1/2019
Ending Date
12/31/2019
Funding Level
$30,000.00
Funding Source
NE Dept of Natural Resources
Grant Title
Geological Society of America Annual Meeting - GSA 2018
Starting Date
11/4/2018
Ending Date
11/7/2018
Funding Level
$500.00
Funding Source
IANR
Grant Title
SUSTAIN
Starting Date
4/12/2018
Ending Date
1/31/2019
Funding Level
$65,000.00
Funding Source
Nebraska Department of Natural Resources