John Boellstorff
Update your profile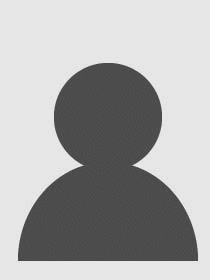 Contact Information
My Story
Publications & Presentations
Background
Interests
Grants
Advising
Courses Taught
Outreach
Title
Emeritus Research Geologist
Address
101 Hardin Hall
3310 Holdrege Street
Lincoln NE
68583-0961
Phone
402-472-3471
FAX
402-472-2946
E-mail
jboellstorff2@unl.edu
n/a
Boellstorff, J.D. 1978. A Need for Redefinition of North American Pleistocene Stages. Science 202(0):10.
Boellstorff, J.D. 1978. Chronology of Some Late Cenozoic Deposits from the Central United States and the Ice Ages. Transactions of the Nebraska Academy of Sciences 6(0): 15 pp.
Boellstorff, J.D. 1978. North American Pleistocene Stages Reconsidered in Light of Probable Pliocene-Pleistocene Continental Glaciation. Science 202(0):4.
Boellstorff, J.D. 1976.The Succession of Late Cenozoic Volcanic Ashes in the Great Plains. Guidebook of the 24th Annual Meeting, Midwestern Friends of the Pleistocene, Kansas Geological Survey:37-71. Online
Fagaerstrom, J.A. and J.D. Boellstorff. 1964. Taxonomic criteria in the classification of the Pennsylvanian productoid Juresania nebrascenis. Palaeontology7:23-28.
Currently this page only displays grants that were awarded on 1/1/2009 to the present. If a grant was awarded prior to 1/1/2009 and is still active, it will not be displayed on this page.
There no Grants found for this selection.