Philip Blankenau
Update your profile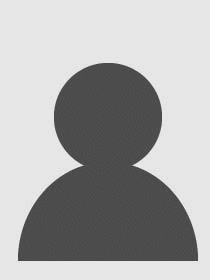 Contact Information
My Story
Publications & Presentations
Background
Interests
Grants
Advising
Courses Taught
Outreach
Title
GIS/ Remote System Developer
Address
317 South Hardin Hall
3310 Holdrege Street
Lincoln NE
68583-0973
FAX
402-472-2946
E-mail
philip.blankenau@unl.edu
n/a
Errors in gridded weather data sets and their impacts on estimating reference evapotranspiration
Presentation Type: Thesis Defense
Date: 4/14/2017
Abstract: Gridded weather data sets are useful for modeling in agriculture, hydrology and ecology. This research explored the error in several gridded weather variables and in reference evapotranspiration computed from those variables. Results show that all gridded data have a tendency to overestimate reference evapotranspiration.
Applied Climate and Spatial Science
Currently this page only displays grants that were awarded on 1/1/2009 to the present. If a grant was awarded prior to 1/1/2009 and is still active, it will not be displayed on this page.
There no Grants found for this selection.