Nathaniel (Nat) Price
Update your profile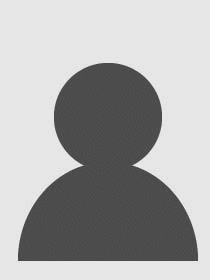 Contact Information
My Story
Publications & Presentations
Background
Interests
Grants
Advising
Courses Taught
Outreach
Title
Data Scientist
Address
401 Hardin Hall
3310 Holdrege St
Lincoln NE
68583-0974
Phone
402-472-3471
FAX
402-472-2946
E-mail
nprice3@unl.edu
Vitae
Download file
n/a
Price, N., Kim, N.-H., Haftka, R. T., Balesdent, M., Defoort, S., Le Riche, R. 2016. Deciding degree of conservativeness in initial design considering risk of future redesign. Journal of Mechanical Design, 138(11):111409.
Currently this page only displays grants that were awarded on 1/1/2009 to the present. If a grant was awarded prior to 1/1/2009 and is still active, it will not be displayed on this page.
There no Grants found for this selection.