LeRoy Hahn
Update your profile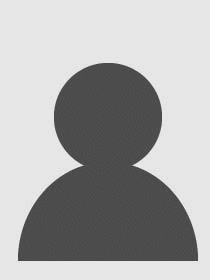 Contact Information
My Story
Publications & Presentations
Background
Interests
Grants
Advising
Courses Taught
Outreach
Title
Emeritus Professor
Address
Clay Center NE
68933-0166
Phone
402-762-4271
FAX
402-762-4273
E-mail
hahn@email.marc.usda.gov
n/a
Hahn, L., Hu, Q. 2001. Heat wave impacts on feedlot cattle: Guidelines for improved environmental management.6th International Livestock Environment Symposium, 5/21-5/23, Louisville, KY.
unknown
Currently this page only displays grants that were awarded on 1/1/2009 to the present. If a grant was awarded prior to 1/1/2009 and is still active, it will not be displayed on this page.
There no Grants found for this selection.