Shannon Moncure
Update your profile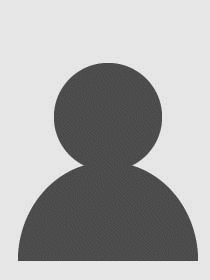 Contact Information
My Story
Publications & Presentations
Background
Interests
Grants
Courses Taught
Outreach
Degree
PhD in NRES (Human Dimensions)
Address
3310 Holdrege Street
Lincoln NE
68583-0962
Phone
402-472-0825
FAX
402-472-2946
E-mail
moncures@gmail.com
Advisor(s)
Mark Burbach
n/a
Moncure, S., Burbach, M. (2013). Social reinforcement of environmentally conscious consumer behavior at a grocery store cooperative. Journal of Management and Sustainability, 13, 14-24.
BS - University of North Texas (1993)
MA - University of Texas at Dallas (1998)
2016 – Dean's Fellowship awarded by Graduate Studies at UNL
2/8/13 – Teaching Assistant Holling Family Award awarded by University of Nebraska-Lincoln
Currently this page only displays grants that were awarded on 1/1/2009 to the present. If a grant was awarded prior to 1/1/2009 and is still active, it will not be displayed on this page.
There no Grants found for this selection.