Stephanie Kennedy
Update your profile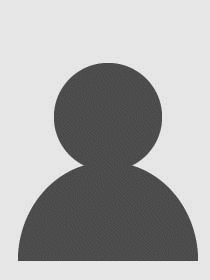 Contact Information
My Story
Publications & Presentations
Background
Interests
Grants
Courses Taught
Outreach
Degree
PhD in NRES (Human Dimensions)
Address
244 Hardin Hall - Section 32
3310 Holdrege Street
Lincoln NE
68583-0962
Phone
402-472-9656
FAX
402-472-2946
E-mail
stephy.kennedy@gmail.com
Advisor(s)
Mark Burbach
n/a
Kennedy, S., Burbach, M. 2016. Sustainable grassland management: An exploratory study of progressive ranchers in Nebraska. Sustainable Agriculture Research. 5(2):103-113.
BA - Iowa State Univeristy (2005)
MA - UNL (2009)
Currently this page only displays grants that were awarded on 1/1/2009 to the present. If a grant was awarded prior to 1/1/2009 and is still active, it will not be displayed on this page.
There no Grants found for this selection.