Ryan Ruskamp
Update your profile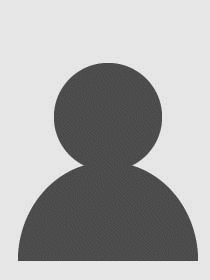 Contact Information
My Story
Publications & Presentations
Background
Interests
Grants
Courses Taught
Outreach
n/a
Pope, K. L., Pegg, M. A., Cole, N. W., Siddons, S. F., Fedele, A. D., Harmon, B. S., Ruskamp, R. L., Turner, D. R., Uerling, C. C. 2016. Fishing for ecosystem services. Journal of environmental management. 183:408-417.
Currently this page only displays grants that were awarded on 1/1/2009 to the present. If a grant was awarded prior to 1/1/2009 and is still active, it will not be displayed on this page.
There no Grants found for this selection.