Update your profile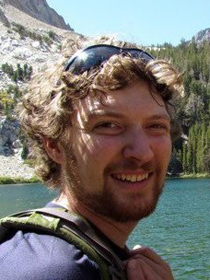 Contact Information
My Story
Publications & Presentations
Background
Interests
Grants
Courses Taught
Outreach
I grew up in rural New Jersey. While different from rural Nebraska, rural New Jersey does exist. I did not grow up in the stereotypical hustle bustle NJ, I grew up on the edge of one million preserved pine forests full of dirt roads and few people. My upbringing in these natural surroundings shaped my career choices and still influence my thinking today. I saw a delicate and unique ecosystem functioning while surrounded by hundreds of thousands of people. The Pine Barrens were protected not as untouchable wilderness, but by integrating human development and progress with environmental protection under the realization that the ecosystem provides important services to the people living near it. This upbringing led me to major in wildlife ecology at the University of Maine. While there I participated in many field experiences and summer jobs, and began a career in bat research. I then earned a Master's degree and began a PhD program at UNL.
Broadly, I am interested in the Conservation Biology of small mammals. This involves basic biological research, population monitoring, methodological research, human dimensions/impacts, and management techniques. Combined, these research avenues shed light on how we can protect, conserve, and utilize the services species provide. I specialize in researching bat species because of the challenges they present to conservation. Bats are elusive, long lived, slow reproducing, far ranging, and have relatively little known about them compared to other species. I am particularly interested in the use of acoustics to identify, monitor, and study bats and developing long term research and conservation measures.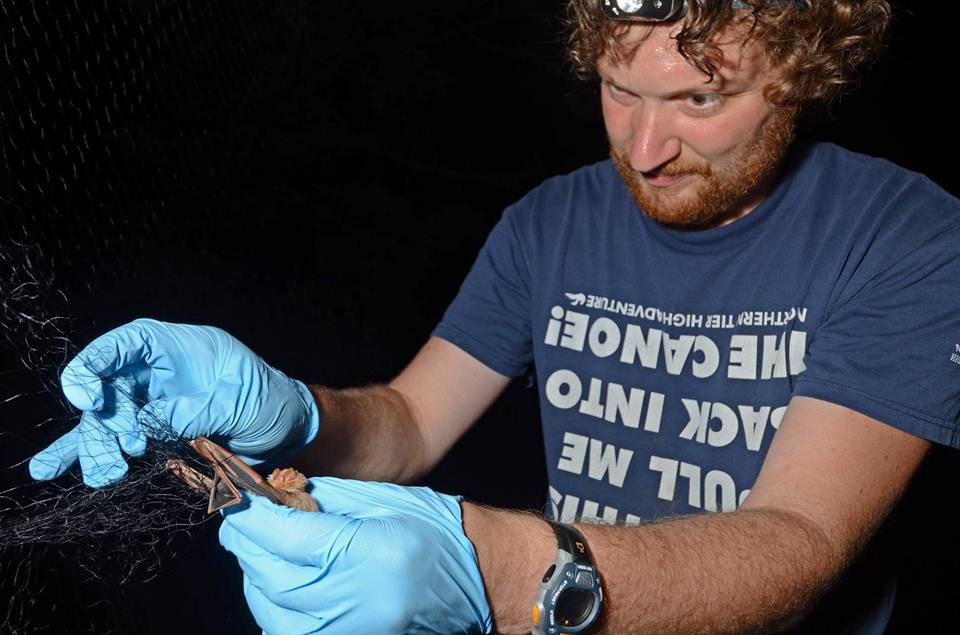 Whitby, M. D., T. C. Carter , E. R. Britzke, S.M. Bergeson. 2014. Evaluating the Effectiveness of Three Acoustic Monitoring Techniques for Landscape Level Bat Population Monitoring. Acta Chiropterlogica 16: 223-230. Online
Bergeson, S. M., T. C. Carter, and M. D. Whitby. 2013. Partitioning of foraging resources between sympatric Indiana and little brown bats. Journal of Mammalogy 94: 1311-1320. Online
Whitby, M., S. Bergeson, T. Carter, S. Rutan and R. McClanahan. 2013. The Discovery of a Reproductive Population of Eastern Small-footed bat, Myotis leibii, in Southern Illinois Using a Novel Survey Method. American Midland Naturalist 169: 229-233. Online
BS - University of Maine, Wildlife Ecology (minor - Environmental Management) (2009)
MS - Ball State University, Biology (2012)
Professional Organizations
Conservation Biology
Mammalogy
Bat Ecology
Bat Acoustics
Currently this page only displays grants that were awarded on 1/1/2009 to the present. If a grant was awarded prior to 1/1/2009 and is still active, it will not be displayed on this page.
Grant Title
Role of Bats in Controlling Agricultural Pests
Starting Date
9/1/2016
Ending Date
5/31/2018
Funding Level
$11,528.00
Funding Source
University of Minnesota - SARE