Abraham Torres Alavez
Update your profile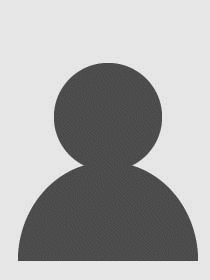 Contact Information
My Story
Publications & Presentations
Background
Interests
Grants
Courses Taught
Outreach
n/a
Quantifying the roles of land-cover change and remote forcing in the 1930s Dust Bowl drought
Presentation Type: Dissertation Defense
Date: 12/20/2017
Abstract:

This study reveals physical processes resulting from land-cover change and their effects on the 1930s Dust Bowl drought in the U.S. Great Plains. The Weather Research and Forecasting (WRF3.6) regional model, coupled with the Community Land Model (CLM4.0), was used to describe those processes under various land-cover conditions, initial soil conditions and large-scale circulations. Key results from these simulations show that the drastic change in land-cover by the 1930s changed the energy budget and weakened the zonal pressure gradient force in the region enough to collapse the southerly low-level jet. Weakening of this jet reduced moisture transport to the U.S. Great Plains from the Gulf of Mexico. Without a sufficient moisture supply, the drought intensified and lengthened. It was sustained over multiple years by the land-cover condition of the region. These results show that large-scale land-cover change in sensitive regions can change regional atmospheric circulation and result in long-lived severe droughts.
Currently this page only displays grants that were awarded on 1/1/2009 to the present. If a grant was awarded prior to 1/1/2009 and is still active, it will not be displayed on this page.
There no Grants found for this selection.