Braymond Adams
Update your profile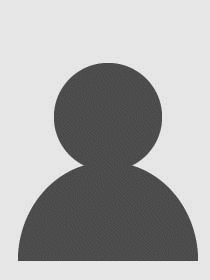 Contact Information
My Story
Publications & Presentations
Background
Interests
Grants
Courses Taught
Outreach
Braymond Adams has served as a teaching assistant for introductory ecology since 2015, working closely with Professor Leon Higley. He has been instrumental in the creation of informal, out-of-class sessions aimed at helping students grasp class concepts, as well as giving them an opportunity to discuss broader applications and implications of science.
Dreier, C. A., K. Geluso, J. D. Frisch, B. N. Adams, A. R. Lingenfelter, A. E. Bridger, P. W. Freeman, C. A. Lemen, J. A. White, B. R. Andersen, H. W. Otto, and C. J. Schmidt. 2015. Mammalian records from southwestern Kansas and northwestern Oklahoma, including the first record of Crawford's desert shrew. Occasional Papers, Natural Science Research Laboratories, Museum of Texas Tech University, 333: 1-11. Online
Currently this page only displays grants that were awarded on 1/1/2009 to the present. If a grant was awarded prior to 1/1/2009 and is still active, it will not be displayed on this page.
There no Grants found for this selection.