Tasos Mazis
Update your profile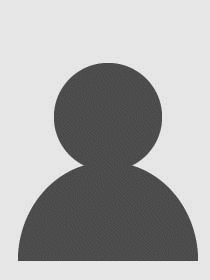 Contact Information
My Story
Publications & Presentations
Background
Interests
Grants
Courses Taught
Outreach
Degree
PhD in NRES (Applied Ecology)
Address
244 Hardin Hall - Section 50
3310 Holdrege Street
Lincoln NE
68583-0982
Phone
402-472-2114
FAX
402-472-2946
Cell
531-289-0634
E-mail
tasosmazis@gmail.com
Advisor(s)
Tala Awada
e-mail
n/a
Bumann, E., Awada, T. N., Wardlow, B., Hayes, M. J., Okalebo, J., Helzer, C., Mazis, A., Hiller, J., Cherubini, P. (in press). Assessing responses of Betula papyrifera to climate variability in a remnant population along the Niobrara River Valley in Nebraska through dendroecological and remote sensing techniques. Canadian Journal of Forest Research.
Currently this page only displays grants that were awarded on 1/1/2009 to the present. If a grant was awarded prior to 1/1/2009 and is still active, it will not be displayed on this page.
There no Grants found for this selection.