Update your profile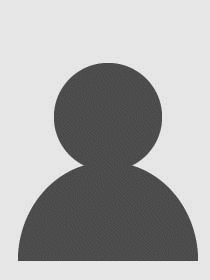 Contact Information
My Story
Publications & Presentations
Background
Interests
Grants
Courses Taught
Outreach
n/a
Gamon, J., Hmimina, G. Y., Miao, G., Guan, K., Springer, K., Wang, R., Yu, R., Gholizadeh, H., Moore, R., Walter-Shea, E., Arkebauer, T., Suyker, A., Franz, T., Wardlow, B., Wedin, D. A. (2018). Imaging spectrometry and fluorometry in support of FLEX: what can we learn from multi-scale experiments. IGARSS Proceedings
Gholizadeh, H., Gamon, J., Zygielbaum, A., Hmimina, G. Y., Yu, R., Moore, R. M., Helzer, C. J., Townsend, P. A., Schweiger, A. K., Cavender-Bares, J. (in press). Detecting prairie biodiversity with airborne remote sensing. Remote Sensing of Environment(221), 38-49.
Currently this page only displays grants that were awarded on 1/1/2009 to the present. If a grant was awarded prior to 1/1/2009 and is still active, it will not be displayed on this page.
There no Grants found for this selection.