Update your profile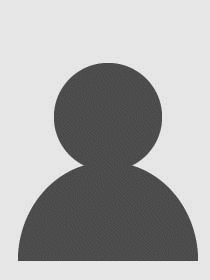 Contact Information
My Story
Publications & Presentations
Background
Interests
Grants
Courses Taught
Outreach
n/a
Huang, J., Svoboda, M., Wood, A., Schubert, S., Peters-Lidard, C., Wood, E., Pulwarty, R., Mariotti, A., Barrie, D. (2017). Research to Advance National Drought Monitoring and Prediction Capabilities. In D. WIlhite and R. Pulwarty (Ed.), Drought and Water Crisis: Integrating Science, Technology and Management Issues, Second Edition (pp. 127-140). Oxford University Press/CRC Press.
Currently this page only displays grants that were awarded on 1/1/2009 to the present. If a grant was awarded prior to 1/1/2009 and is still active, it will not be displayed on this page.
There no Grants found for this selection.