Update your profile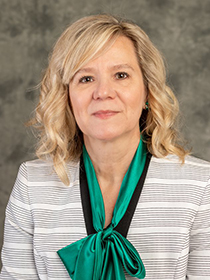 Contact Information
My Story
Publications & Presentations
Background
Interests
Grants
Courses Taught
Outreach
Title
NRT Program Coordinator
Address
320 South Hardin Hall
3310 Holdrege Street
Lincoln NE
68583-0984
Phone
402-472-8811
FAX
402-472-2946
E-mail
rstromberg3@unl.edu
e-mail
M-F, 8 a.m. to 5 p.m.
n/a
Communications
Writing and Editing
Recruitment
Administration
Currently this page only displays grants that were awarded on 1/1/2009 to the present. If a grant was awarded prior to 1/1/2009 and is still active, it will not be displayed on this page.
There no Grants found for this selection.