Update your profile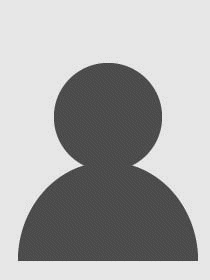 Contact Information
My Story
Publications & Presentations
Background
Interests
Grants
Courses Taught
Outreach
Title
Visiting Staff
Address
249 North Hardin Hall
3310 Holdrege Street
Lincoln NE
68583-0982
FAX
402-472-2946
E-mail
prevelle2@unl.edu
I am working in the Hydrological Information Systems Lab as part of a multi-university team on the implementation of an automated version of the remote sensing evapotranspiration model METRIC on the Google Earth Engine platform. I am involved in improving the automated calibration of the model as well as adding new capabilities and will be helping to improve user accessibility by adding new functionality. I grew up in Los Alamos, New Mexico and received a B.S. in Environmental Science at New Mexico Tech (NMT). I continued in the Hydrology graduate program at NMT where my Master's research focused on using remote sensing to estimate evapotranspiration from the land surface. I also became involved with the New Mexico Statewide Water Assessment project where I helped develop an energy product that was used in a statewide high-resolution distributed soil-water-balance model that calculates evapotranspiration and estimates diffuse recharge for the entire state of New Mexico. I started my current position In March, 2018.
Applied Climate and Spatial Science
Remote sensing
Evapotranspiration
Hydrology
Climate Change
Water Resources Management
Currently this page only displays grants that were awarded on 1/1/2009 to the present. If a grant was awarded prior to 1/1/2009 and is still active, it will not be displayed on this page.
There no Grants found for this selection.