Alumni & Friends
Welcome to the School of Natural Resources Alumni and Friends page! While the School itself is young, formed in 2003, the departments that came together to be a part of the School have a rich history and tradition in the University dating back over 100 years.
Whether you are a graduate from one of our programs or someone interested in natural resources, we greatly appreciate your interest and support as we strive to be an international leader in natural resources education and provide natural resources information to those both in Nebraska and around the world.
From drilling into the soil and groundwater below the surface, to conserving and sustaining the flora and fauna on the surface, to studying the climatological aspects of the atmosphere around us, to humans interacting with it all, we really do encompass "From Earth to Sky and Everything in Between."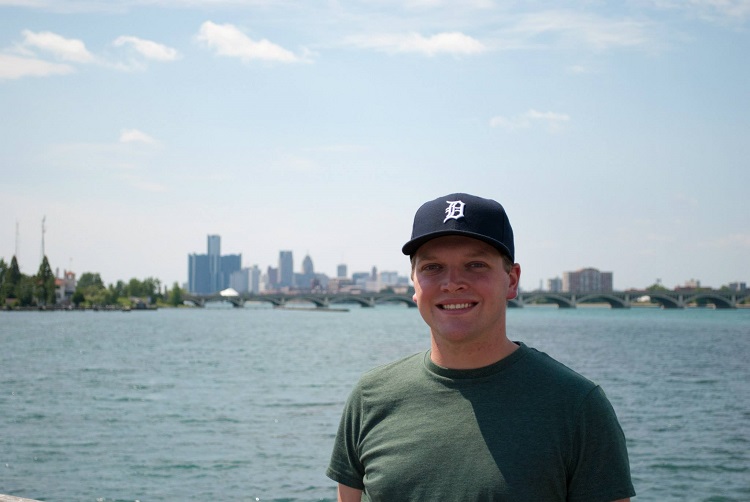 See ALL Featured Alumni
Check out these stories curated specifically for you – our alumni!
It darts through the near-total darkness of a chilly night in the Nebraska Panhandle, drawn across the short-grass prairie by the wafting stench of a skunk. No larger than a house cat, it accelerates to 25 miles per hour, then gradually coasts within eyeshot of a stake capped by a glob of petroleum jelly.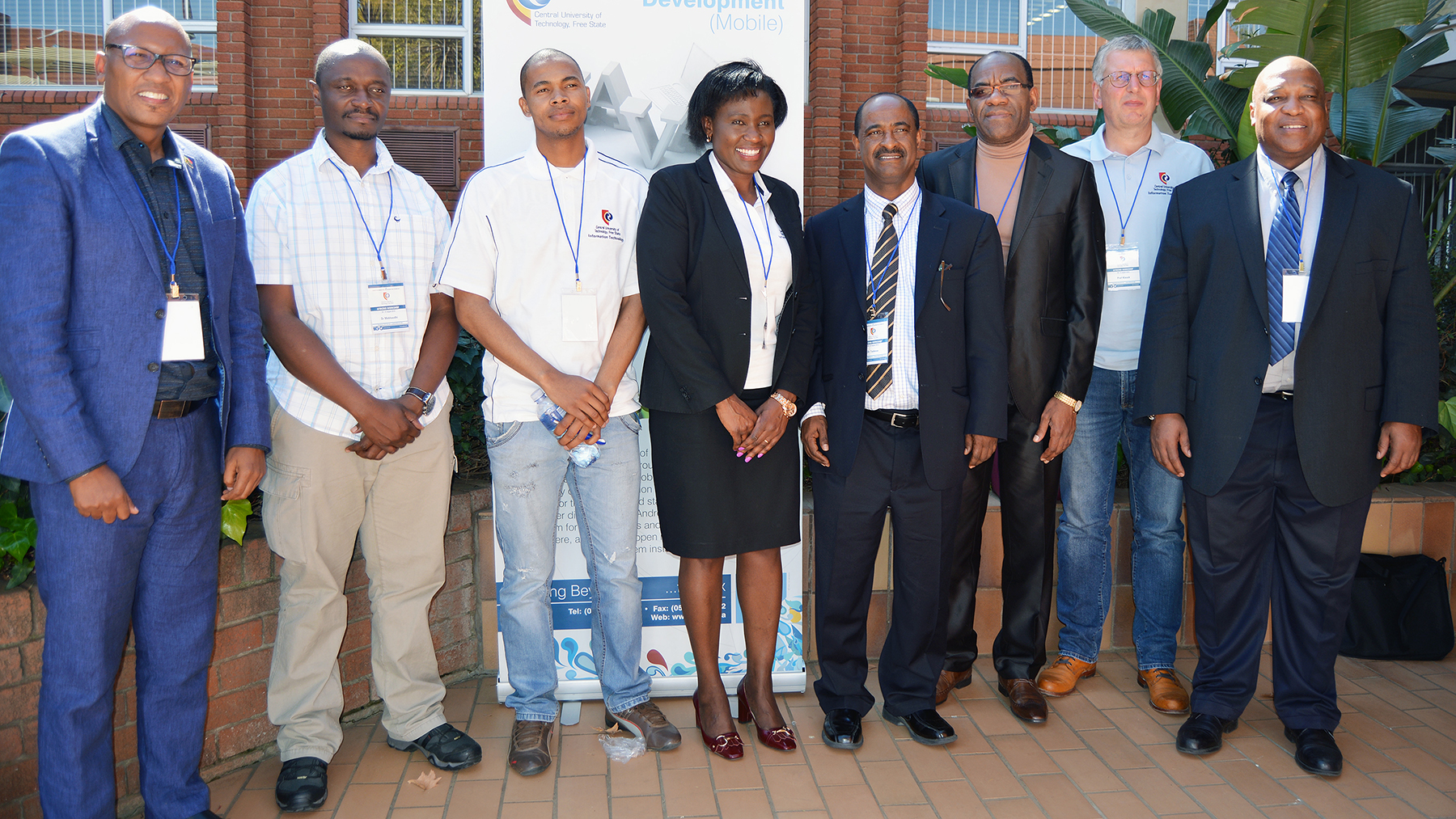 The University of Nebraska-Lincoln and the Central University of Technology, Free State in Bloemfontein, South Africa, officially have launched a memorandum of understanding to enhance research and academic collaboration.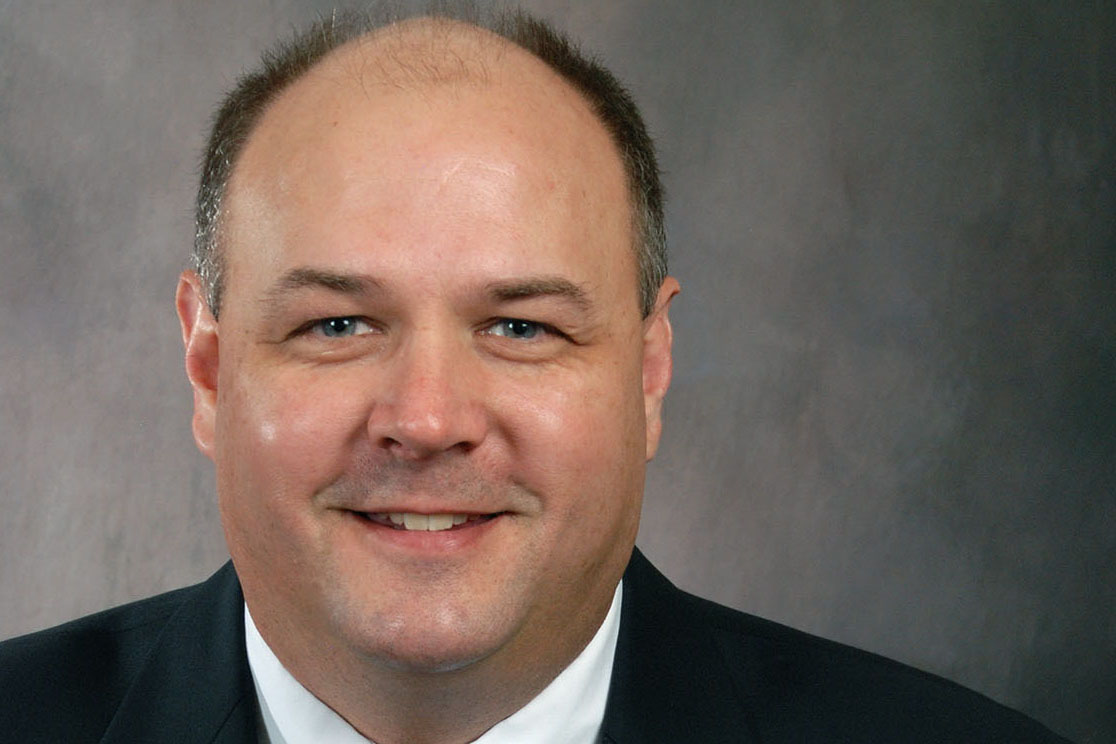 Mark Svoboda, climatologist and internationally known expert on drought monitoring and early warning, is the new director of the National Drought Mitigation Center, University of Nebraska officials announced Oct. 4. Svoboda was one of the center's original employees at its founding in 1995. The NDMC is based at UNL's School of Natural Resources.
SNR Alumni News
Subscribe Today!
SNR Alumni Newsletter:
Current | Archive
Geography Alumni Newsletter:
Archive
Our weekly e-newsletter provides you with all of the latest SNR news and updates.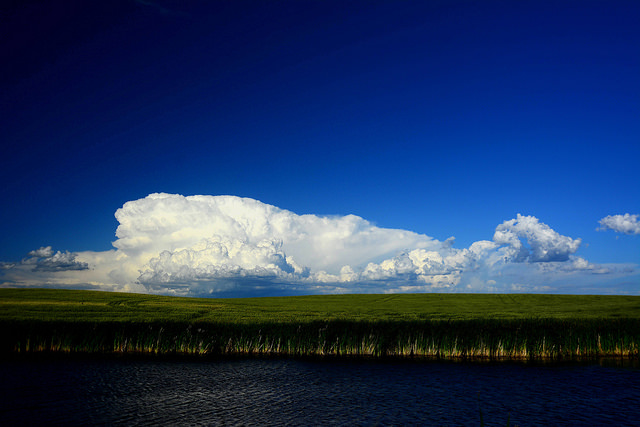 Changes in climate do not necessarily translate into changes to management practices and interactions between sectors remain quite complex. Those topics were key discussions during the Northern Great Plains Regional engagement workshop for the Fourth National Climate Assessment
If you could produce the same amount of food with fewer resources, wouldn't you? That is the goal of new research led by Justin Gibson, a PhD student in the University of Nebraska-Lincoln's School of Natural Resources and a Robert B. Daugherty Water for Food Global Institute student support grantee. The research recently was published in the Journal of Hydrology and Earth System Sciences. UNL hydrogeophysicst and DWFI Faculty Fellow Trenton Franz is also involved with the project.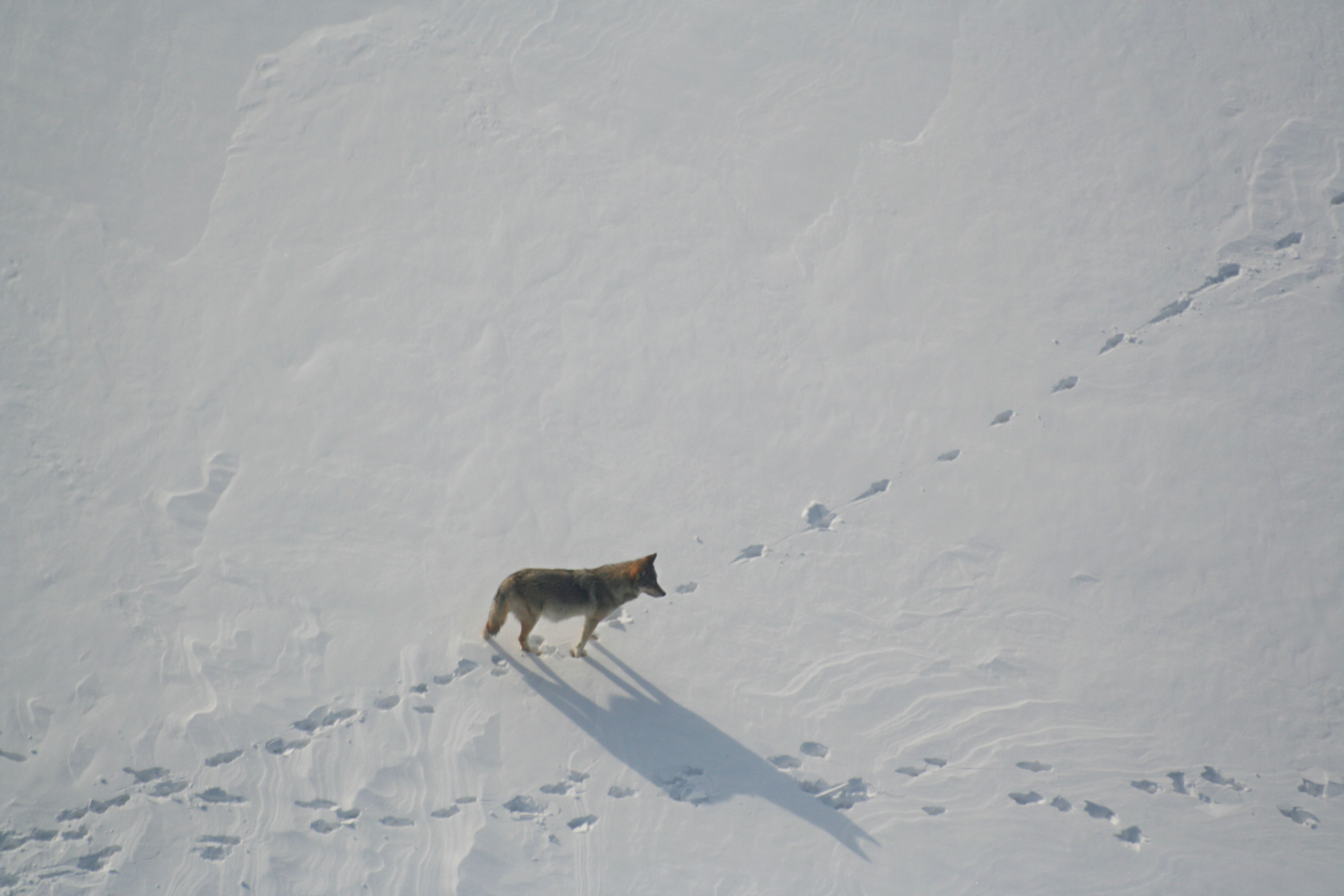 It may have replaced the dwindling eastern wolf atop many food chains, but the eastern coyote lacks the chops to become the big-game hunter of an ecosystem, new research led by a University of Nebraska-Lincoln ecologist shows. But a study from John Benson and colleagues provides evidence that the eastern coyote hunts moose and other large prey far less frequently than does the eastern wolf - instead preferring to attack smaller game or scavenge human leftovers.
Read the latest Inside SNR

---
Inside the School of Natural Resources
Subscribe Today!
Here's what's happening at SNR.
See all SNR Events
Private support is integral to the success of SNR and its programs. We are grateful to our many donors whose investments help SNR evolve into a world-class natural resources educator.
Natural Resources Development Fund
A gift to this fund benefits and supports the general needs of the department, including awards for faculty, scholarships for students, grants for travel, and support for student activities and awards.
Give Now to any SNR-related NU Foundation Fund
Alumni from the School of Natural Resources are located in all fifty states. The map below shows the breakdown of where they are located within the U.S.