Alumni & Friends
Welcome to the School of Natural Resources Alumni and Friends page! While the School itself is young, formed in 2003, the departments that came together to be a part of the School have a rich history and tradition in the University dating back over 100 years.
Whether you are a graduate from one of our programs or someone interested in natural resources, we greatly appreciate your interest and support as we strive to be an international leader in natural resources education and provide natural resources information to those both in Nebraska and around the world.
From drilling into the soil and groundwater below the surface, to conserving and sustaining the flora and fauna on the surface, to studying the climatological aspects of the atmosphere around us, to humans interacting with it all, we really do encompass "From Earth to Sky and Everything in Between."
See ALL Featured Alumni
Check out these stories curated specifically for you – our alumni!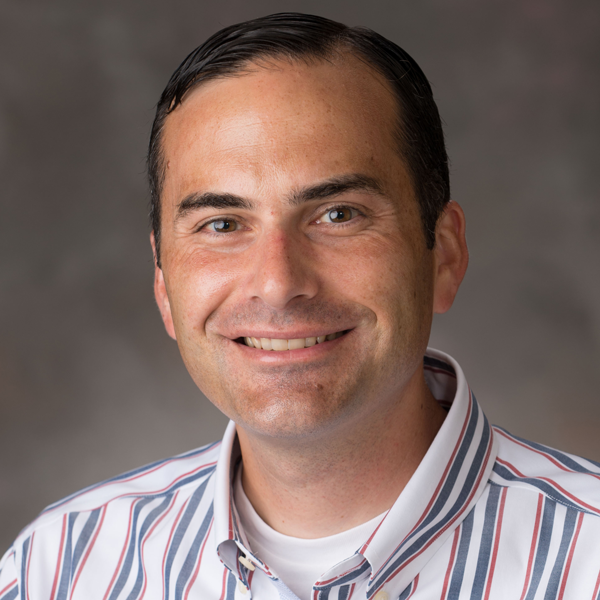 Cory Forbes, School of Natural Resources science literacy associate professor, recently was appointed as a SENCER Leadership Fellow by the National Center for Science and Civic Engagement. Forbes was one of five educators from a pool of 6,000 to be elected to the most recent class by members.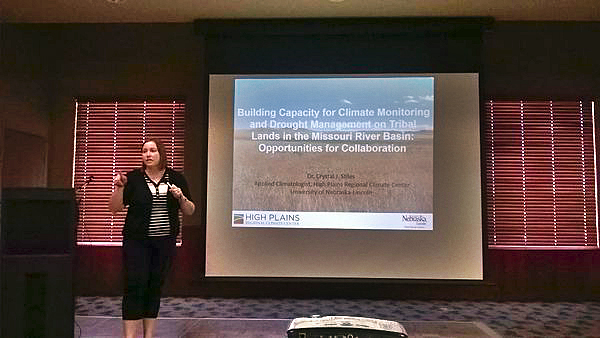 Through two new federally funded grants, the High Plains Regional Climate Center and the National Drought Mitigation Center at the University of Nebraska-Lincoln will be helping four tribes in South Dakota reduce their climate vulnerability
In a forthcoming study, the University of Nebraska-Lincoln's Jenny Dauer demonstrates that teaching and using a seven-step decision-making model helps students become more scientifically literate, and has the potential to overcome subconscious biases and make better-informed decisions.
SNR Alumni News
Subscribe Today!
SNR Alumni Newsletter:
Current | Archive
Geography Alumni Newsletter:
Current
Our weekly e-newsletter provides you with all of the latest SNR news and updates.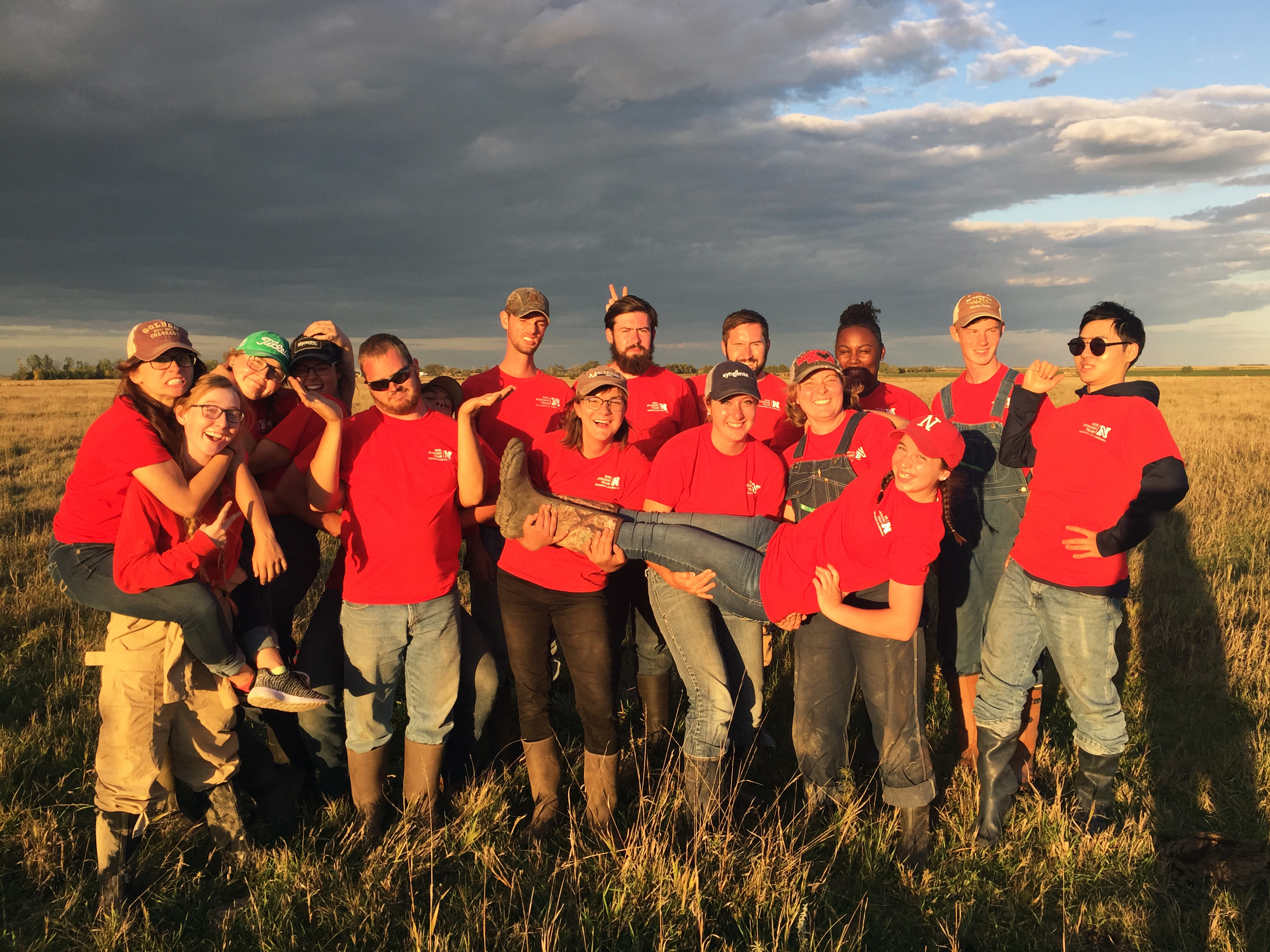 LINCOLN, Nebraska, Oct. 4, 2017 — The University of Nebraska-Lincoln Soil Judging Team swept the Region 5 competition Sept. 28 in Redfield, South Dakota, beating out seven other teams to earn repeat first place finishes across the board. The win puts the team in a top position for the 2018 National Soil Judging Contest set for spring in Tennessee.
Nebraska scholars have provided a novel approach for state water resource managers or city planners to estimate future consumptive water use - water that is not recycled - in residential areas in cities and small towns.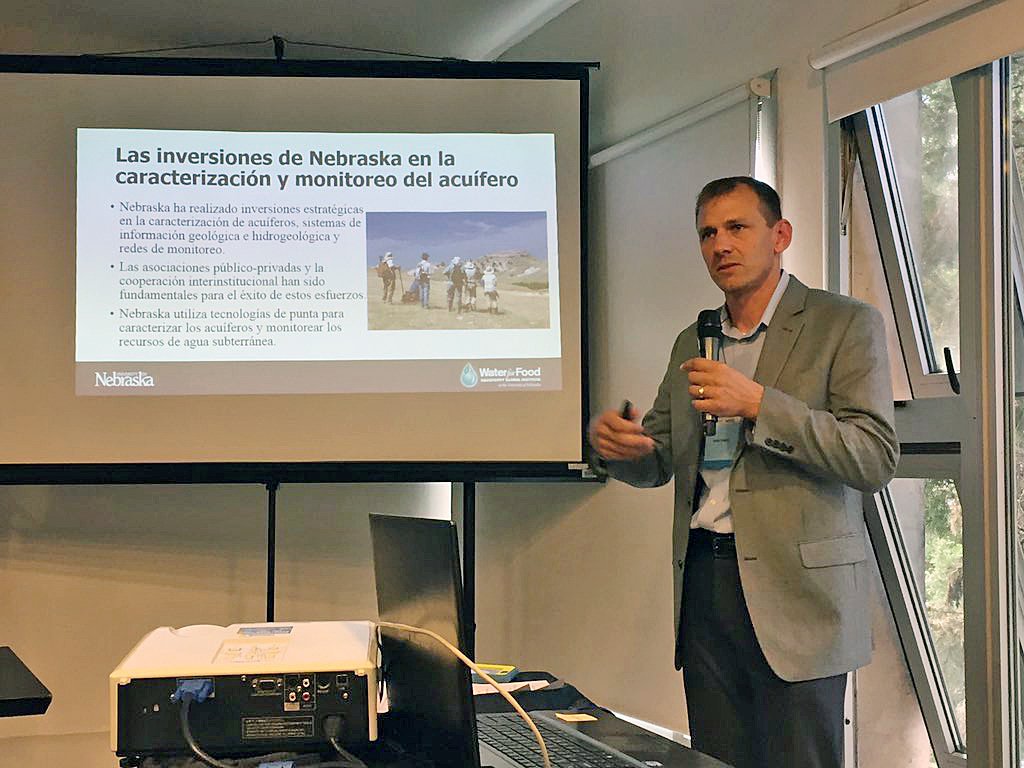 Jesse Korus, groundwater hydrologist with the Conservation and Survey Division at SNR, was among those from the university to participate and share their knowledge at Argentina agriculture workshop recently.
Read the latest Inside SNR

---
Inside the School of Natural Resources
Subscribe Today!
Here's what's happening at SNR.
See all SNR Events
Private support is integral to the success of SNR and its programs. We are grateful to our many donors whose investments help SNR evolve into a world-class natural resources educator.
Brian M. Smith Memorial Fund
Your gift to this fund supports an endowed scholarship for second-year or above students in the College of Agricultural Sciences and Natural Resources, with preference to students pursuing the areas Smith himself loved, fisheries and wildlife.
Give Now to any SNR-related NU Foundation Fund
Alumni from the School of Natural Resources are located in all fifty states. The map below shows the breakdown of where they are located within the U.S.