Alumni & Friends
Welcome to the School of Natural Resources Alumni and Friends page! While the School itself is young, formed in 2003, the departments that came together to be a part of the School have a rich history and tradition in the University dating back over 100 years.
Whether you are a graduate from one of our programs or someone interested in natural resources, we greatly appreciate your interest and support as we strive to be an international leader in natural resources education and provide natural resources information to those both in Nebraska and around the world.
From drilling into the soil and groundwater below the surface, to conserving and sustaining the flora and fauna on the surface, to studying the climatological aspects of the atmosphere around us, to humans interacting with it all, we really do encompass "From Earth to Sky and Everything in Between."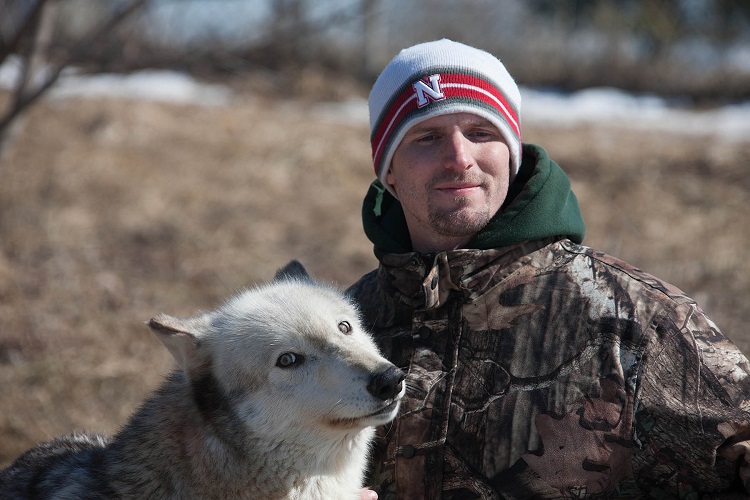 See ALL Featured Alumni
Check out these stories curated specifically for you – our alumni!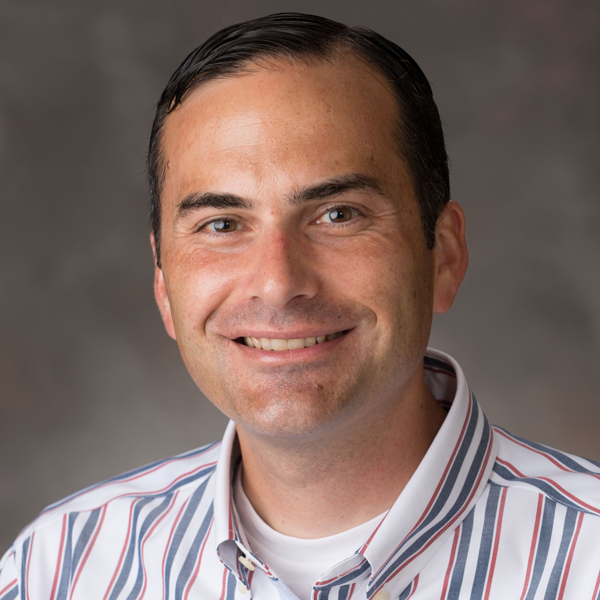 Cory Forbes, School of Natural Resources science literacy associate professor, recently was appointed as a SENCER Leadership Fellow by the National Center for Science and Civic Engagement. Forbes was one of five educators from a pool of 6,000 to be elected to the most recent class by members.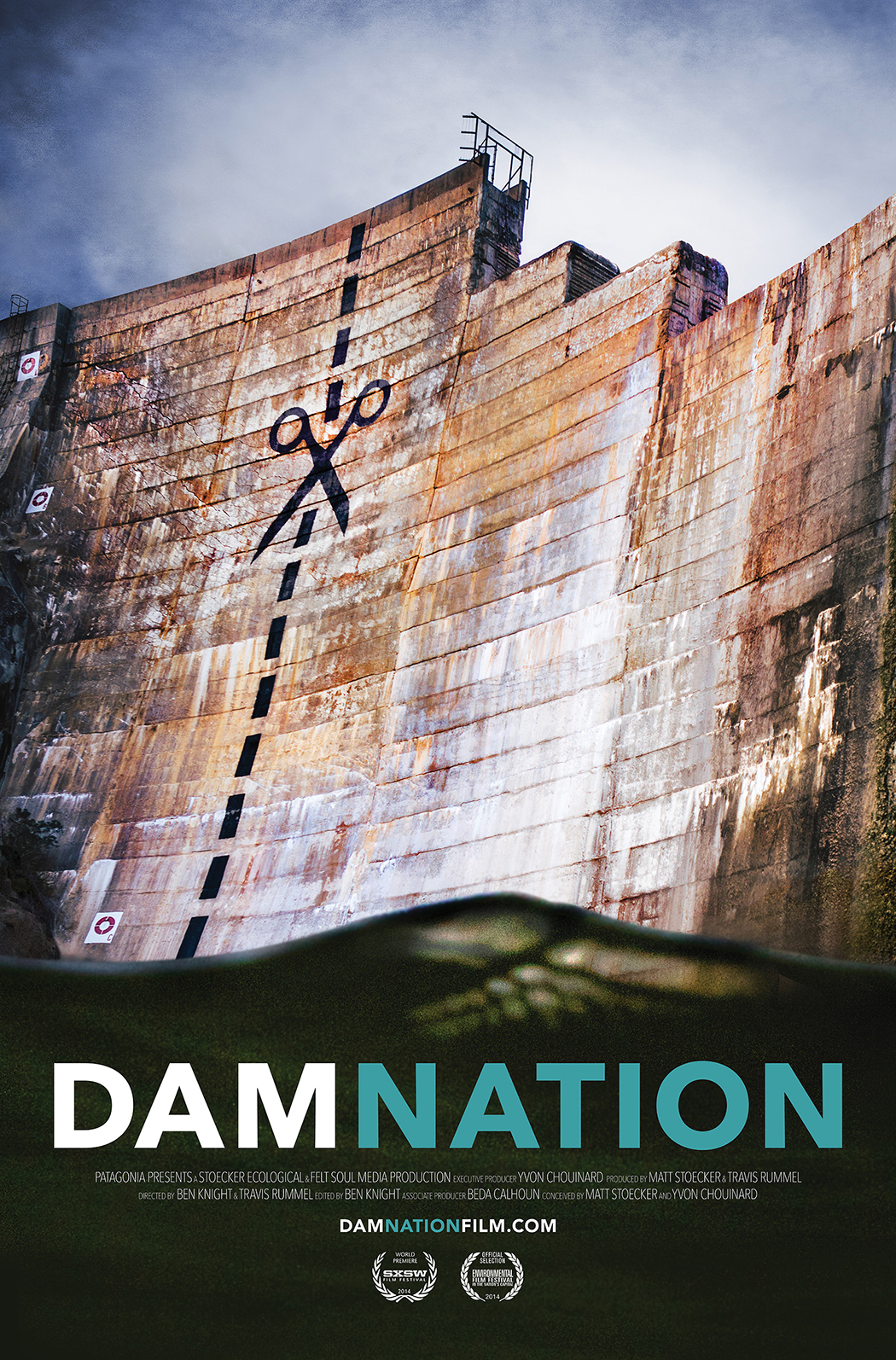 The School of Natural Resources is hosting its first documentary movie night featuring the film "DamNation" from 7 to 9 p.m. Feb. 2 at Hardin Hall Auditorium, 3310 Holdrege St., Lincoln. The free event is open to the public. Snacks will be available for purchase, and parking will be provided in Hardin Hall parking lot. The event is sponsored by the SNR Community Engagement Committee.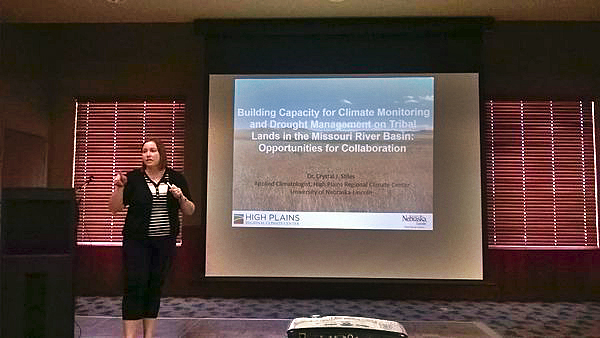 Through two new federally funded grants, the High Plains Regional Climate Center and the National Drought Mitigation Center at the University of Nebraska-Lincoln will be helping four tribes in South Dakota reduce their climate vulnerability
SNR Alumni News
Subscribe Today!
SNR Alumni Newsletter:
Current | Archive
Geography Alumni Newsletter:
Current
Our weekly e-newsletter provides you with all of the latest SNR news and updates.
Agricultural crops can wither in a flash when the days turn hot, the air dries, the rain stops and moisture evaporates quickly from the soil. A new early warning system developed by two nationally recognized centers at the University of Nebraska-Lincoln, along with the U.S. Geological Survey, can help alert stakeholders as drought begins.
Convection this week has brought welcome moisture to areas east and south of Grand Island, as several complexes developed on a daily basis from June 24 to 26. Unfortunately, a substantial portion of northern and western Nebraska missed out on these events and a substantial increase in abnormally dry conditions is depicted on this week's Drought Monitor (Figure 1). Rainfall reported after 7 a.m. on June 27 will be incorporated in next week's edition.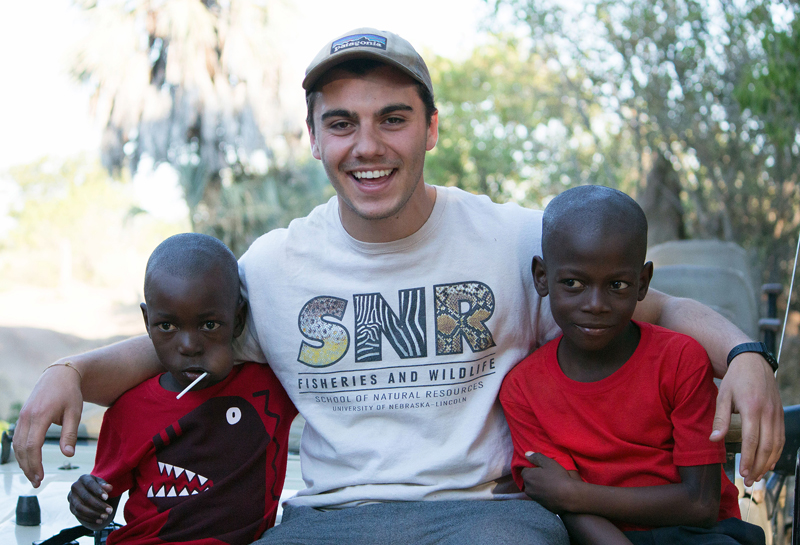 SNR student Mike True gives a first-person account of his study abroad experience to Botswana this summer. "What I expected to learn was somewhat fulfilled, yet it was the unexpected aspects of the trip that will forever be inscribed into my memory and, most importantly, my soul."
Read the latest Inside SNR

---
Inside the School of Natural Resources
Subscribe Today!
Here's what's happening at SNR.
See all SNR Events
Private support is integral to the success of SNR and its programs. We are grateful to our many donors whose investments help SNR evolve into a world-class natural resources educator.
Brian M. Smith Memorial Fund
Your gift to this fund supports an endowed scholarship for second-year or above students in the College of Agricultural Sciences and Natural Resources, with preference to students pursuing the areas Smith himself loved, fisheries and wildlife.
Give Now to any SNR-related NU Foundation Fund
Alumni from the School of Natural Resources are located in all fifty states. The map below shows the breakdown of where they are located within the U.S.