Applied Ecology Mission Area
Professor hopes to interest UNL students in being 'Treehuskers'
Eric North, an assistant professor of practice within the School of Natural Resources, has been tasked with creating a regional and community forestry program, capable of training everyone from urban arborists to conservationists to scale trees safely and efficiently. "I'm trying to coin the term 'Treehuskers,'" he said. "This was the tree planting state, so we're trying to bring that back."
Read more.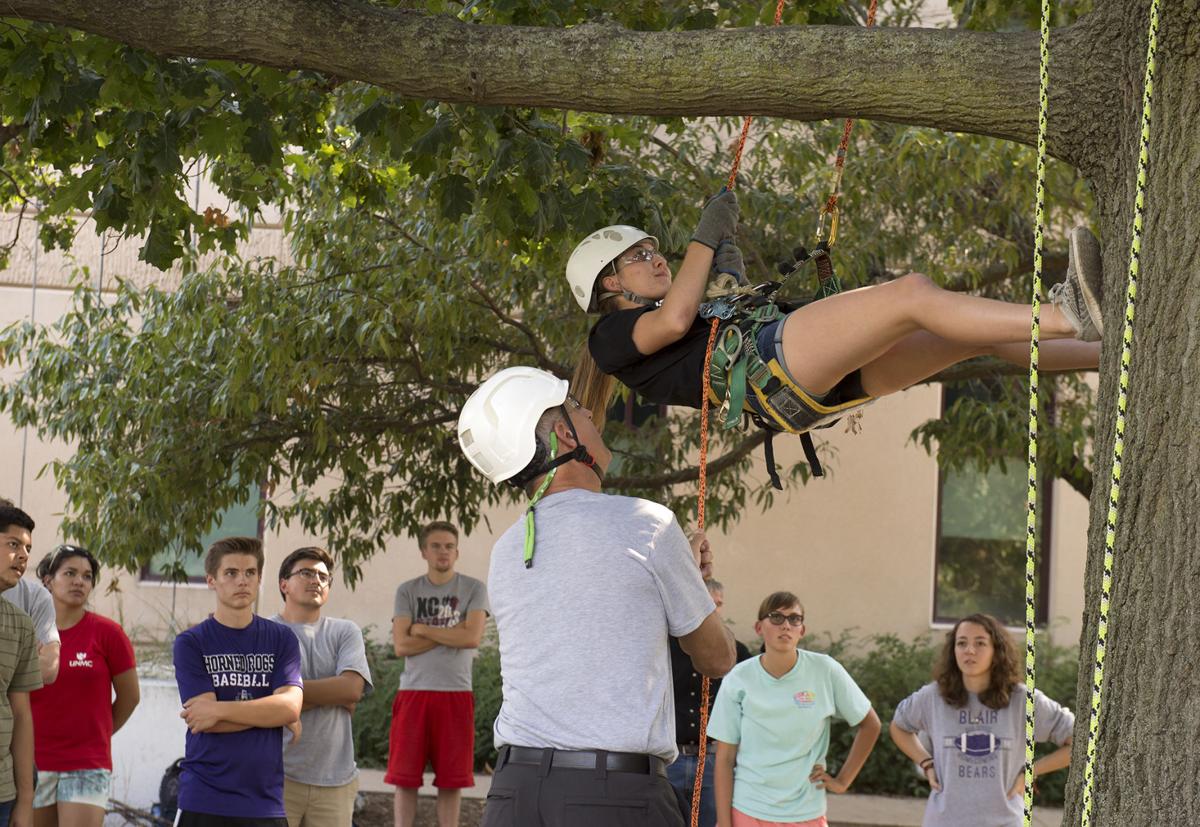 Dauer earns NSF grant to assess science and decision-making course
A nearly $300,000 National Science Foundation grant will help Jenny Dauer, SNR science literacy professor, develop assessments and hone a foundational science course that focuses on teaching students science and decision-making skills.
Read more.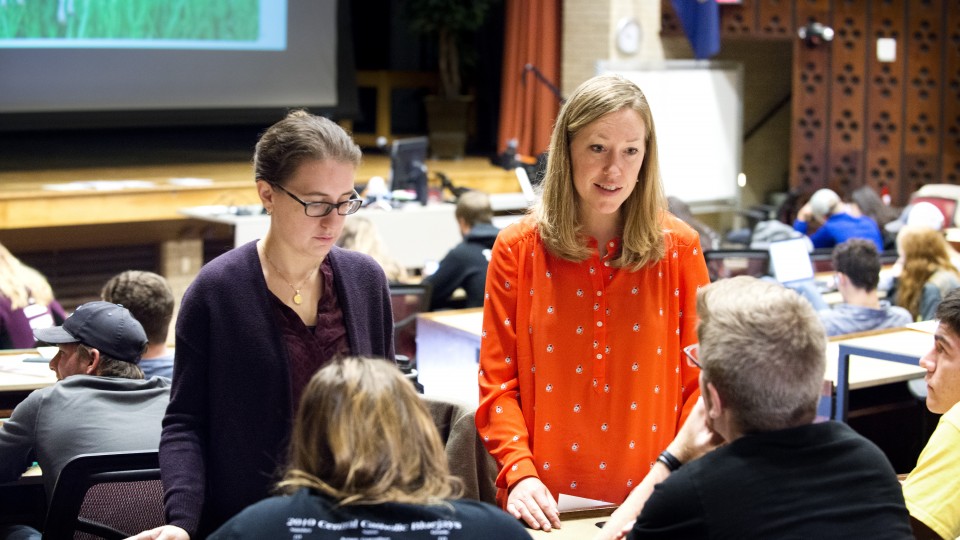 $1.75 Million in 2016
98 Refereed Journal Articles in 2016
103 Presentations in 2016