Applied Ecology Program Area
Program Area:

Applied Ecology

Program Area:

Applied Ecology

Program Area:

Applied Ecology

Program Area:

Applied Ecology

Program Area:

Applied Ecology

Program Area:

Applied Ecology

Program Area:

Applied Ecology

Program Area:

Applied Ecology

Program Area:

Applied Ecology

Program Area:

Applied Ecology
Focus policy to better control redcedar invasion
The invasive spread of eastern redcedar across Nebraska will continue as long as policy is mismatched with known science, University of Nebraska-Lincoln researchers have found. Without resolving the disconnect, grasslands will keep transitioning into cedar woodlands.
Read more.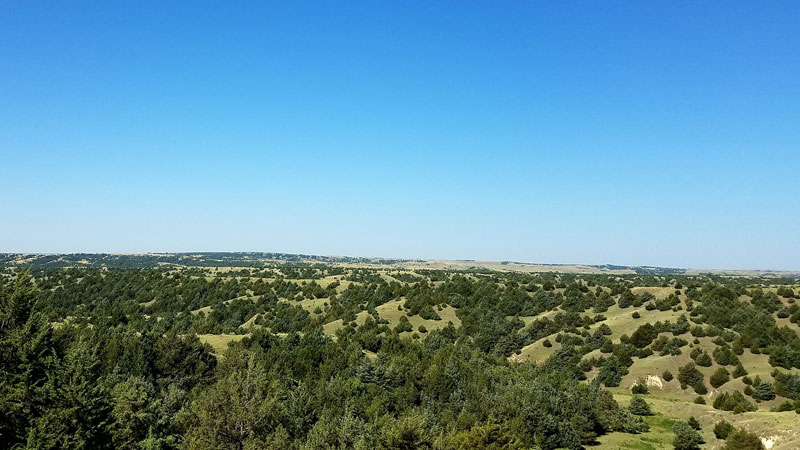 'Wicked cool': New bat species named after Freeman
A new dog-faced bat species discovered in Panama has been named after Patricia Freeman, who devoted her career to studying bats. Freeman is a professor emeritus at the University of Nebraska-Lincoln School of Natural Resources.
Read more.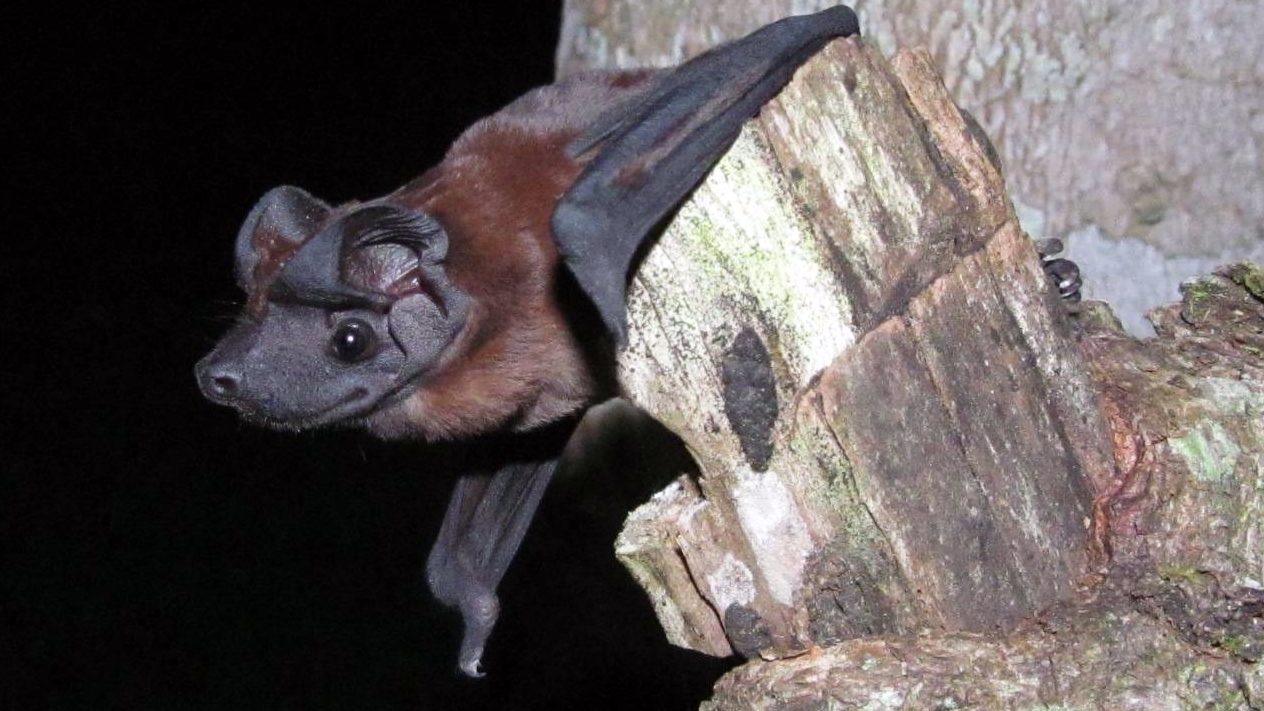 $6.57 Million in 2017
121 Refereed Journal Articles in 2017
117 Presentations in 2017