Applied Ecology Mission Area
Students present research to state senators
Cat Berrick and Curt Vandenberg, both fish and wildlife majors at the School of Natural Resources, were among 25 UCARE students to present their research Thursday morning at a breakfast and poster session at the Nebraska State Capitol in Lincoln.
Read more.
Big-game jitters: Coyotes no match for wolves' hunting prowess
It may have replaced the dwindling eastern wolf atop many food chains, but the eastern coyote lacks the chops to become the big-game hunter of an ecosystem, new research led by a University of Nebraska-Lincoln ecologist shows. But a study from John Benson and colleagues provides evidence that the eastern coyote hunts moose and other large prey far less frequently than does the eastern wolf - instead preferring to attack smaller game or scavenge human leftovers.
Read more.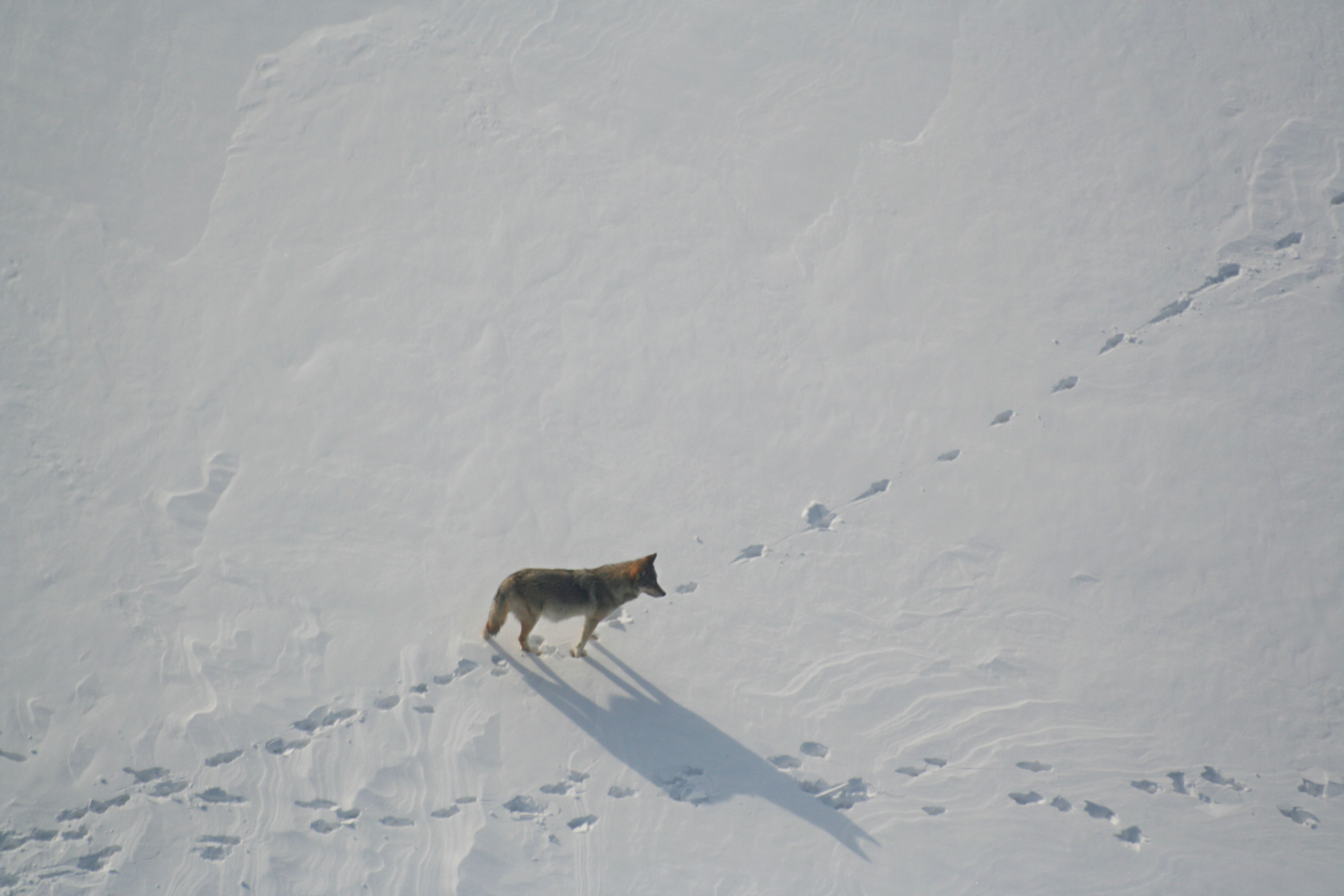 $1.75 Million in 2016
70 Refereed Journal Articles in 2016
103 Presentations in 2016