Applied Ecology Mission Area
Conservation photographer Forsberg to give Lavin Memorial Seminar
Michael Forsberg, well-known conservation photographer and Nebraska native, will present the annual 2017 Lavin Memorial Seminar at 2 p.m. April 28 in Hardin Hall Auditorium, 3310 Holdrege St. The seminar is free and open to the public. The Gamma Theta Upsilon international geography honor society induction ceremony will follow the lecture.
Read more.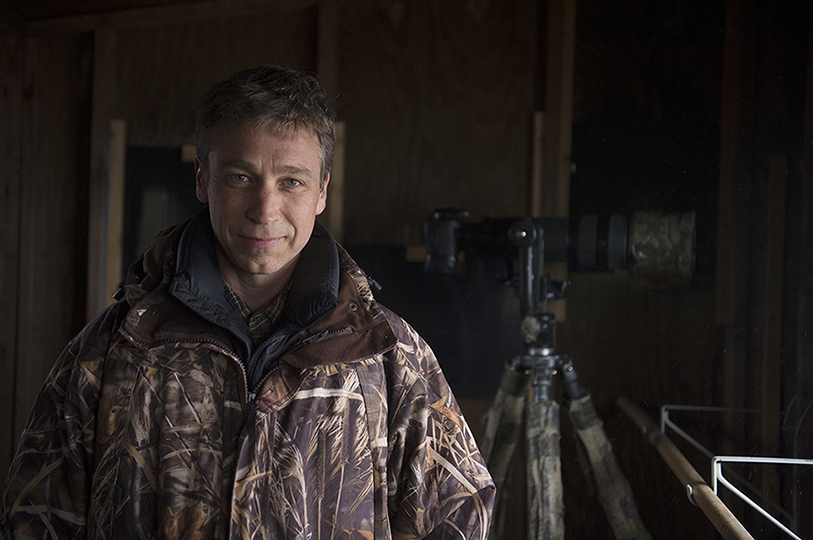 Students present research to state senators
Cat Berrick and Curt Vandenberg, both fish and wildlife majors at the School of Natural Resources, were among 25 UCARE students to present their research Thursday morning at a breakfast and poster session at the Nebraska State Capitol in Lincoln.
Read more.
$1.75 Million in 2016
70 Refereed Journal Articles in 2016
103 Presentations in 2016