Applied Ecology Mission Area
Big-game jitters: Coyotes no match for wolves' hunting prowess
It may have replaced the dwindling eastern wolf atop many food chains, but the eastern coyote lacks the chops to become the big-game hunter of an ecosystem, new research led by a University of Nebraska-Lincoln ecologist shows. But a study from John Benson and colleagues provides evidence that the eastern coyote hunts moose and other large prey far less frequently than does the eastern wolf - instead preferring to attack smaller game or scavenge human leftovers.
Read more.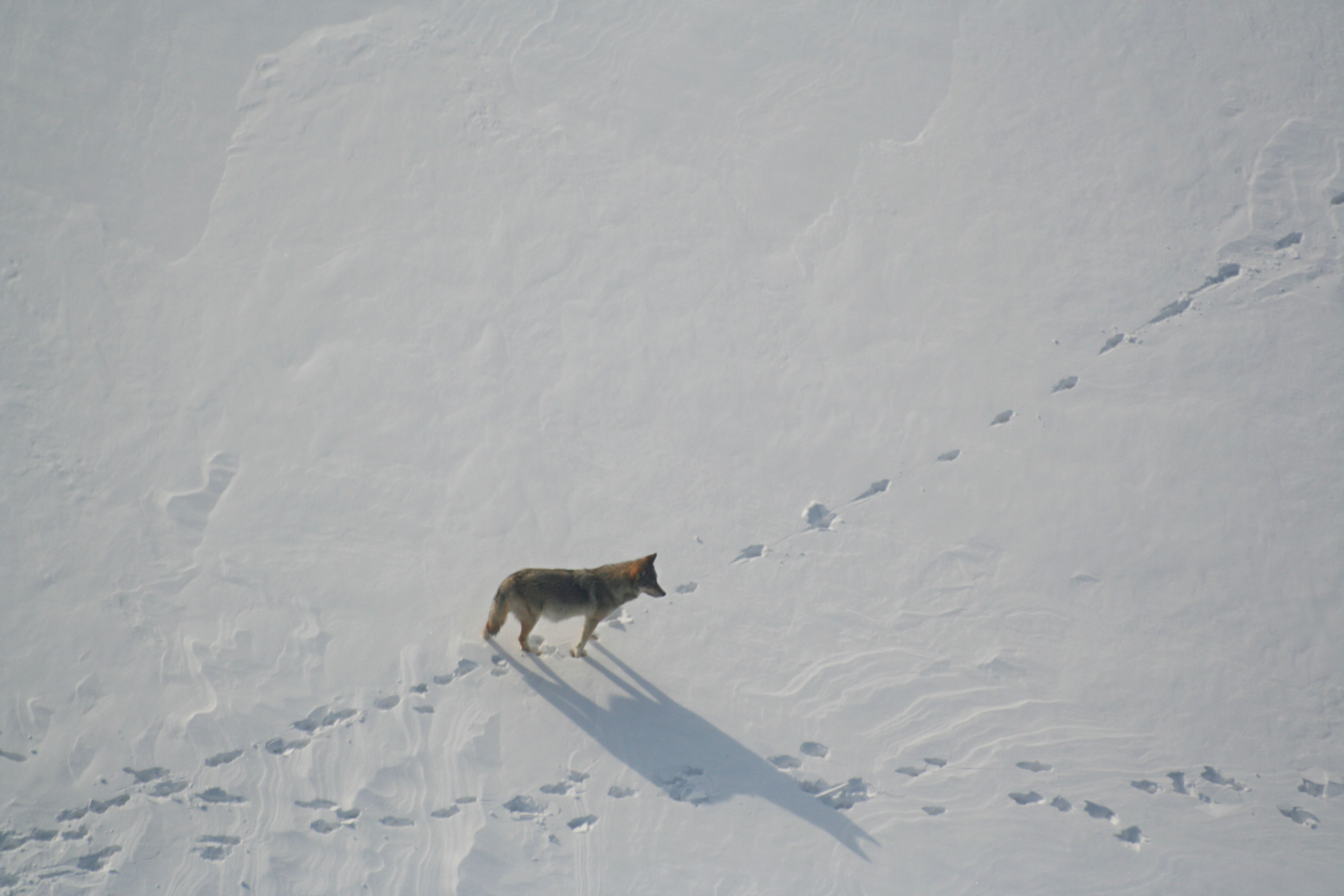 Is spring springing early in Nebraska?
Spring hopes are building as robins arrive, flowers bloom and forecasts call for extended stretches of 50-plus degree days. However, Nebraska agree it's too early to do more than enjoy warm temperatures in February.
Read more.