Applied Ecology Mission Area
Greater Prairie-Chicken Nesting Not Affected Much by Wind Turbines
Some of the best places to generate wind energy in Nebraska are also home to many species of grassland birds. New research offers a better understanding of how one prairie bird responds to wind turbines.
Read more.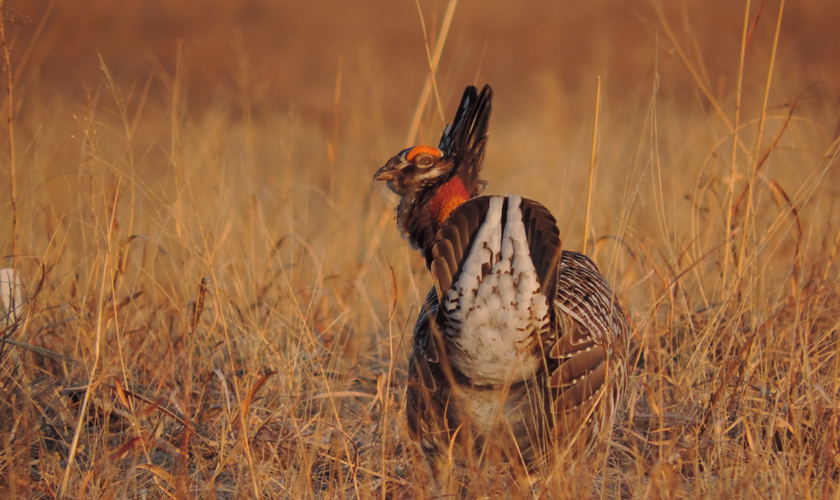 Herpetology website gains 500K users; arborist launches tree ID site
The herpetology website hosted by Dennis Ferraro of the School of Natural Resources officially has garnered just over half a million users, with most of its viewers coming from Texas and Nebraska. Along similar lines, SNR's Eric North has launched a tree identification website.
Read more.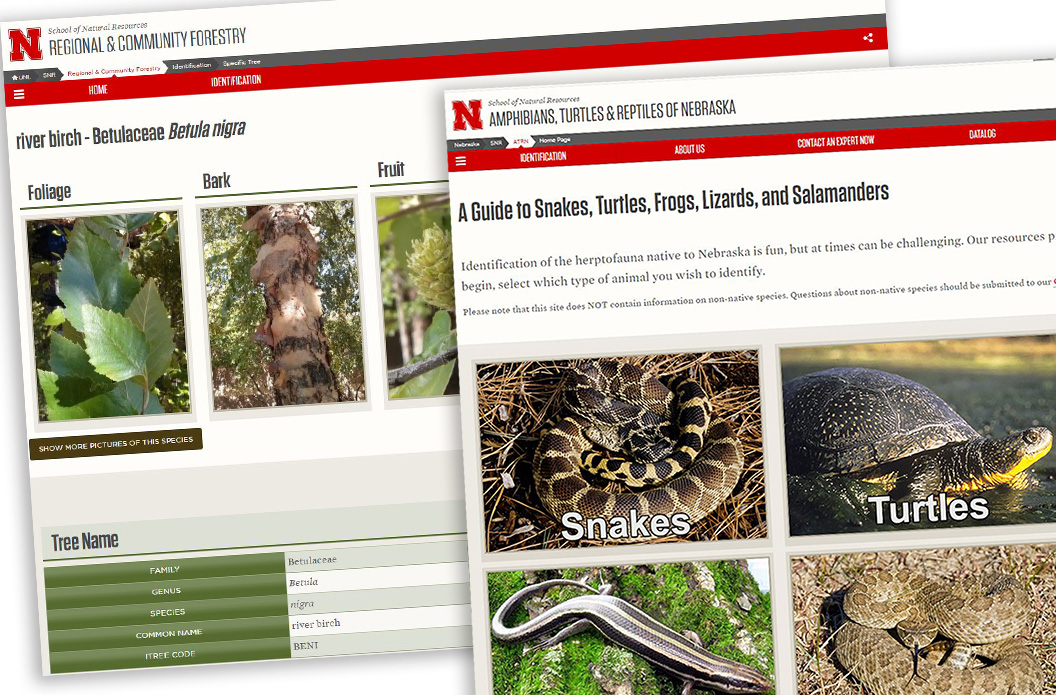 $1.75 Million in 2016
98 Refereed Journal Articles in 2016
103 Presentations in 2016