Applied Wildlife Spatial Ecology Lab
Our lab focuses on developing innovative solutions to the growing wildlife conservation and management needs in multi-functional landscapes where there are competing interests for agricultural production, wildlife conservation, and ecosystem services.
Fish Conservation Behavior and Physiology Lab
Our lab uses investigations of physiology and behavior to address conservation and management issues in fishes. We primarily focus on how changes in important environmental variables, such as temperature, affect individuals and populations.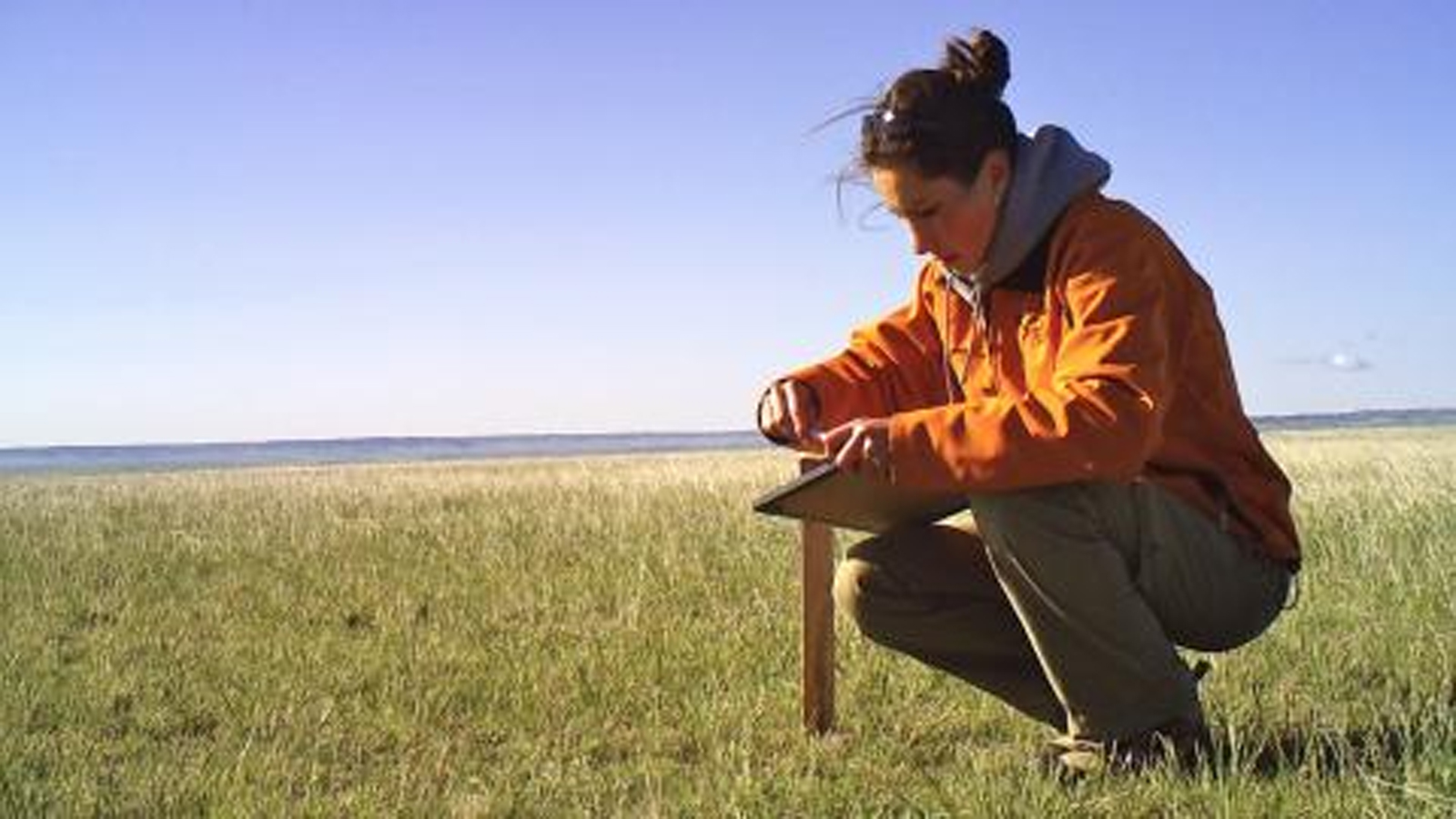 Nebraska Cooperative Fish & Wildlife
Research Unit
The mission of the Cooperative Fish and Wildlife Research Unit Program is to
Train graduate students for professional careers in natural resource research and management
Conduct research that will create new information useful for management of natural resources
Provide technical assistance to cooperators