Applied Ecology Mission Area
SNR Alumni: Carmen Thonson - Sometimes, it takes a little encouragement
In 1998, Carmen Thomson, a fresh fish and wildlife graduate, was working as Dr. Ed Peters' laboratory assistant trying to decide whether to find seasonal employment to gain experience as a fisheries scientist or to attend graduate school
Read more.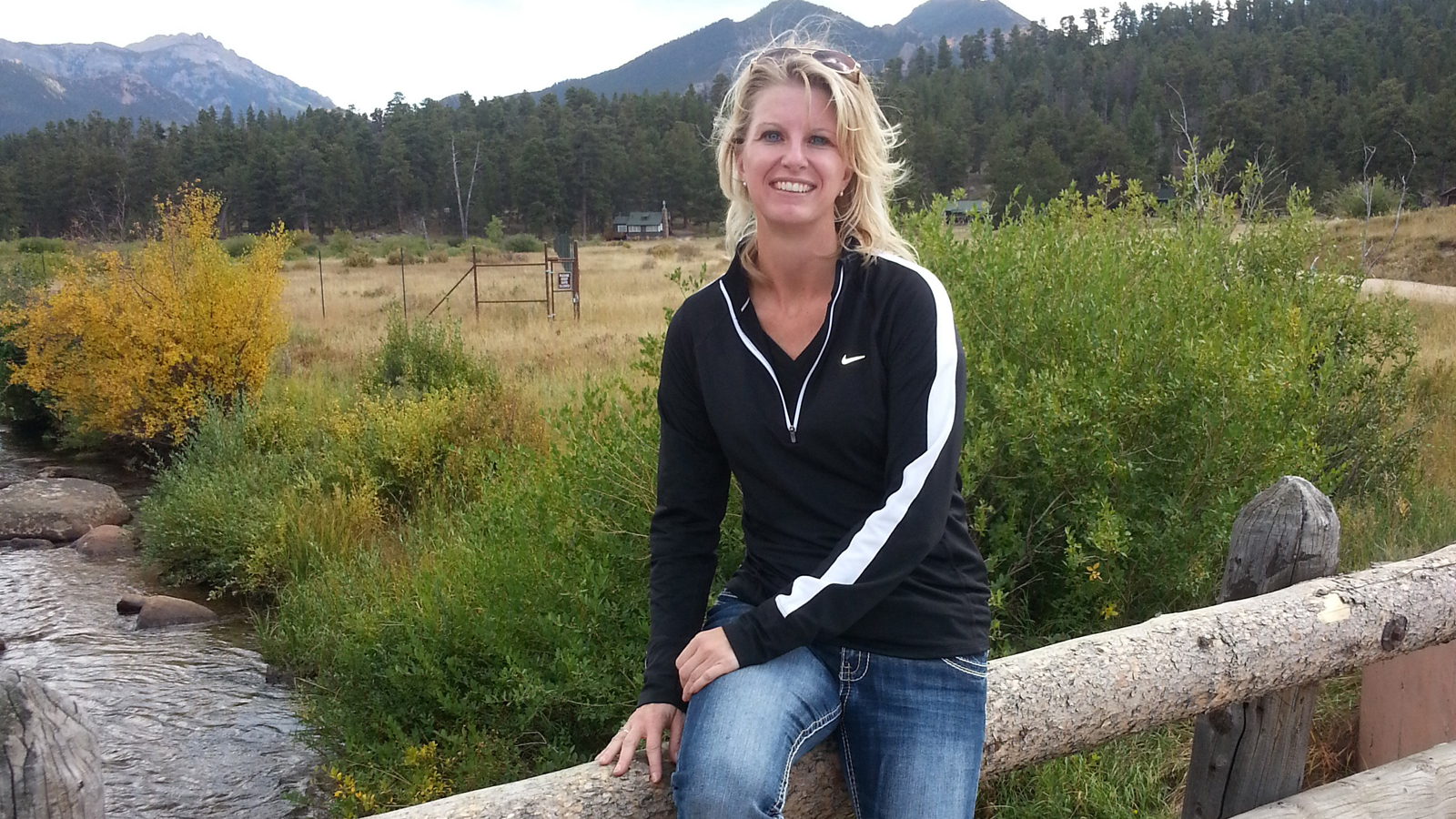 Koehler wins Gilman Scholarship
Carolee Koehler, a senior majoring in Fisheries and Wildlife was one of 13 undergraduate students awarded the Gilman Scholarship. She will be studying in the United Kingdom.
Read more.
$1.75 Million in 2016
98 Refereed Journal Articles in 2016
103 Presentations in 2016