Applied Ecology Program Area
Mule deer in southwest Nebraska receive monitoring devices
Sixty mule deer does are carrying GPS monitoring devices for a new research study designed to aid in the management of mule deer populations in high and low density areas of Nebraska.
Read more.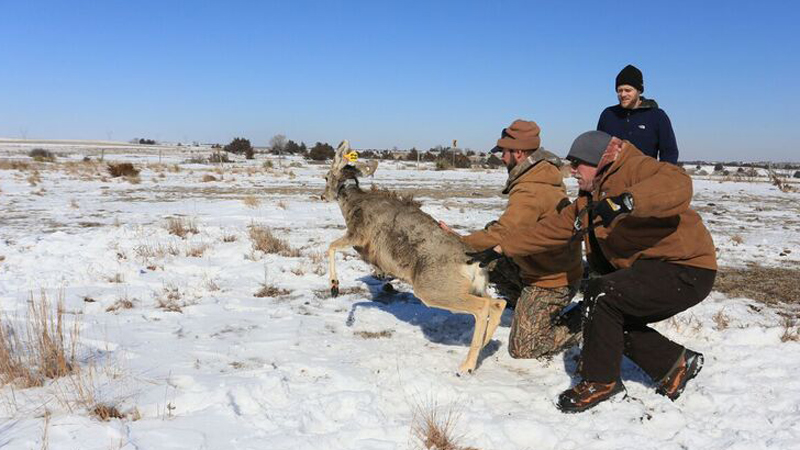 SNR's new limnologist: Water quality key
One of SNR's newest faculty members turned a childhood project testing the water quality of a stream in her backyard into a career as a limnologist. Meet Jessica Corman.
Read more.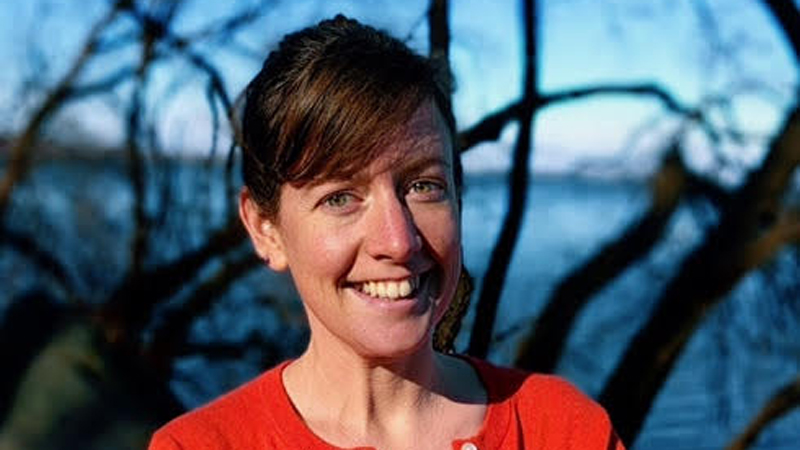 $1.75 Million in 2016
98 Refereed Journal Articles in 2016
117 Presentations in 2017