Applied Climate Science
HPRCC, Extension host National Climate Assessment workshop
Changes in climate do not necessarily translate into changes to management practices and interactions between sectors remain quite complex. Those topics were key discussions during the Northern Great Plains Regional engagement workshop for the Fourth National Climate Assessment
Read more.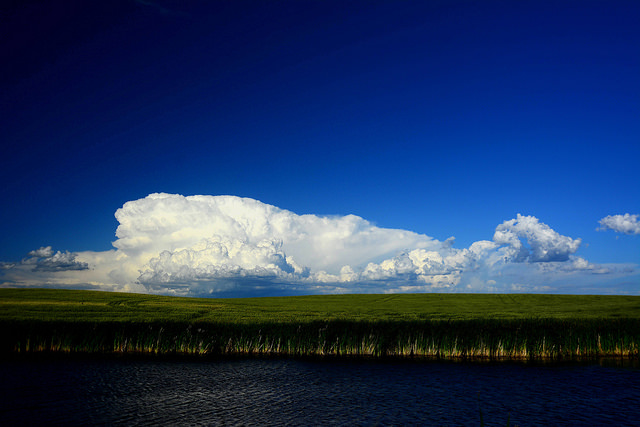 Drought Center releases inaugural annual report
The National Drought Mitigation Center has announced the release of its first annual report and the unveiling of its new logo. Over the last year, the drought center has worked on 24 projects and hosted or co-hosted 76 events in 15 countries, and partnered with 18 state and federal partners.
Read more.