Community Engagement
7:00 - 9:00 PM in Hardin Hall Auditorium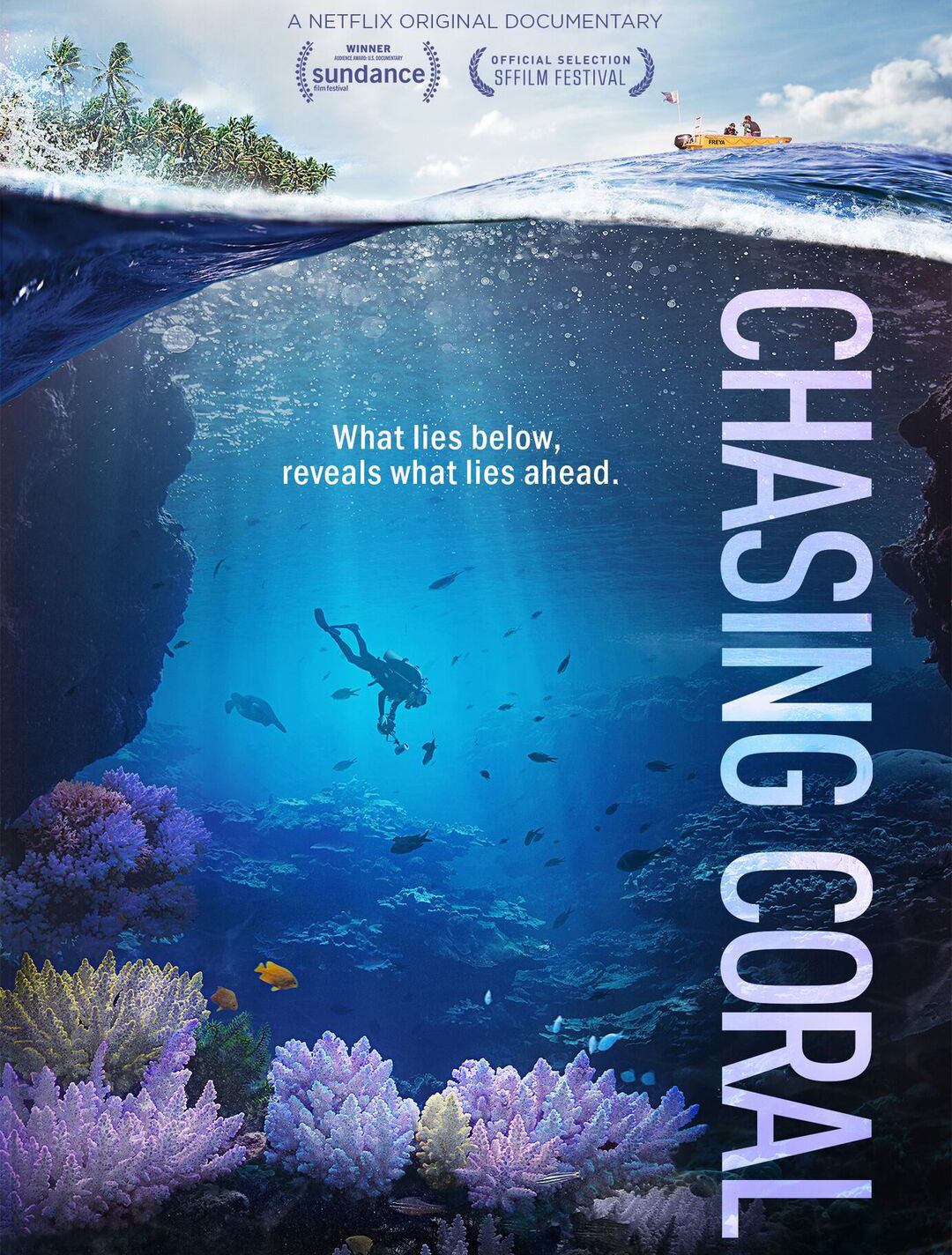 7:00 - 9:00 PM in Hardin Hall Auditorium
Read More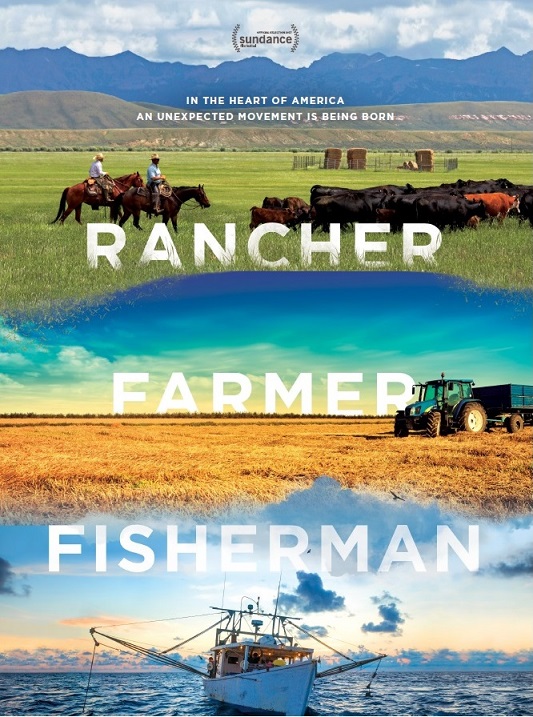 Co-sponsored by School of Natural Resources and Daugherty Water for Food Global Institute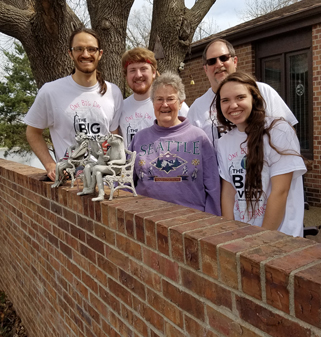 Event: April 8, 2017: Giving back to our local community.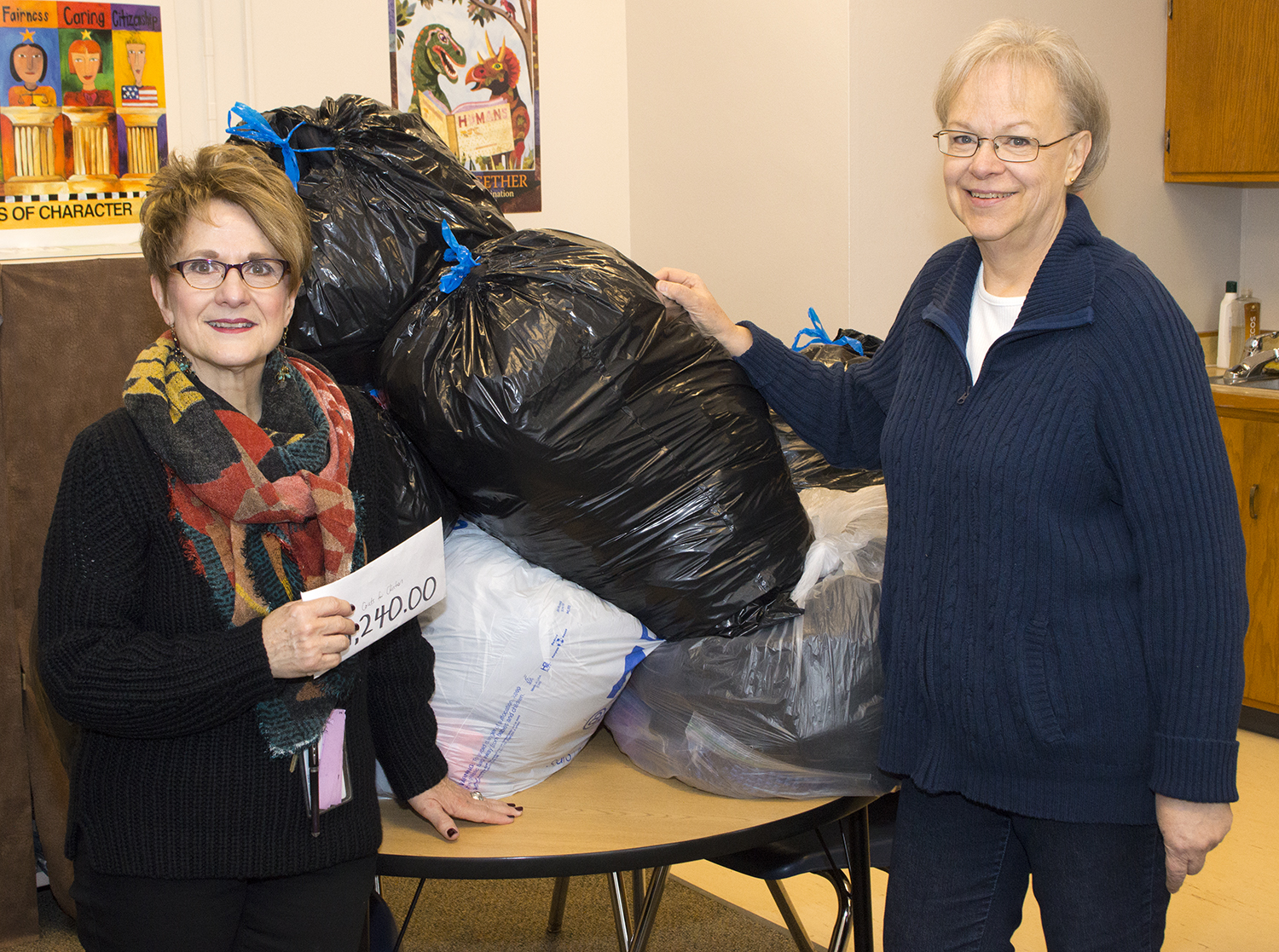 Schoolwide collection of coats and winter clothing for Clinton Elementary School
The School of Natural Resources Community Engagement Committee is accepting requests from any SNR group planning outreach activities in need of help purchasing promotional materials, including copies, flyers and signs.
In 2017, the committee shifted from utilizing available funds for two annual outreach events to instead focusing on supporting outreach efforts from professors, staff or centers within.
The School of Natural Resources regularly engages with the community through activities & public speakers.