There are no events today in Hardin Hall.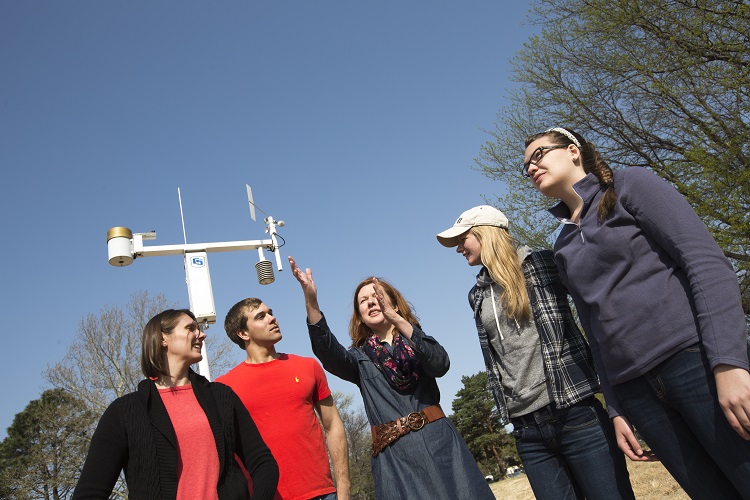 A year after the release of "Understanding and Assessing Climate Change: Implications for Nebraska," a report authored by four UNL climate scientists, the conversation on climate change and how it will affect the state is just getting started.
The eastern quarter of the state (i.e., east of Highway 81) is generally sufficiently moist with all sites reporting a soil moisture index (SMI) above 0.0, indicating some surplus soil water. West of Highway 81 conditions look much worse.
UNL scientists are part of a coalition helping two American Indian tribes prepare for drought and other climate fluctuations.