SNR Employee Information
There are no events today in Hardin Hall.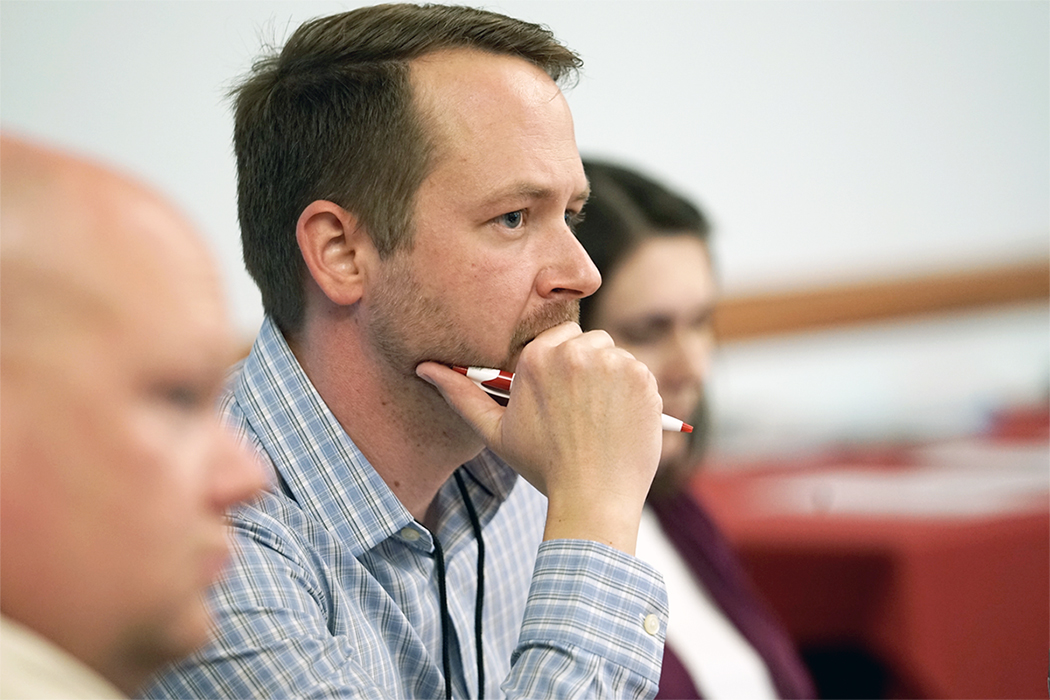 City planning experts from 13 cities across the Midwest recently gathered to talk climate extremes, variabilities, thresholds, risks and how they should utilize the information. The workshop brought together experts from the HPRCC, State Climate Office and Public Policy Center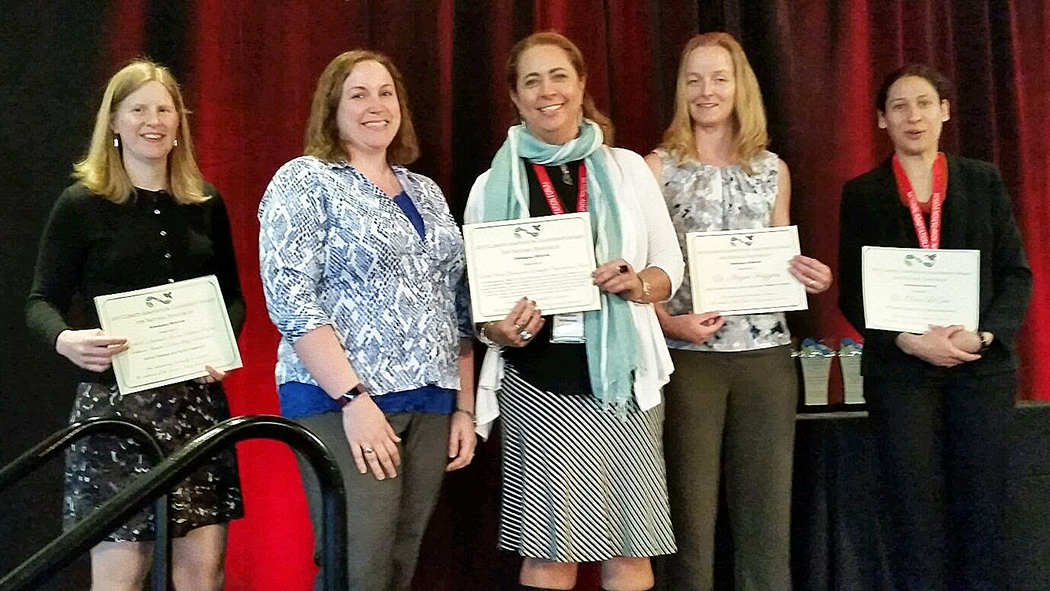 The Wind River Reservation Drought Preparedness Team recently earned an Honorable Mention Climate Adaptation Leadership Award. The project combines the expertise of those at 15 university-, tribal-, regional- and federal-level organizations, including the NDMC and HPRCC.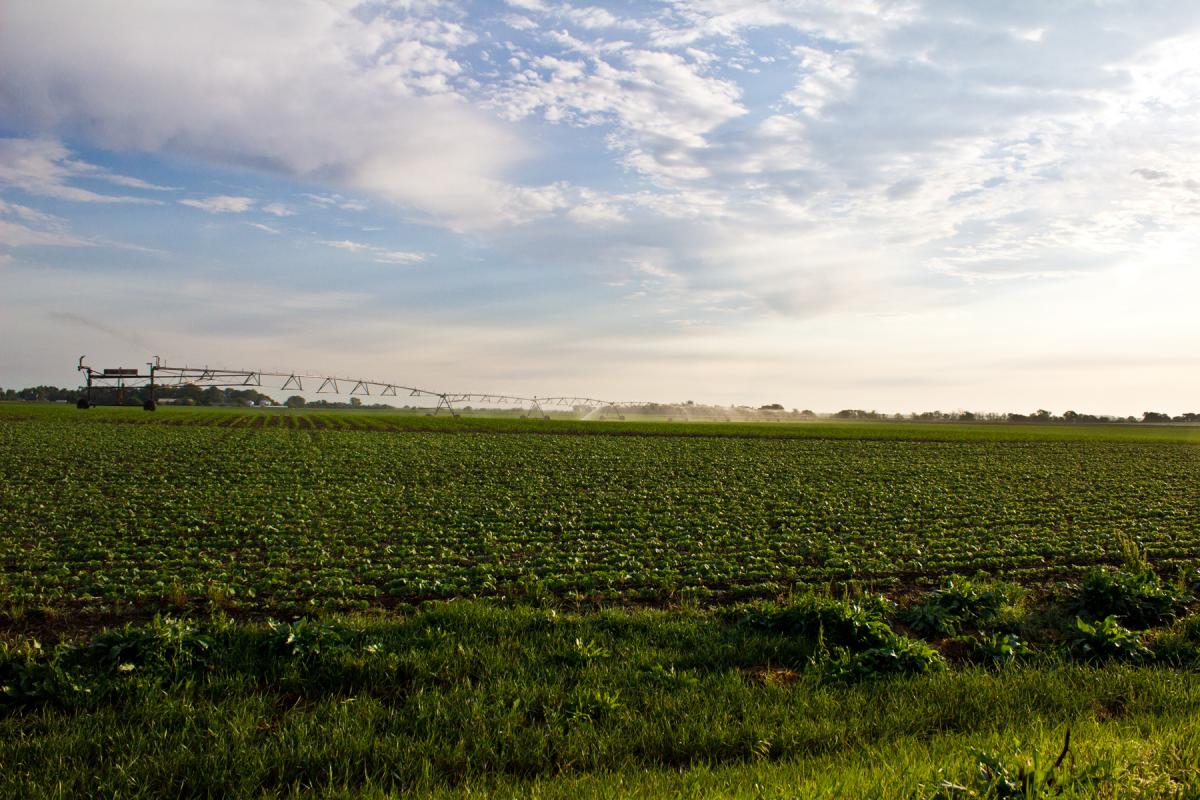 Six University of Nebraska researchers, including SNR's Mark Burbach, will join colleagues from three other institutions to develop a model for engaging communities and stakeholders to ensure adequate supplies of good-quality water both for and from agriculture.