SNR Employee Information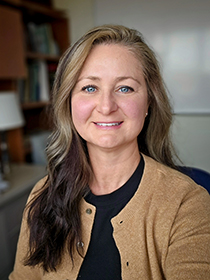 There are no events today in Hardin Hall.
The Water Education Leaders for Secondary Science project at the University of Nebraska-Lincoln recently earned a second grant to foster science literacy about water resources issues among science teachers in Nebraska. The 15-month continuing education program, led by Cory Forbes, associate professor of science education with the School of Natural Resources at UNL, will focus on supporting teaching and learning about water that links food, water, climate, energy and environmental challenges related to questions of water quality and quantity.
Spring hopes are building as robins arrive, flowers bloom and forecasts call for extended stretches of 50-plus degree days. However, Nebraska agree it's too early to do more than enjoy warm temperatures in February.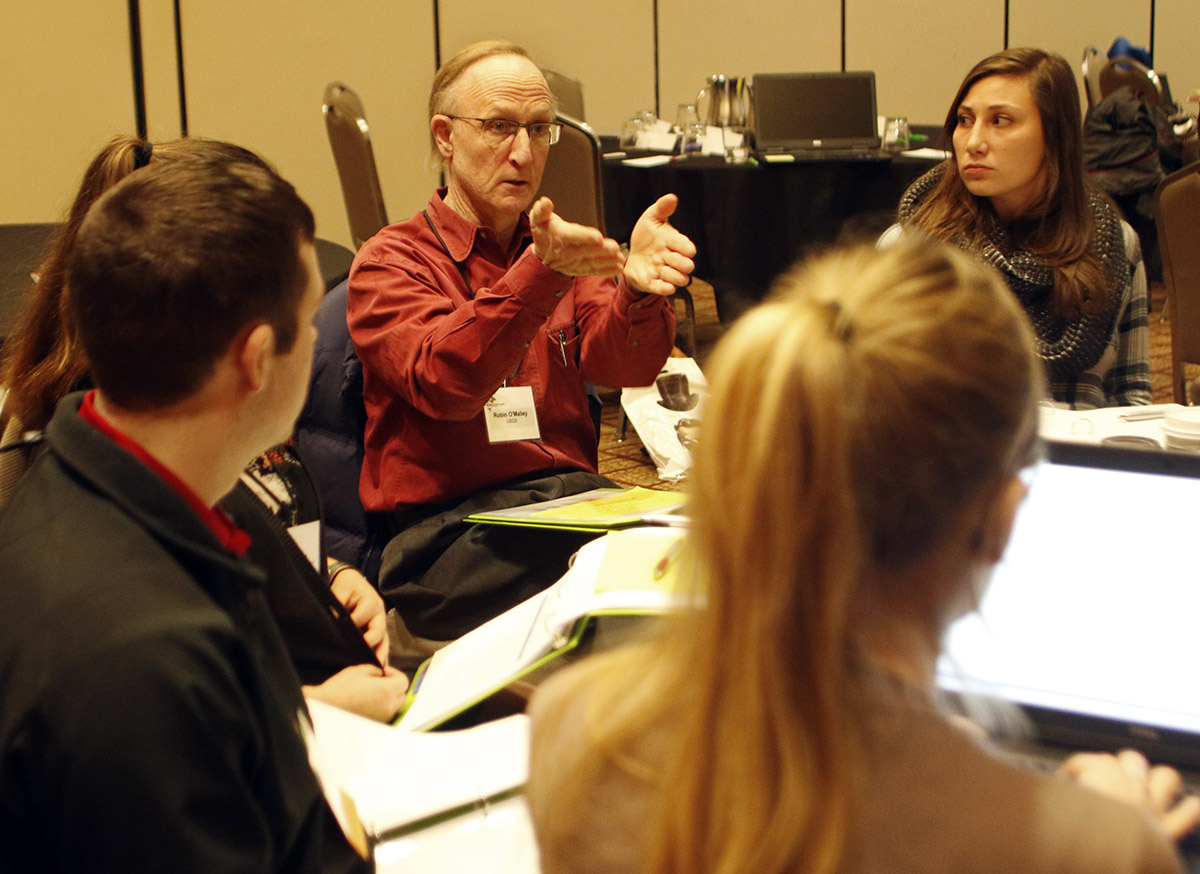 SNR climatologists Martha Shulski, Natalie Umphlett and Crystal Stiles spearheaded a workshop at the 77th Midwest Fisheries and Wildlife Conference to help professionals examine how weather and climate data could be used to inform management decisions.