A team of researchers led by UNL's Tonya Haigh have determined that relatively little is known about the readiness of different types of agricultural advisers to use weather and climate information to help their clients manage risk under increasing climate uncertainty.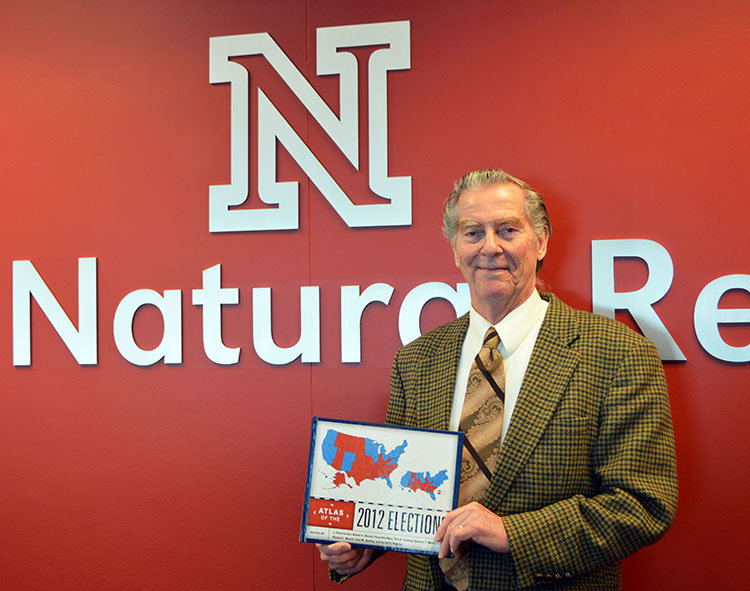 "Atlas of the 2012 Elections," employs a geographical perspective to analyze virtually every aspect of the 2012 U.S. presidential election, in addition to selected state and local elections.
The 2014 Nebraska Statewide Groundwater-Level Monitoring Report reveals that the state is still reeling from the effects of the 2012-2013 drought.