SNR Employee Information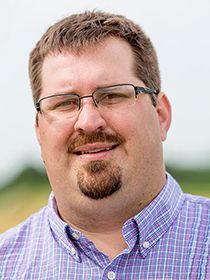 There are no events today in Hardin Hall.
According to a May 24 Bloomberg article, the Australian Bureau of Meteorology (ABM) has declared the current El Nino pattern over and issued a La Nina watch as the Equatorial Pacific rapidly cools to below normal temperatures. ABM indicates that most of their models call for La Nina development within the JuneľAugust time frame. The U.S. Climate Prediction Center (CPC) places the odds of La Nina developing before the end of this summer at 55%, down from 70% last month, writes Nebraska State Climate Office's Al Dutcher, associate state climatologist.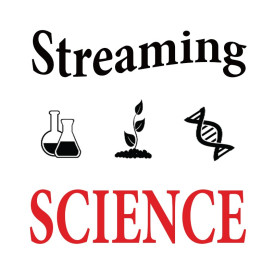 Five from the School of Natural Resources were featured for their climate change expertise in the student-produced Streaming Science podcasts, aired on soundcloud.com. They are: Martha Schulski, Larkin Powell, Kim Morrow, Crystal Stiles and Steve Hu.
The annual water and natural resources tour, hosted by the University of Nebraska's Nebraska Water Center and the Central Nebraska Public Power and Irrigation District, will be in Colorado this summer. Participants in the June 14-16 tour will travel through Colorado's central Front Range area and into the interior of the Rocky Mountains. A stop in the Denver area will center on growing urban water demands stemming from rapidly expanding population, industry and recreation.