SNR Employee Information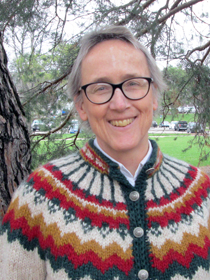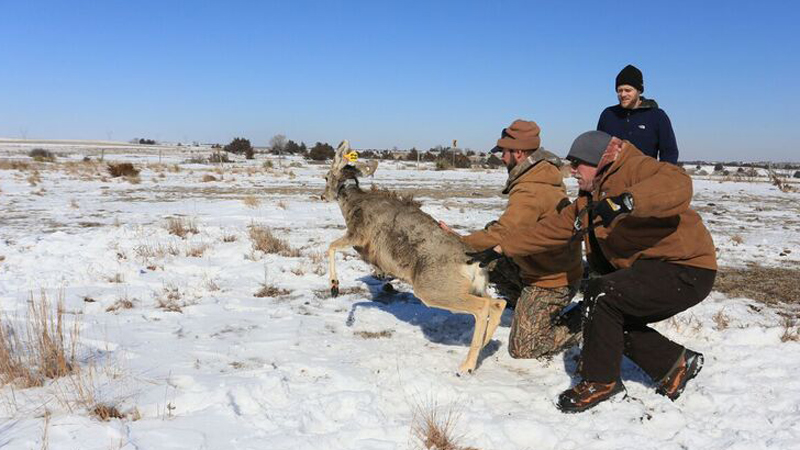 Sixty mule deer does are carrying GPS monitoring devices for a new research study designed to aid in the management of mule deer populations in high and low density areas of Nebraska.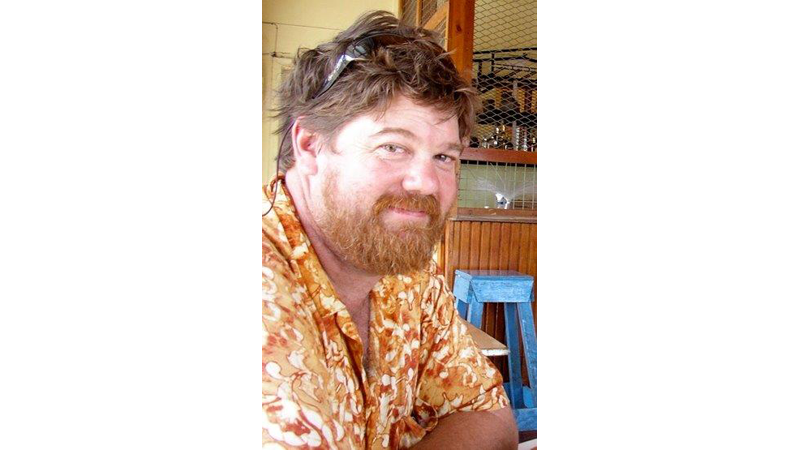 Thomas has been selected for funding by the Sao Paulo Research Foundation (FAPESP) in Brazil through the SPRINT initiative - Sao Paulo Researchers in International Collaboration.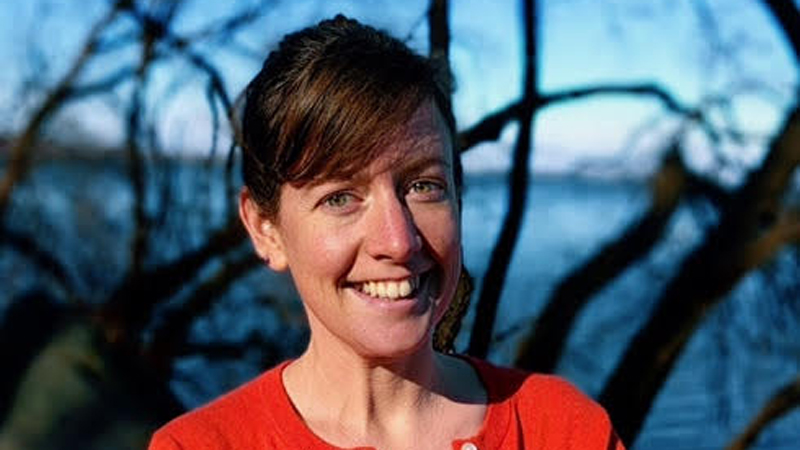 One of SNR's newest faculty members turned a childhood project testing the water quality of a stream in her backyard into a career as a limnologist. Meet Jessica Corman.