SNR Employee Information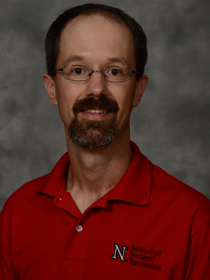 There are no events today in Hardin Hall.
The local chapter of Association for Women in Science is hosting free professional mentoring workshops for the University of Nebraska-Lincoln community. The overarching goal of the workshop is to provide lifelong mentor and mentee skills to senior and junior faculty, staff, postdoctoral researchers, graduate students and undergraduates. The workshops are all-inclusive. The last day to register for the event is Aug. 18; each session can accommodate 80 participants. To register, visit their site.
The National Drought Mitigation Center at the University of Nebraska-Lincoln and the Robert B. Daugherty Water for Food Global Institute at the University of Nebraska are co-leading a $4 million research effort with the Dubai-based International Center for Biosaline Agriculture. The project is designed to help the Middle East and North Africa region balance water consumption and increase agricultural productivity, with a focus on drought management. The U.S. Agency for International Development is funding the MENA Regional Drought Management System project through March 2017, with $1 million dollars designated for research activities conducted by the NDMC, Water for Food Institute and UNL's Center for Advanced Land Management Information Technologies.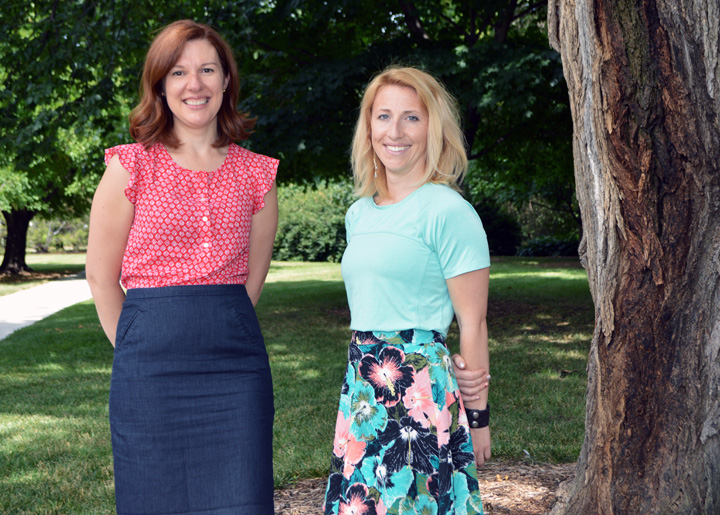 Dr. Martha Shulski and Hannah Birge, of the School of Natural Resources, will represent the University of Nebraska-Lincoln at UArtic Congress 2016 this fall in St. Petersburg, Russia. UArctic is a cooperation of universities, colleges, research institutes and organizations dedicated to research and education in the far North. By pooling knowledge, infrastructure and resources, UArctic is better able to address the complex social-ecological needs of the region than any individual entity on its own.