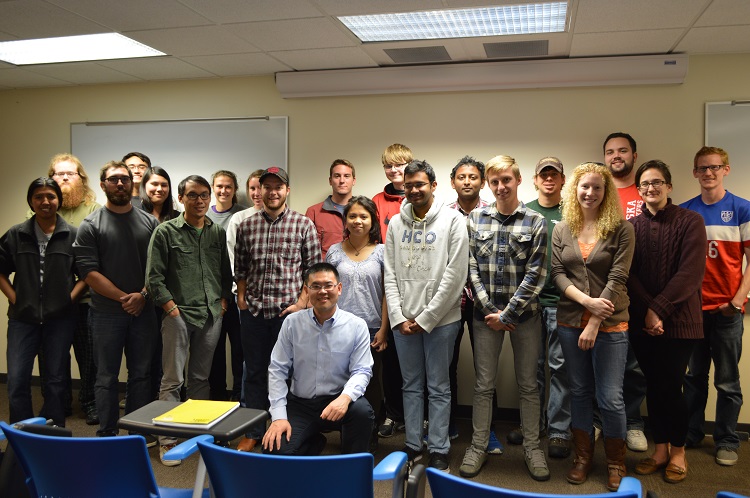 The students of Ruopu Li's "Introduction to Geographic Information Systems" course (GEOG/NRES 412/812) recently took their knowledge from the textbook to the garden -- the community garden, that is.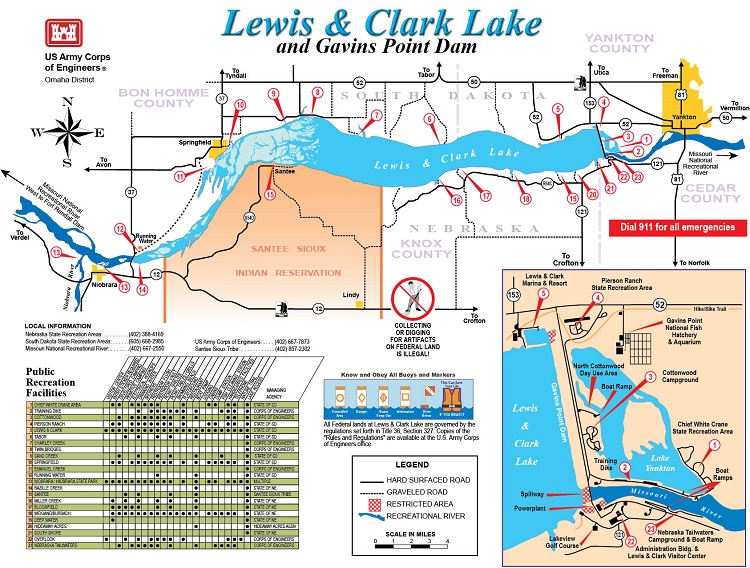 In November, the South Dakota Game, Fish and Parks staff discovered a single zebra mussel attached to a boat dock at the Midway boat ramp on Lewis and Clark Lake near Yankton, South Dakota. This finding came on the heels of the discovery of quagga mussels -- another invasive mussel -- in the Angostura Reservoir in southwest South Dakota, not far from the Nebraska border, in September.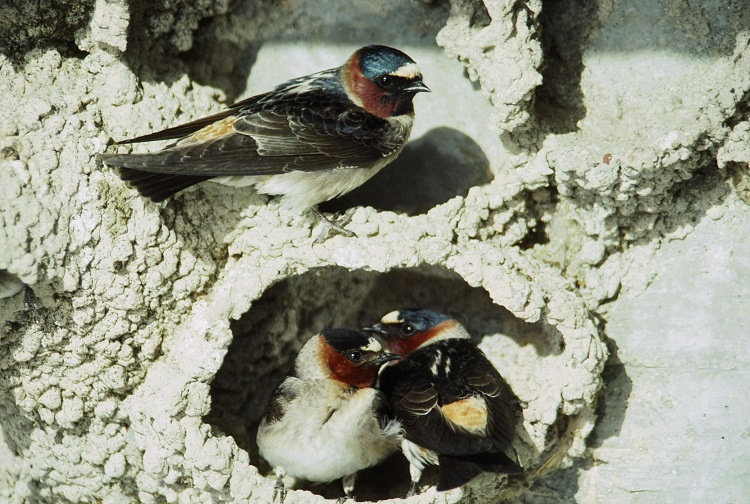 A 30-year study of cliff swallows, a long-distance migrant bird species, has revealed that global climate change is altering their breeding habits.