SNR Employee Information
There are no events today in Hardin Hall.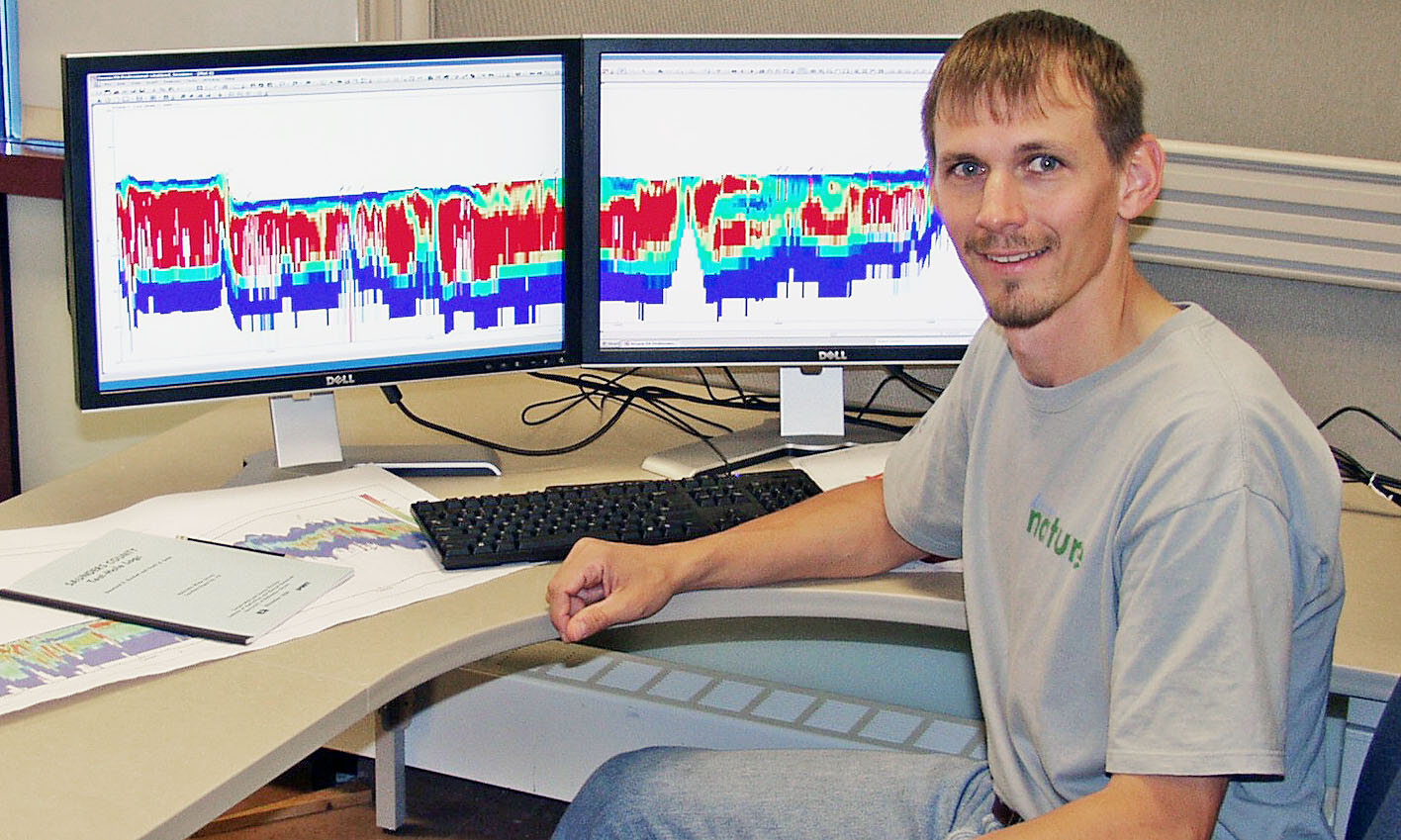 Using airborne electromagnetics, the Conservation and Survey Division, Nebraska's Geological Survey, discovered ancient, buried valleys below the surface of the Earth. The information could help predict how groundwater flows and could have an impact on how water supplies are managed.
As winter rapidly approaches, it's time to look at current conditions and weather patterns expected to impact North America during the next six months. Watch for a major change in the Nebraska pattern next week.
Though not apparent to the naked eye, evergreen conifers actually do go dormant in the winter. Researchers recently visualized this dormancy and a spring awakening using newly available satellite data. The discovery could improve scientists' understanding of how conifer photosynthetic activity is changing in a warming climate, and could provide a way to assess evergreen forests' role in the global carbon budget, which so far has been elusive.