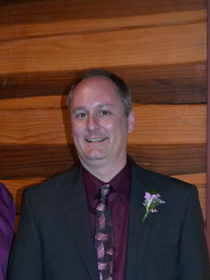 There are no events today in Hardin Hall.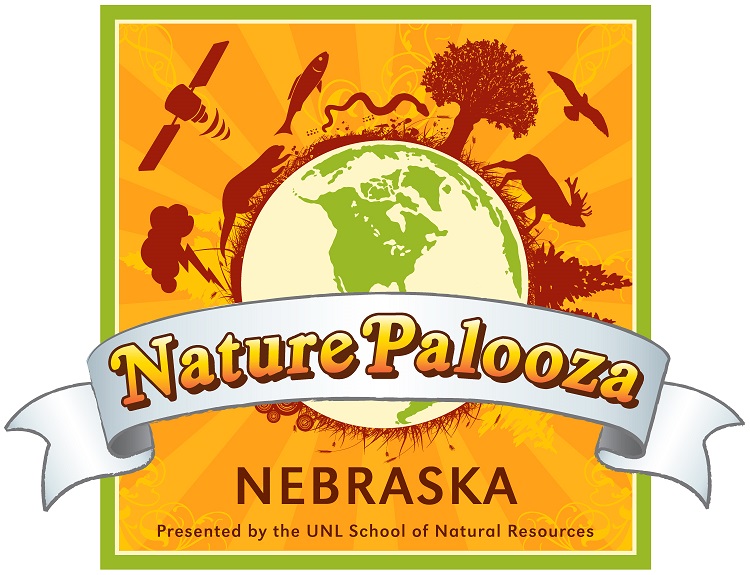 UNL's School of Natural Resources will host the free event from 3:00 to 8:00 p.m., September 30th at Hardin Hall, located at 33rd and Holdrege streets on East Campus.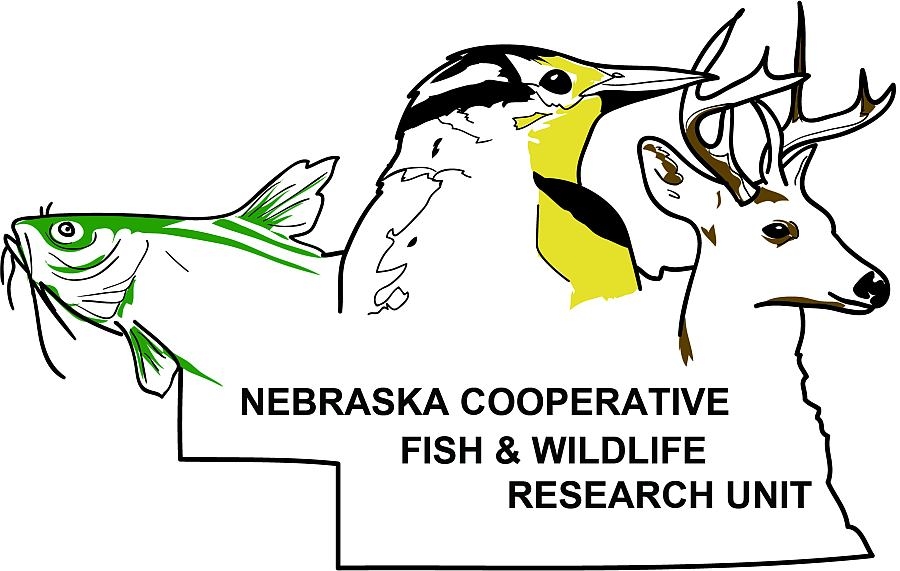 The Nebraska Cooperative Fish & Wildlife Research Unit will celebrate its tenth anniversary on Sept. 30. The unit conducts natural resource management-related research, which currently focuses on the role that diversity plays in providing ecological functions.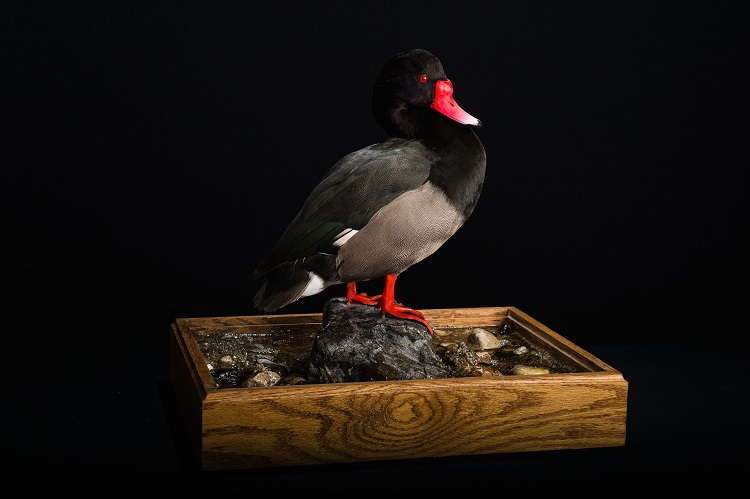 On a crisp January afternoon, Trish Freeman and John Carroll traveled to Everett "Buzz" Madson's home in Omaha where dozens of glass cases sat idle in a packed basement.