SNR Employee Information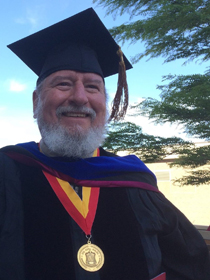 According to the Nebraska Agricultural Statistics Service, the start of the fall harvest season has begun in earnest. As of September 18, two percent of the corn and soybean acreage had been harvested. With temperatures soaring into the 80s and 90s this week, we would expect these harvest numbers will have increased by the next report Monday, especially for soybeans.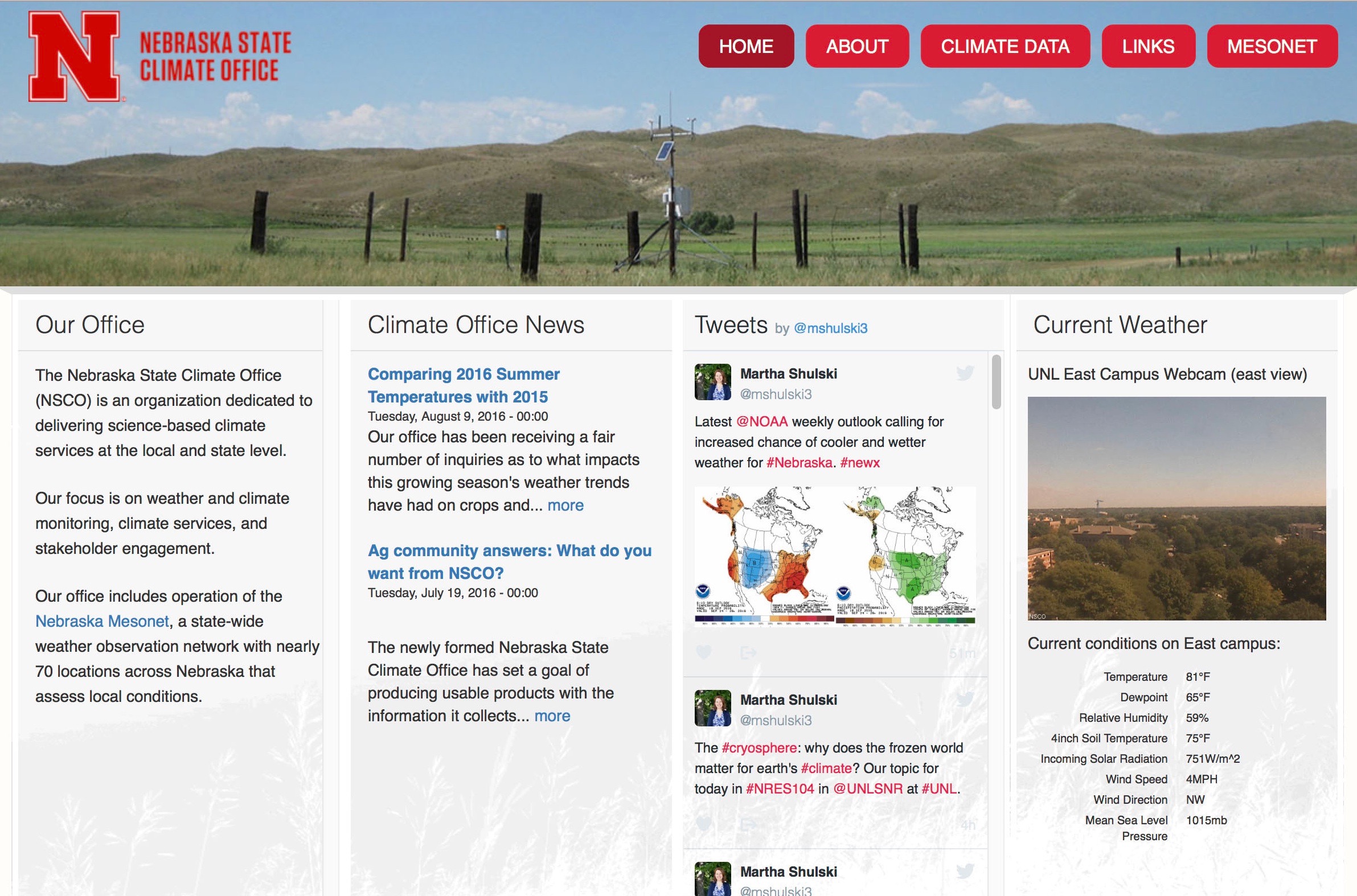 The Nebraska State Climate Office at University of Nebraska-Lincoln, an organization dedicated to delivering science-based climate services at the local and state level, is announcing the launch of its sister websites. The sites offer easy-to-read climate data maps for 17 areas of focus, ranging from precipitation totals to Growing Degree Days, and both sites were built using responsive design. Find them at: nsco.unl.edu and mesonet.unl.edu.
A grant from the National Oceanic and Atmospheric Administration will help a University of Nebraska-Lincoln research team create a web-based tool to aid policymakers in making drought-related decisions.