There are no events today in Hardin Hall.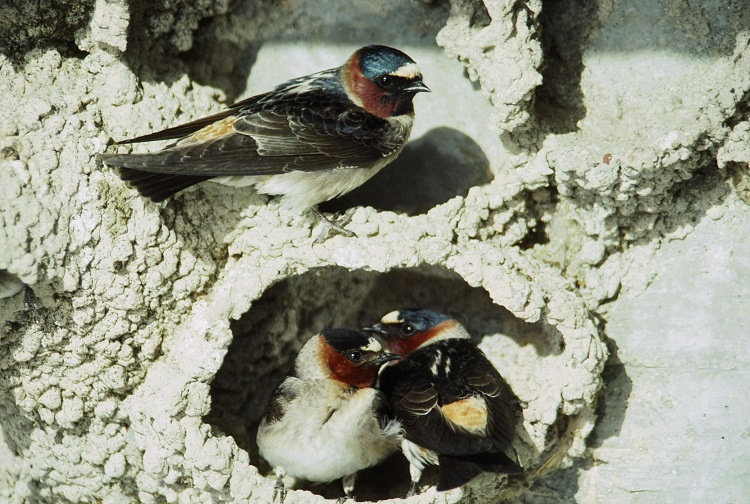 A 30-year study of cliff swallows, a long-distance migrant bird species, has revealed that global climate change is altering their breeding habits.
The 2014 drive resulted in several bags full of warm attire and $955 in donations.
After two years of research, writing and editing, the first edition of "The Groundwater Atlas of Lancaster County, Nebraska" is complete and available to the public.