SNR Employee Information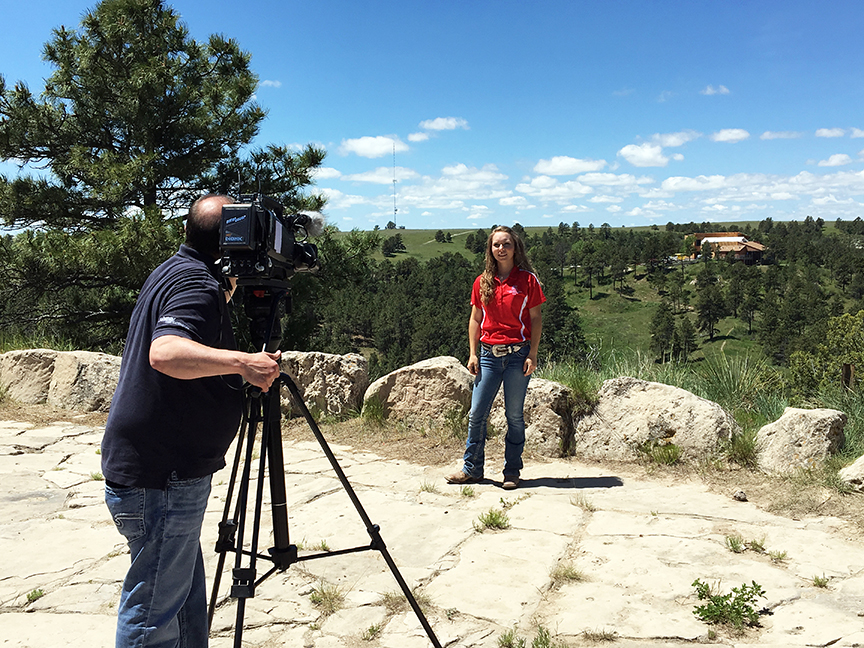 Eight School of Natural Resources students are benefiting from Cabela's Experiential Learning apprenticeships this summer. More than $20,000 has been earmarked or distributed among them for their work in fisheries and wildlife fields. The students' work is taking them around the state and globe.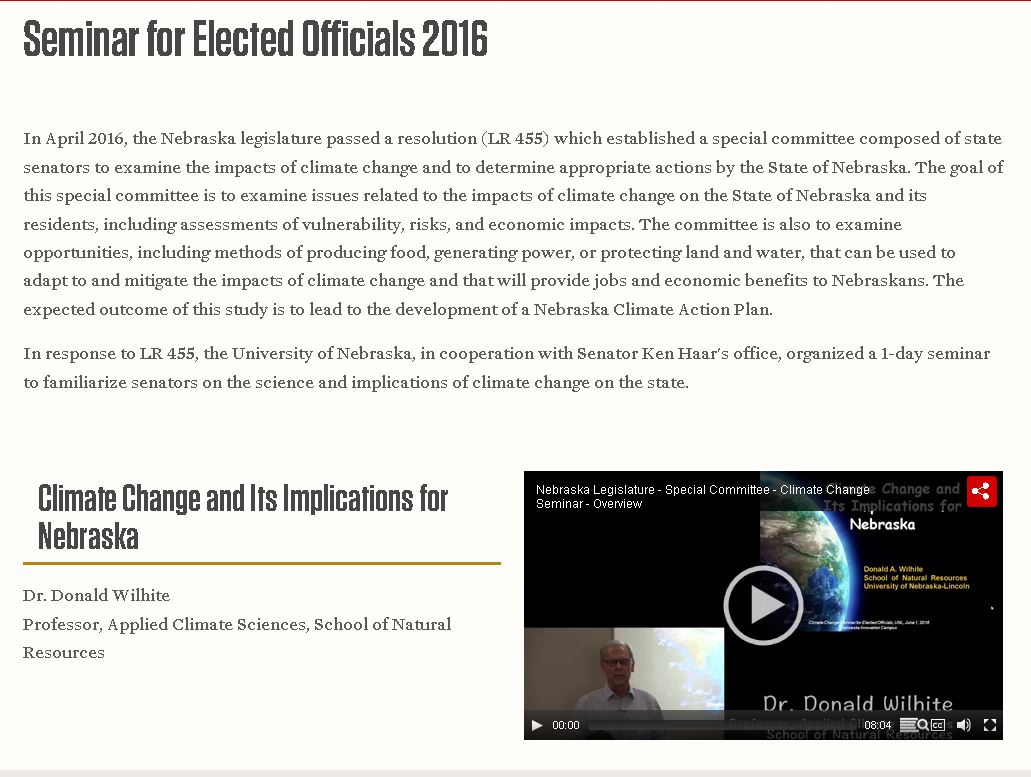 Don Wilhite, SNR professor of applied climate science, worked with Sen. Ken Haar's office to organize a seminar to familiarize senators on the science and implications of climate change on the state. View videos from the speakers at go.unl.edu/climatechangeseminar.
One natural method to combat pesky -- and potentially virus-carrying -- mosquitoes glides above us as night falls.