SNR Employee Information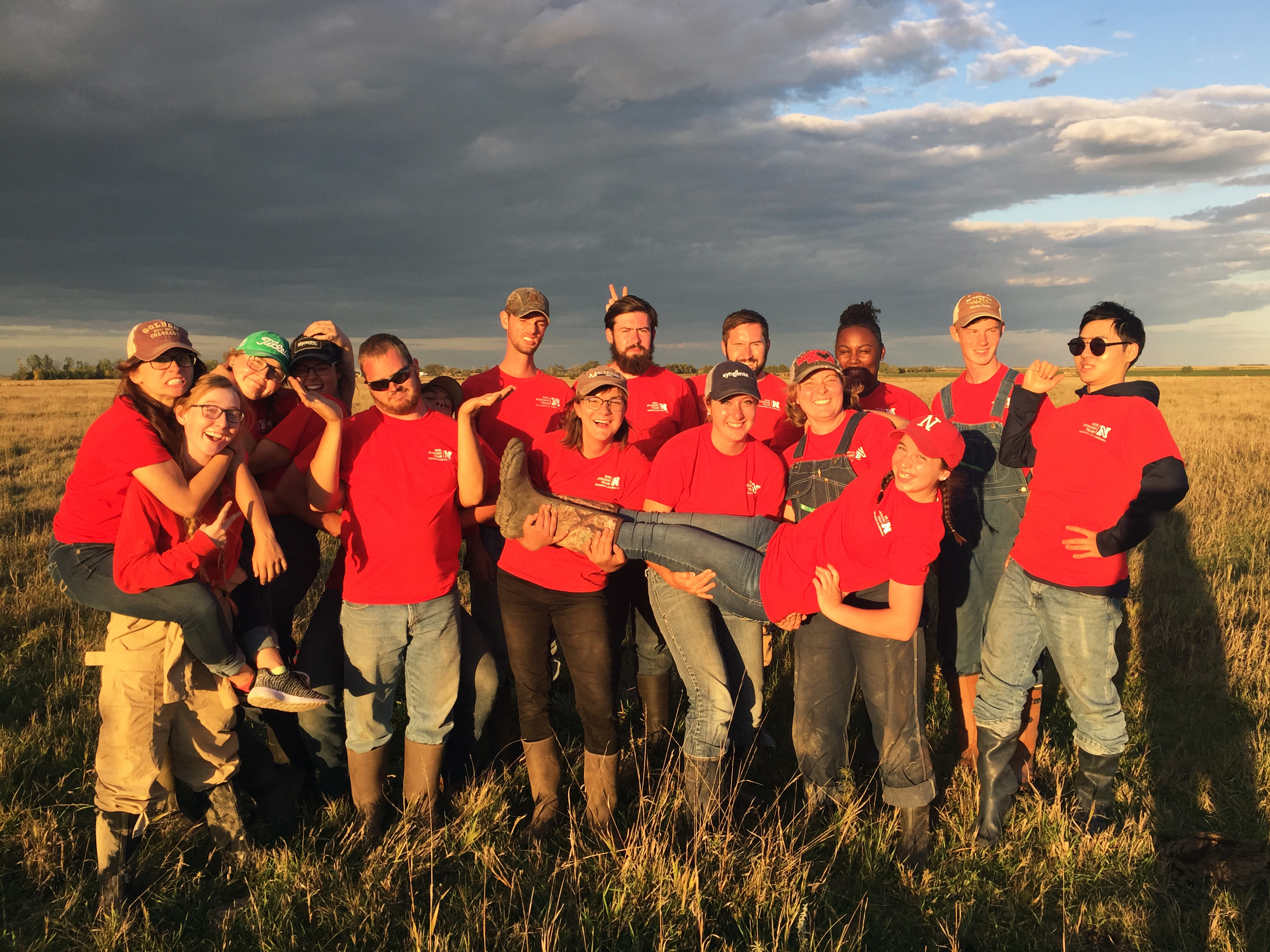 LINCOLN, Nebraska, Oct. 4, 2017 — The University of Nebraska-Lincoln Soil Judging Team swept the Region 5 competition Sept. 28 in Redfield, South Dakota, beating out seven other teams to earn repeat first place finishes across the board. The win puts the team in a top position for the 2018 National Soil Judging Contest set for spring in Tennessee.
Nebraska scholars have provided a novel approach for state water resource managers or city planners to estimate future consumptive water use - water that is not recycled - in residential areas in cities and small towns.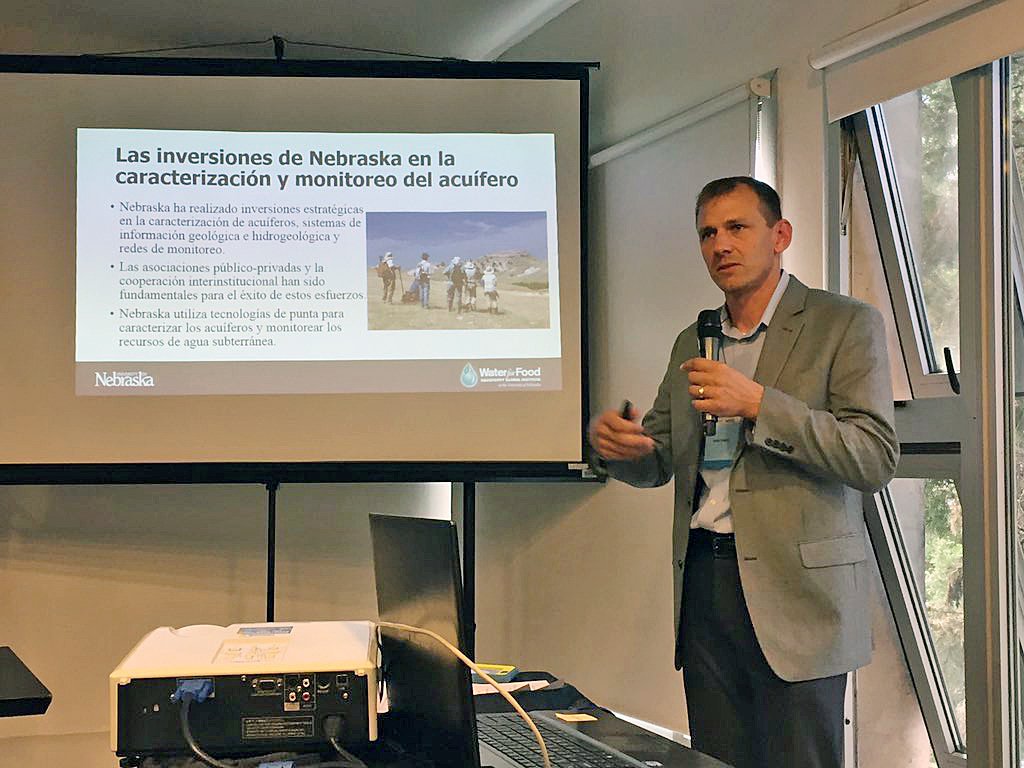 Jesse Korus, groundwater hydrologist with the Conservation and Survey Division at SNR, was among those from the university to participate and share their knowledge at Argentina agriculture workshop recently.