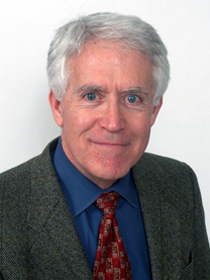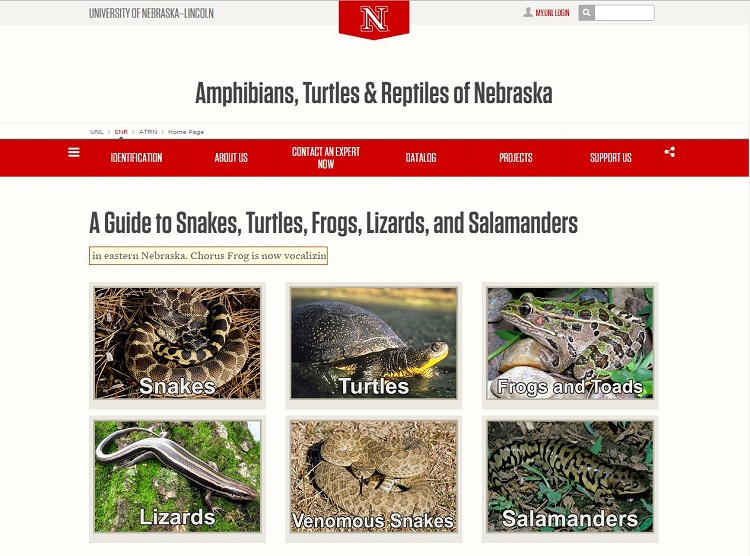 You don't have to like snakes to appreciate them -- at least that's what Dennis Ferraro says. "My main function is to instill appreciation and awareness," Ferraro said. "You can identify something that can't hurt you and how to stay away from what can hurt you."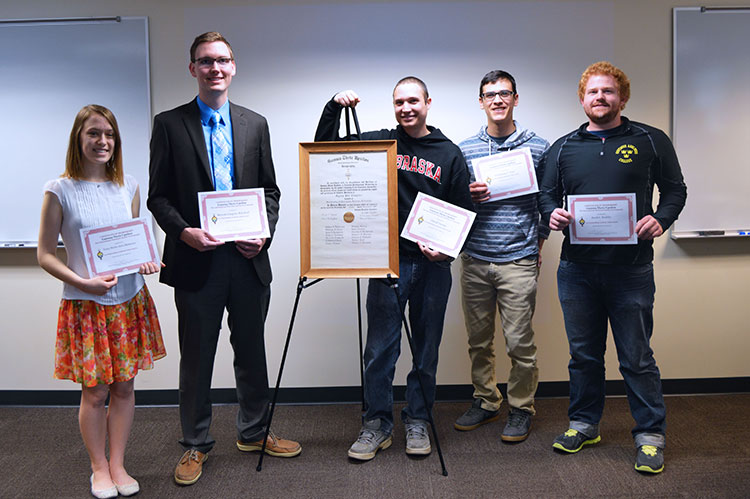 Eight students were inducted into Gamma Theta Upsilon, the international geographic honor society, during an induction ceremony that took place on April 18 in Hardin Hall.
A team of researchers led by UNL's Tonya Haigh have determined that relatively little is known about the readiness of different types of agricultural advisers to use weather and climate information to help their clients manage risk under increasing climate uncertainty.