There are no events today in Hardin Hall.
According to projected climate changes, Nebraska will see an increase in extreme events such as drought, heat waves and heavy precipitation in the future. Understanding how to address these problems now is vital not only for the future of Nebraska, but for the future of the Great Plains.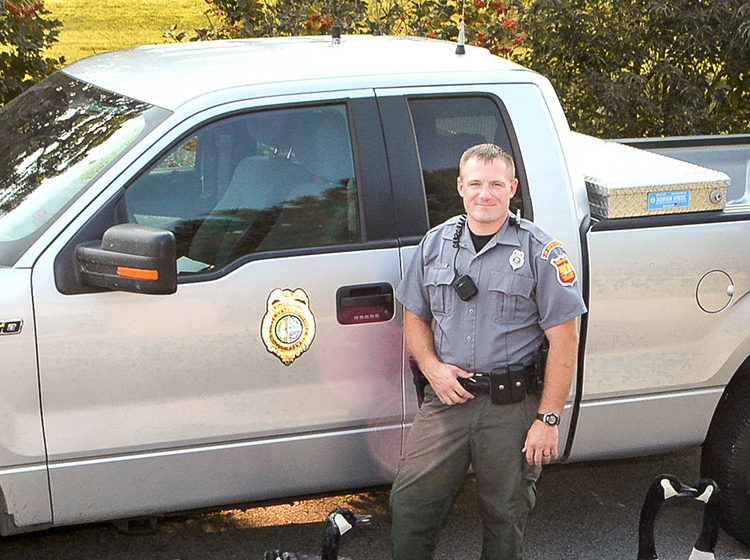 Travis Shepler was one of those students who knew exactly what he wanted to be. "Ever since I was in elementary school, I had wanted to be a wildlife biologist," he said. But all of that changed after he experienced what life could be like as a conservation officer.
The current El Nino event unfolding before our eyes has been well forecast for nearly six months and will likely lead to above normal temperatures this winter for the northern half of the continental U.S.