SNR Employee Information
There are no events today in Hardin Hall.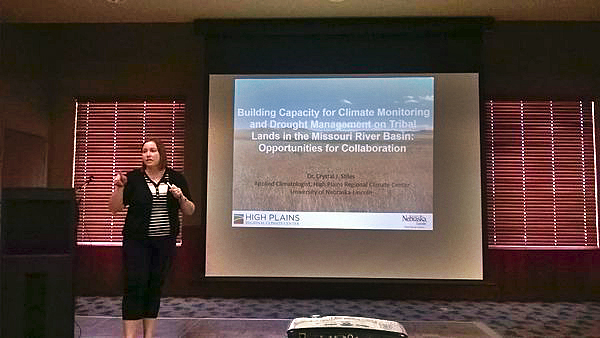 Through two new federally funded grants, the High Plains Regional Climate Center and the National Drought Mitigation Center at the University of Nebraska-Lincoln will be helping four tribes in South Dakota reduce their climate vulnerability
In a forthcoming study, the University of Nebraska-Lincoln's Jenny Dauer demonstrates that teaching and using a seven-step decision-making model helps students become more scientifically literate, and has the potential to overcome subconscious biases and make better-informed decisions.
Twice as many bird species exist in the world than are currently recognized, according to a new study by Nebraska biologist Robert Zink and his colleagues.