SNR Employee Information
The University of Nebraska has started to expand academic collaborations with King Mongkut's University of Technology Thonburi in Bangkok, Thailand. While teaching wildlife population analysis in Thailand this summer, Nebraska's Larkin Powell and George Gale joined Sakarindr Bhumiratana, president of King Mongkut's University, in the signing of a general memorandum of understanding agreement. The accord continues through 2021 and can be extended as needed.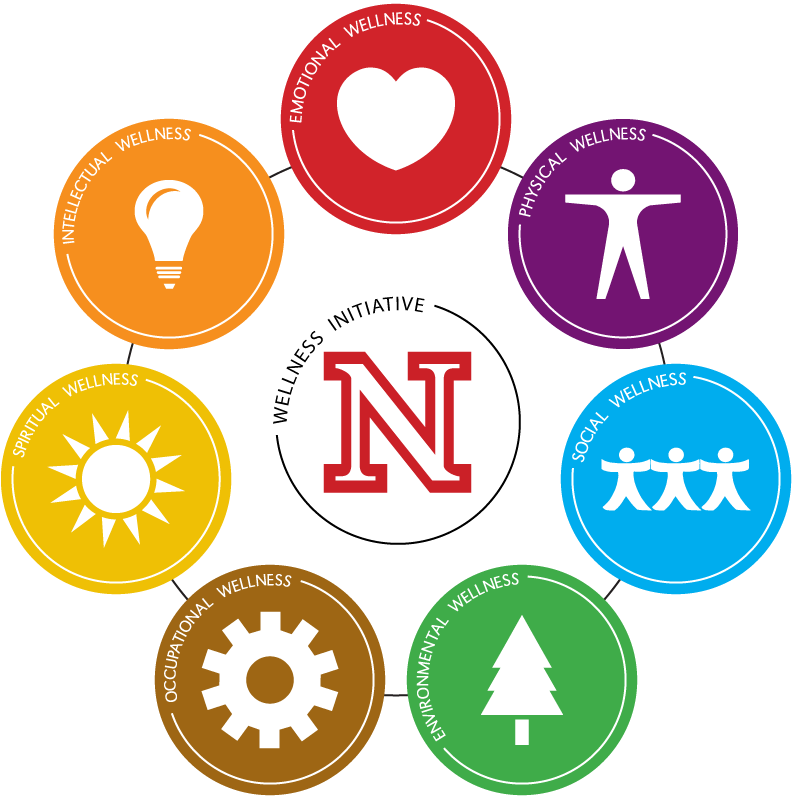 The School of Natural Resources earned an employee wellness award, part of UNL's campuswide Wellness Lives Here initiative, at the fall 2016 ambassador forum. SNR earned the award for the planning and implementation of a wellness plan created by SNR Wellness Ambassador Crystal Stiles and teammates Mark Mesarch and Caroline Jezierski. The plan included walking paths around Hardin Hall and healthy eating initiatives.
The water that comes out of the ground around Lincoln can be almost as salty as the ocean. Historically, that created a rare environment for salt-adapted plants and animals. But much of that habitat was lost as the city has grown. A partnership is working to restore it, NET radio reports. Conservation and Survey Division's Dana Divine talks about why the wetlands are so very salty and what has happened over the years to put the wetlands as habitats at risk.