SNR Employee Information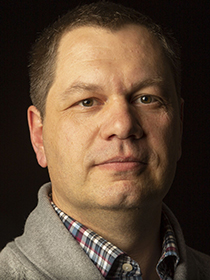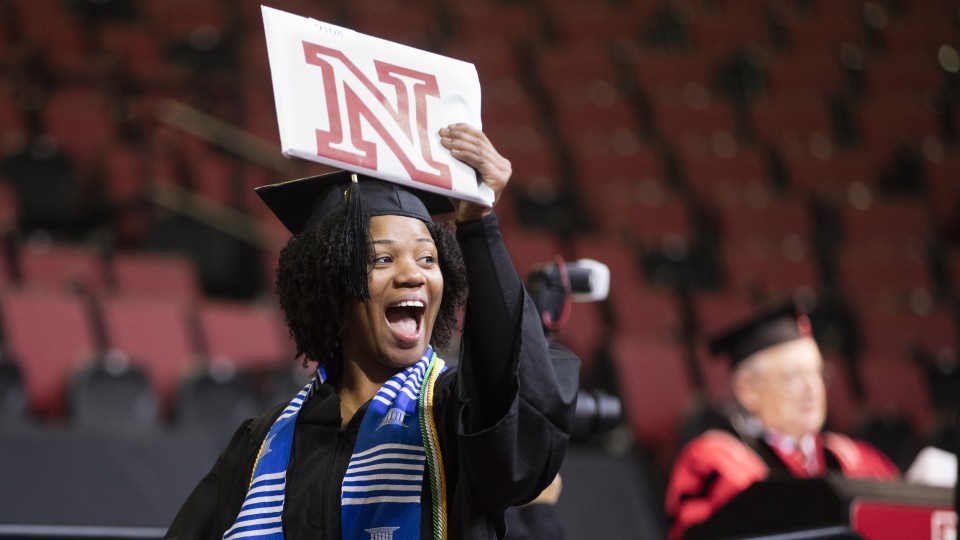 The University of Nebraska-Lincoln's May commencement exercises will be May 6 and 7 at Pinnacle Bank Arena and the Lied Center for Performing Arts. The arena, at 400 Pinnacle Arena Drive, will host a ceremony for students earning graduate and professional degrees at 3 p.m. May 6 and one for those earning bachelor's degrees at 9:30 a.m. May 7. More than 2,800 degrees will be awarded, about 40 of which are undergraduates at the School of Natural Resources.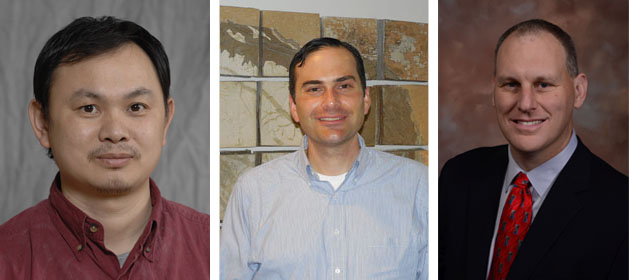 Jinsheng You, Corey Forbes and Brian Wardlow, all faculty with SNR, were honored with a promotion or tenure April 26, 2016, at the International Quilt Study Center and Museum.
A well forecasted spring storm system brought significant moisture to a substantial area of the southern and central High Plains this past week. National Doppler radar estimates (Figure 1) show the heaviest precipitation falling in the more arid regions of the High Plains. Amazingly, little significant flooding was reported across the central Plains as the moisture fell over several days, allowing soils to soak up the moisture like a sponge.