There are no events today in Hardin Hall.
A group of UNL students spent part of their summer studying the wildlife at Mashatu Game Reserve in Botswana, Africa. The trip was led by John Carroll, professor and director of the School of Natural Resources, and graduate student Andrei Snyman.
Maggi Sliwinski, applied ecology doctoral student, and Mark Burbach, associate geoscientist in UNL's School of Natural Resources, have been awarded a grant from the North Central Region Sustainable Agriculture Research and Education Program. Nearly $10,000 in grant funds will go toward studying the human dimensions of ranch management.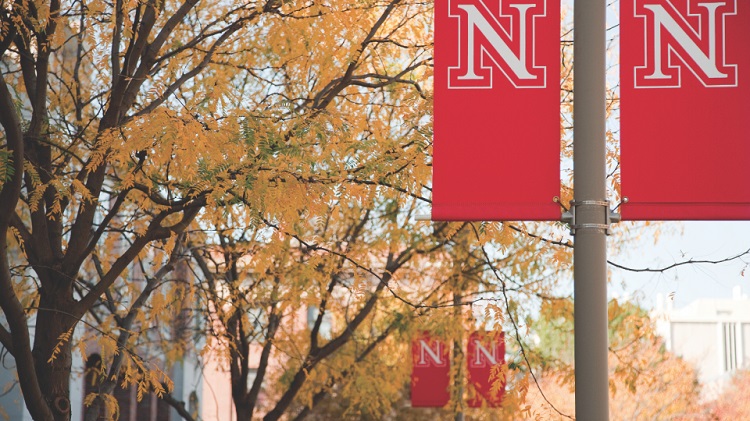 Thirty-four SNR students have been awarded nearly $26,000 in scholarship money for the 2014-2015 academic year.