SNR Employee Information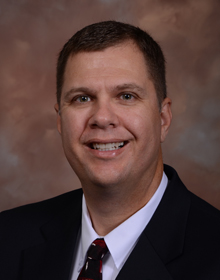 There are no events today in Hardin Hall.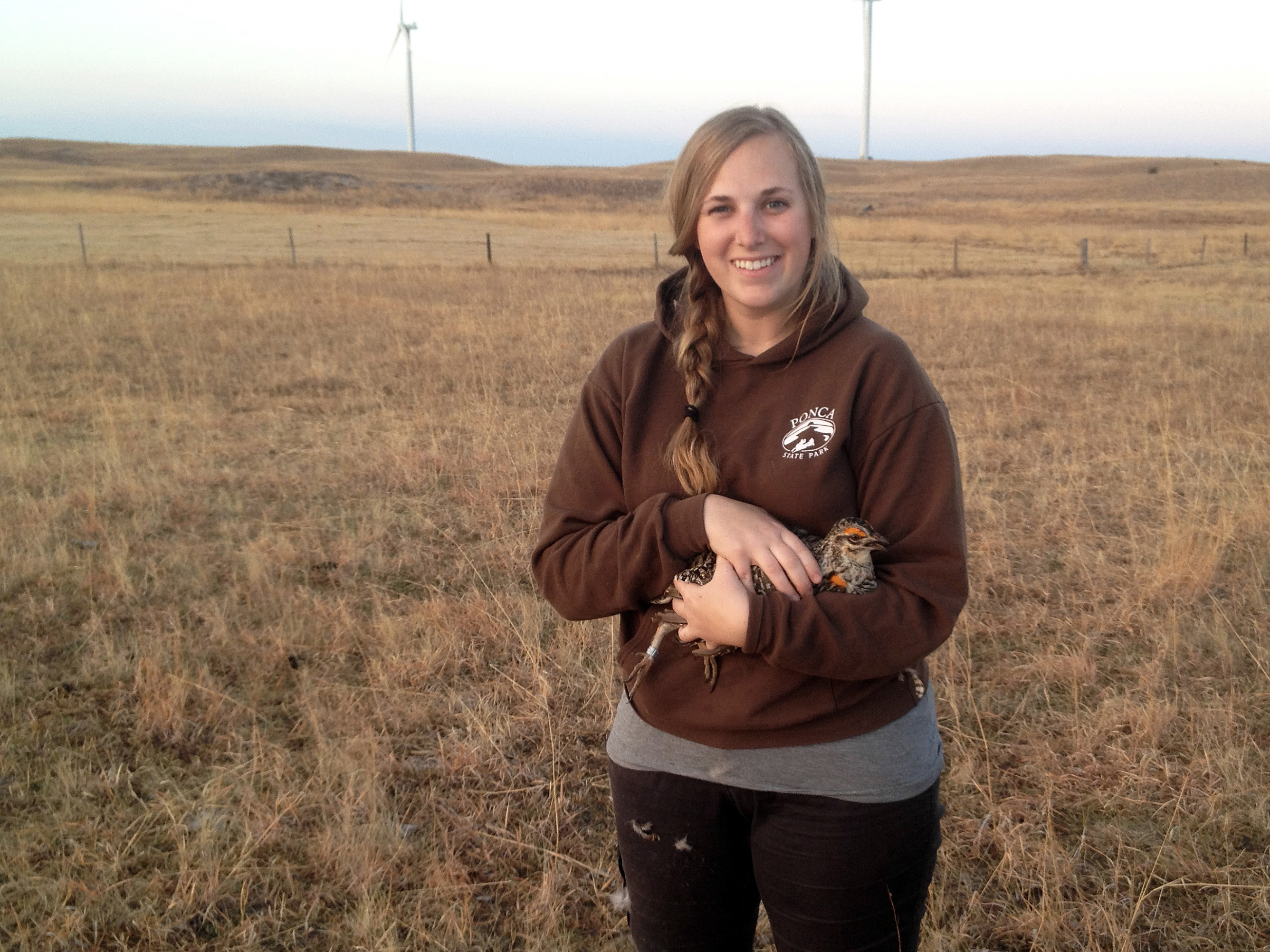 Rapid development of wind energy across the Great Plains has spurred concern about potential effects on grassland birds, the most rapidly declining avian group in North American. But a new study by University of Nebraska-Lincoln researchers shows that at least one grassland bird — the endangered greater prairie-chicken — pays little attention to small-scale wind energy infrastructure in choosing nesting sites.
Grassland management and proximity to roads, on the other hand, still play the most dominant role in where the birds choose to nest and whether they survive
The University of Nebraska-Lincoln has earned a five-year, $3 million National Science Foundation Research Traineeship award to launch an interdisciplinary graduate training program focused on understanding resilience and vulnerability in agricultural landscapes. The new training program will be led by Craig Allen, a research professor with SNR and director of the Nebraska Cooperative Fish and Wildlife Research Unit.
Agricultural crops can wither in a flash when the days turn hot, the air dries, the rain stops and moisture evaporates quickly from the soil. A new early warning system developed by two nationally recognized centers at the University of Nebraska-Lincoln, along with the U.S. Geological Survey, can help alert stakeholders as drought begins.