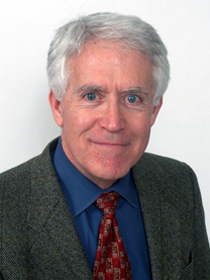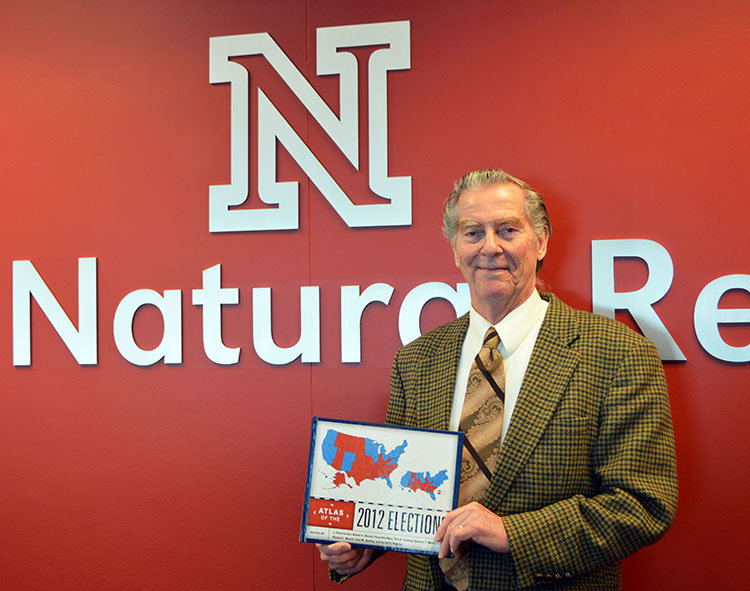 "Atlas of the 2012 Elections," employs a geographical perspective to analyze virtually every aspect of the 2012 U.S. presidential election, in addition to selected state and local elections.
The 2014 Nebraska Statewide Groundwater-Level Monitoring Report reveals that the state is still reeling from the effects of the 2012-2013 drought.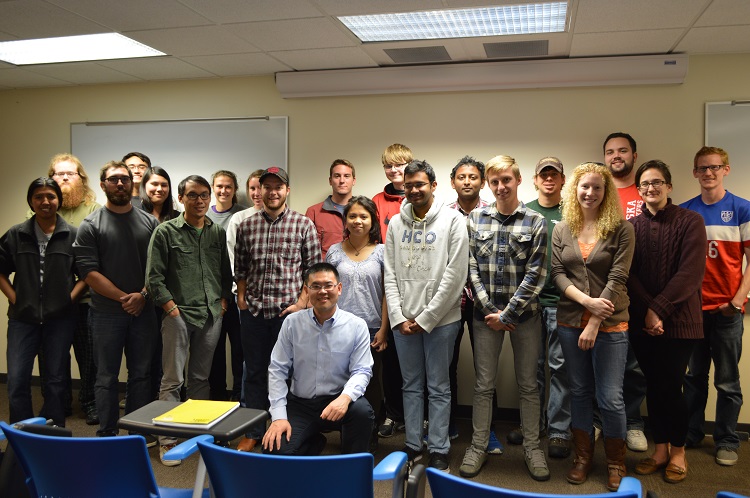 The students of Ruopu Li's "Introduction to Geographic Information Systems" course (GEOG/NRES 412/812) recently took their knowledge from the textbook to the garden -- the community garden, that is.