There are no events today in Hardin Hall.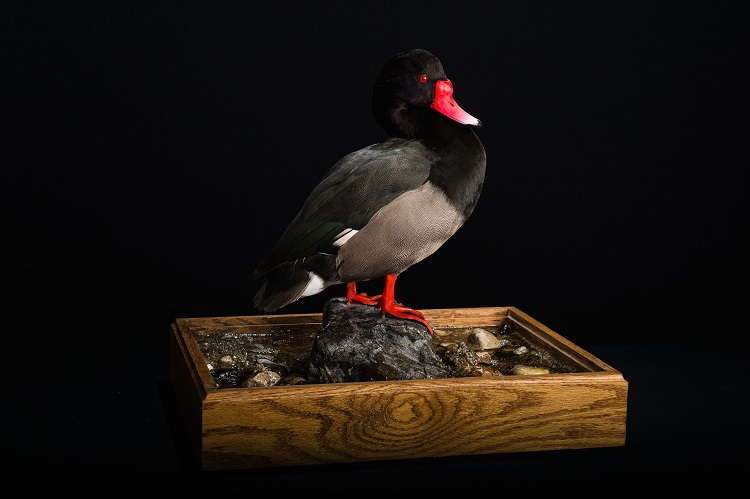 On a crisp January afternoon, Trish Freeman and John Carroll traveled to Everett "Buzz" Madson's home in Omaha where dozens of glass cases sat idle in a packed basement.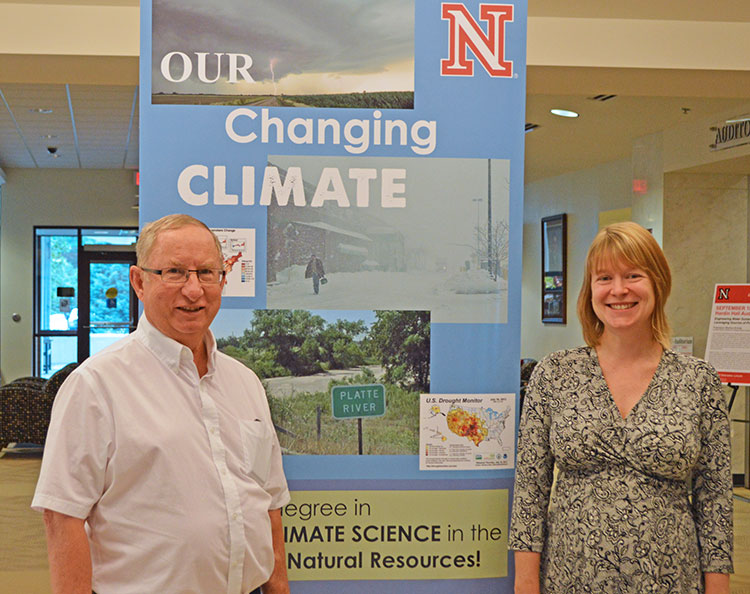 A new undergraduate major in applied climate science aims to educate the next generation of climatologists and policymakers.
A group of UNL students spent part of their summer studying the wildlife at Mashatu Game Reserve in Botswana, Africa. The trip was led by John Carroll, professor and director of the School of Natural Resources, and graduate student Andrei Snyman.