SNR Employee Information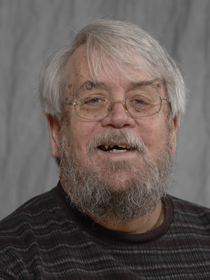 The hard freeze felt across much of east central and northeast Nebraska the morning of Oct. 13 marks the second major freeze event of the month. The first, on Oct. 6, primarily impacted western Nebraska. Between these two events, 38 of the 56 listed locations reported minimum temperatures of 28ºF or lower which quantifies as a hard freeze.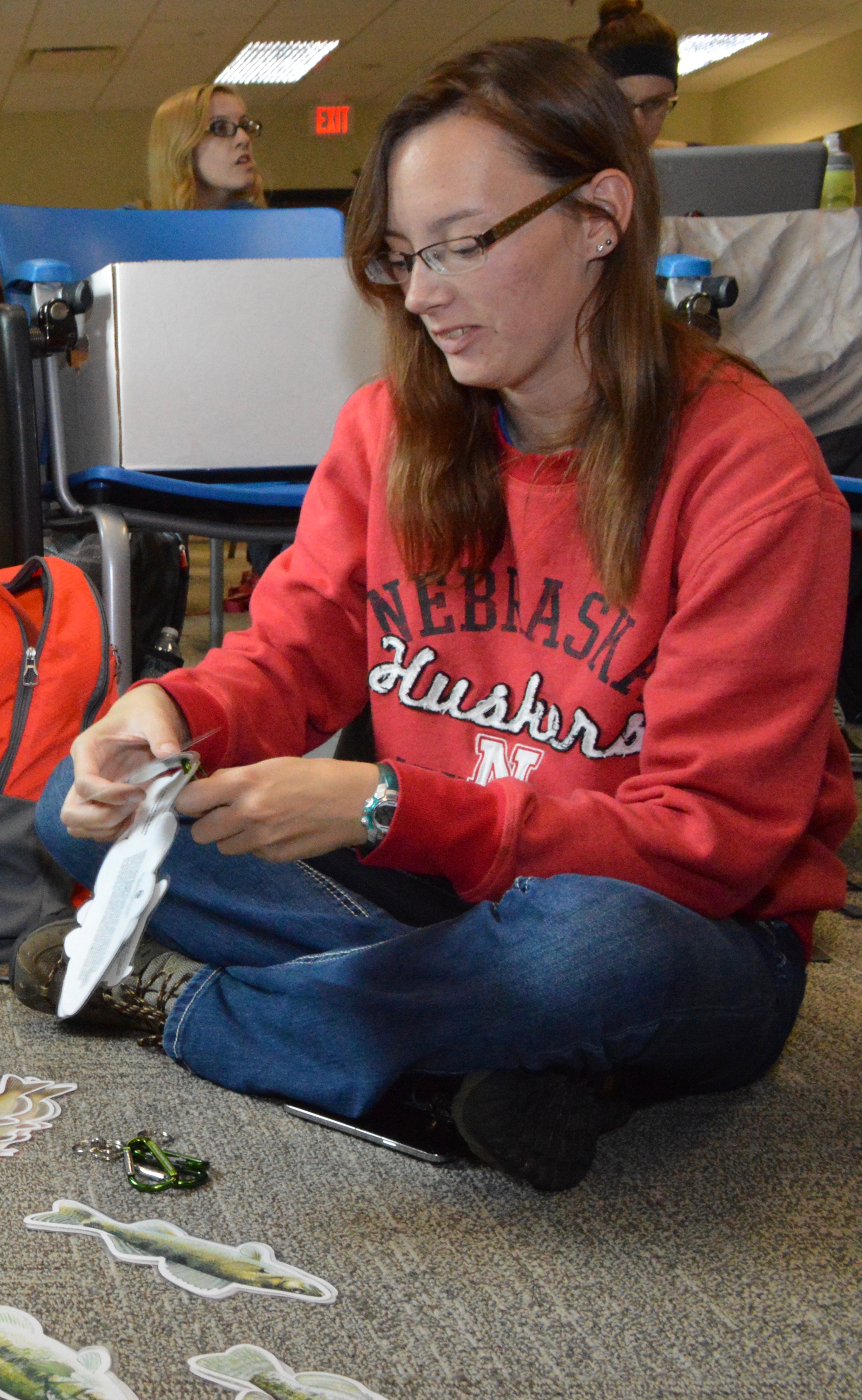 It's a simple idea that will bring science learning and exploration to underserved youth one themed backpack at a time. And last weekend, Backpacks for Adventure, a collaboration between the School of Natural Resources, the Center for Civic Engagement and the Community Learning Centers at Lincoln Public Schools, kicked off with the help of the Environmental Education class in Hardin Hall.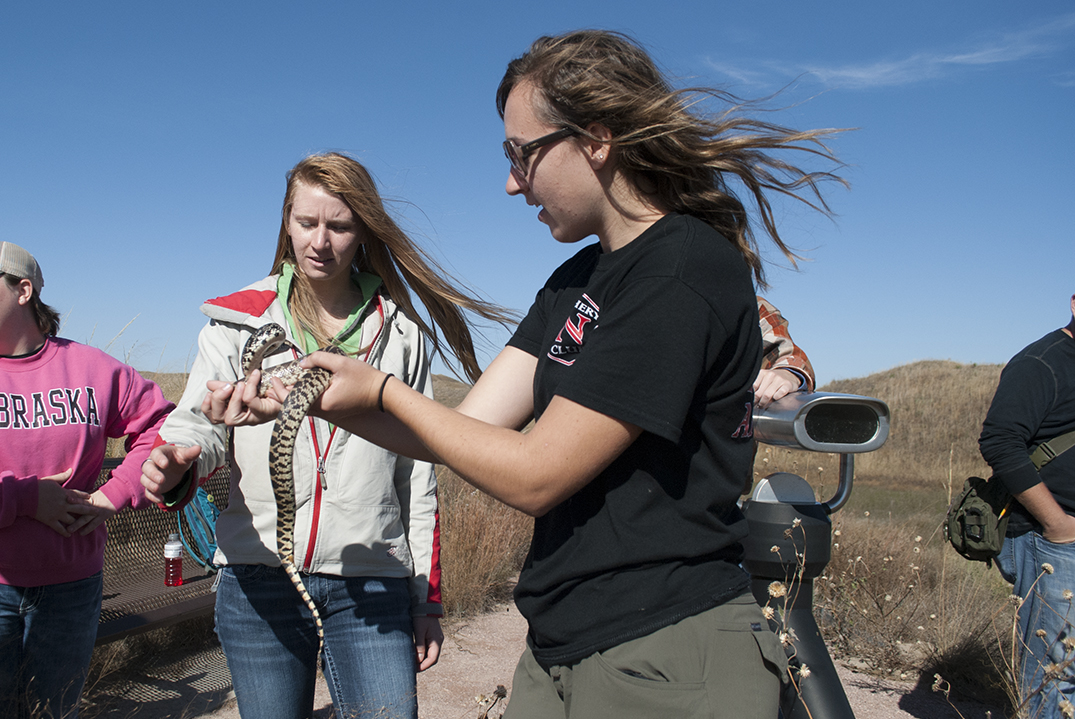 In mid-October, students hit the fields to conduct field work for their classes, clubs and organizations. They caught painted turtles, salamanders and rattlesnakes. They assessed fish ponds. They took road trips. The end result? Awesome photos.