SNR Employee Information
There are no events today in Hardin Hall.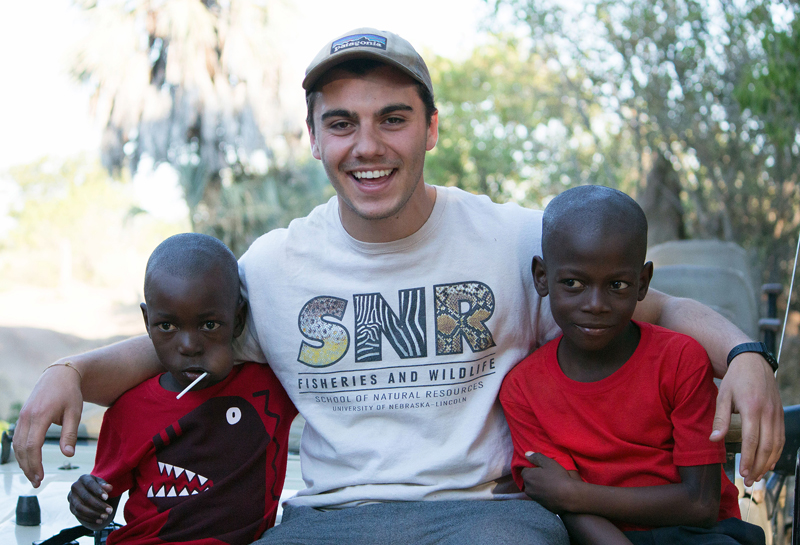 SNR student Mike True gives a first-person account of his study abroad experience to Botswana this summer. "What I expected to learn was somewhat fulfilled, yet it was the unexpected aspects of the trip that will forever be inscribed into my memory and, most importantly, my soul."
Maps highlighting the effects of drought on six agricultural commodities across the continental U.S. became available in late May on a website hosted by the National Drought Mitigation Center at the University of Nebraska-Lincoln. The maps are a collaboration between the U.S. Department of Agriculture's Office of the Chief Economist and the drought center.
A recent report,"Science for disaster risk management 2017: Knowing better and losing less," hopes to illustrate what scientists know about natural disasters, but also harness that knowledge to save lives and money through prevention. National Drought Mitigation Center former director Mike Hayes and Director Mark Svoboda, both at the University of Nebraska-Lincoln School of Natural Resources, contributed to the chapter dedicated to drought.