SNR Wellness Initiative
E-mail notices of SNR and UNL Wellness activities.
A plan of four goals covering environmental wellness, walking breaks/meetings and increased graduate student involvement for 2018. Read the plan.
SNR Outdoor Recreation Box
SNR has a small array of outdoor games items that can be checked out for use on the SNR North or South Lawns. You can find these items at Nebraska Maps and More. Currently the collection includes some frisbees, baseballs and a kickball. Donations of small size sporting equipment are welcome.
Lincoln's #BeARecyclingChampion Campaign
The "Be a Recycling Champion" initiative is aimed at reducing the number of unacceptable items that are tossed into recycling bins. Join Mayor Beutler and local advocates to urge the public to #RecycleRight and make Lincoln cleaner, greener, and more beautiful. Learn More
SNR Fitness Challenge 2018 - Flights Ascending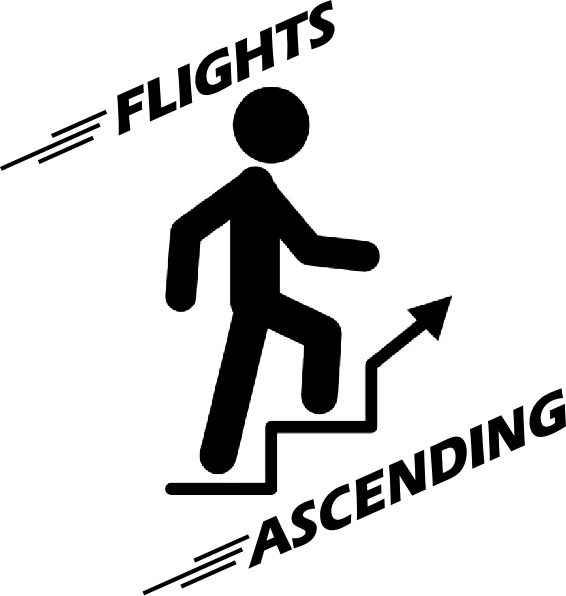 How many flights of stairs can you go up in Hardin Hall in February 2018?
Check out the Fitness Classes and Schedule for Spring Semester 2018 and Free Membership.
A new club at the University of Nebraska–Lincoln is walking into the hearts of the campus community. Read more
Beginning January 1, 2018, the University of Nebraska–Lincoln will be smoke-free, tobacco-free and vapor free. Read More...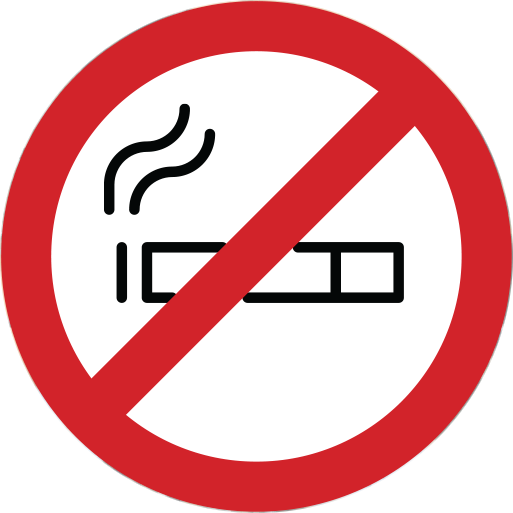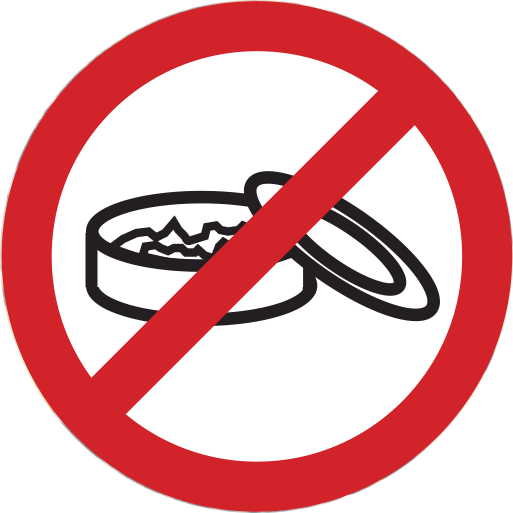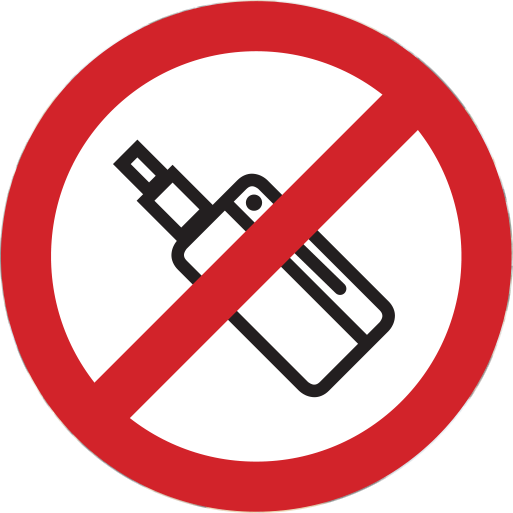 Upcoming University Wellness Events
Life balance is extremely important in our society with its ever increasing pace. SNR is fully committed to supporting and encouraging our wellness activities because it is good for the productivity of our unit, but more importantly it is good for the wellbeing of our faculty and staff. John Carroll

SNR Director and avid bicyclist
I was able to successfully lose 40 to 50 pounds and have kept most of it off over the years because I've accepted that it just takes a long time to make lifestyle changes and I'm okay with that Crystal Stiles

Applied Climatologist