Environmental Science Mission Area
The soils the dinosaurs walked on
A recent study by Matt Joeckel, Conservation and Survey Division director, and his colleagues had them tripping over dinosaur bones to map the ancient soils of a famed geological formation in Utah. Why? The soils give clues to what ancient environments were like.
Read more.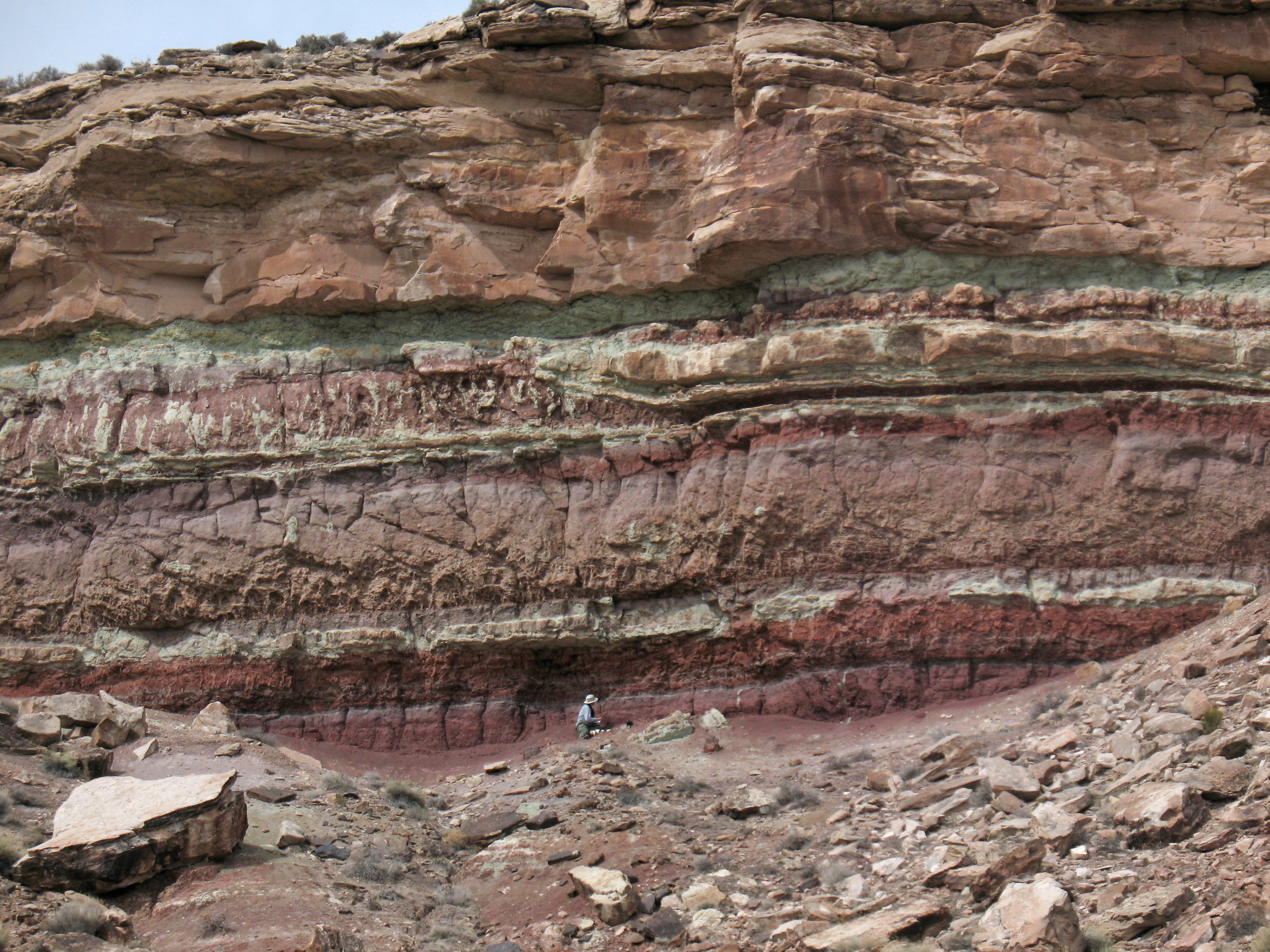 Drones are buzzing toward increased crop production
A new research project funded by the United States Department of Agriculture and the Daugherty Water for Food Global Institute at the University of Nebraska seeks to deploy drones in search of improved crop irrigation efficiency. The funding provided by the half million-dollar grant will be used to explore using new aerial robotic technologies to help farmers make informed decisions about managing their complex center pivot irrigation systems.
Read more.
$2 Million in 2016
51 Refereed Journal Articles in 2016
102 Presentations in 2016