Environmental Science Program Area
Thomas selected by Sao Paulo Research Foundation for collaborative project funding
Thomas has been selected for funding by the Sao Paulo Research Foundation (FAPESP) in Brazil through the SPRINT initiative - Sao Paulo Researchers in International Collaboration.
Read more.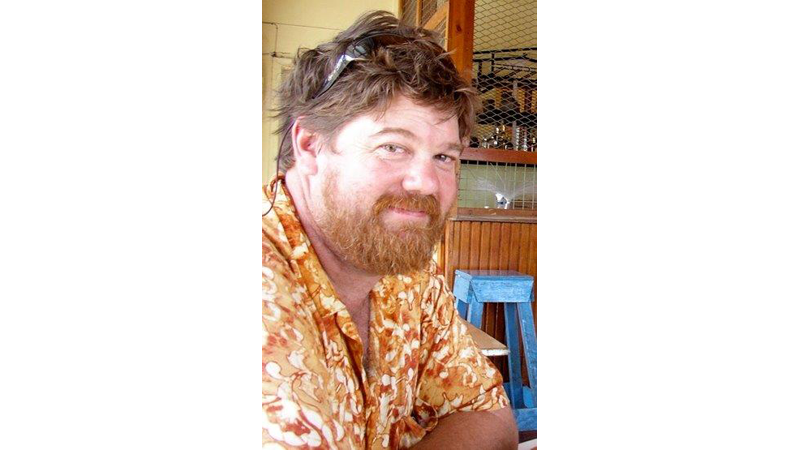 Conservation and Survey Division celebrating 125 years
The Conservation and Survey Division in the University of Nebraska-Lincoln School of Natural Resources is celebrating its 125th anniversary this year. The survey remains just as relevant today as when it was created.
Read more.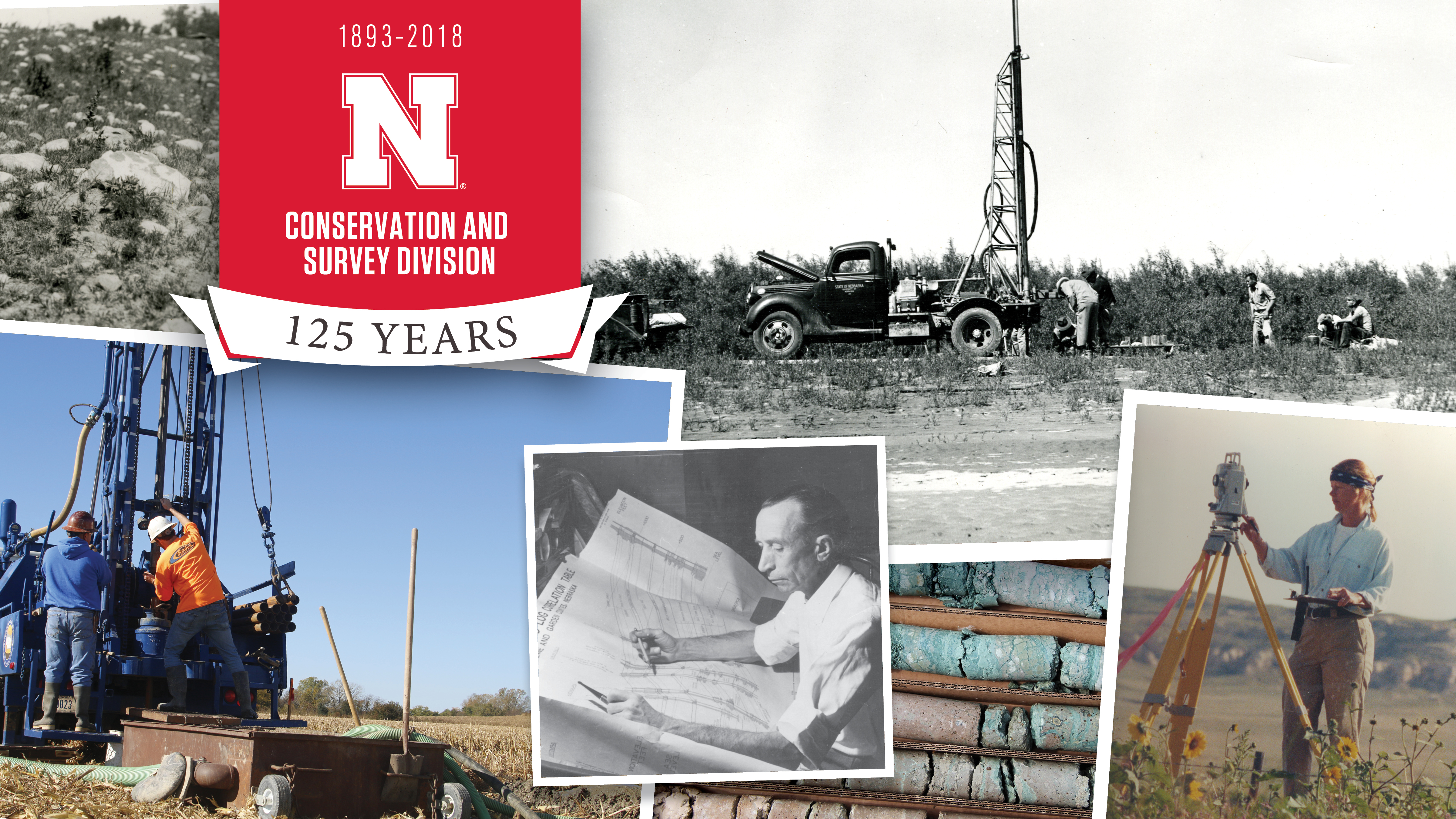 $3.06 Million in 2017
51 Refereed Journal Articles in 2016
102 Presentations in 2016