Environmental Science Mission Area
Bulletin utilizes innovative method to provide baseline evapotranspiration rates for state
A recently released bulletin provides baseline mean annual evapotranspiration rates for the state of Nebraska, which in the future could show whether changes in climate have altered rates and affected water, agriculture or forestry resources.
Read more.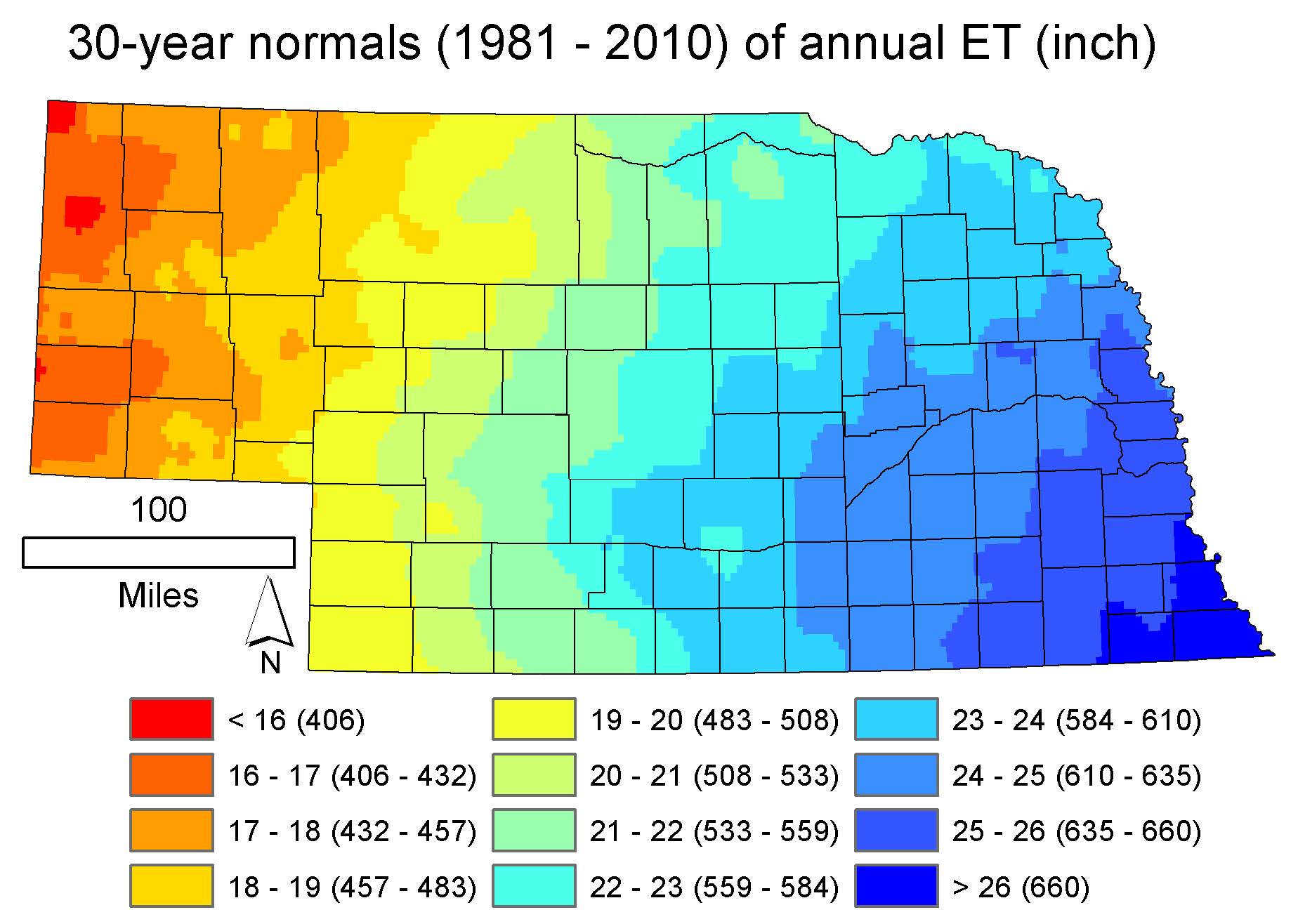 Nebraska researchers join national team studying psychology of water use
Six University of Nebraska researchers, including SNR's Mark Burbach, will join colleagues from three other institutions to develop a model for engaging communities and stakeholders to ensure adequate supplies of good-quality water both for and from agriculture.
Read more.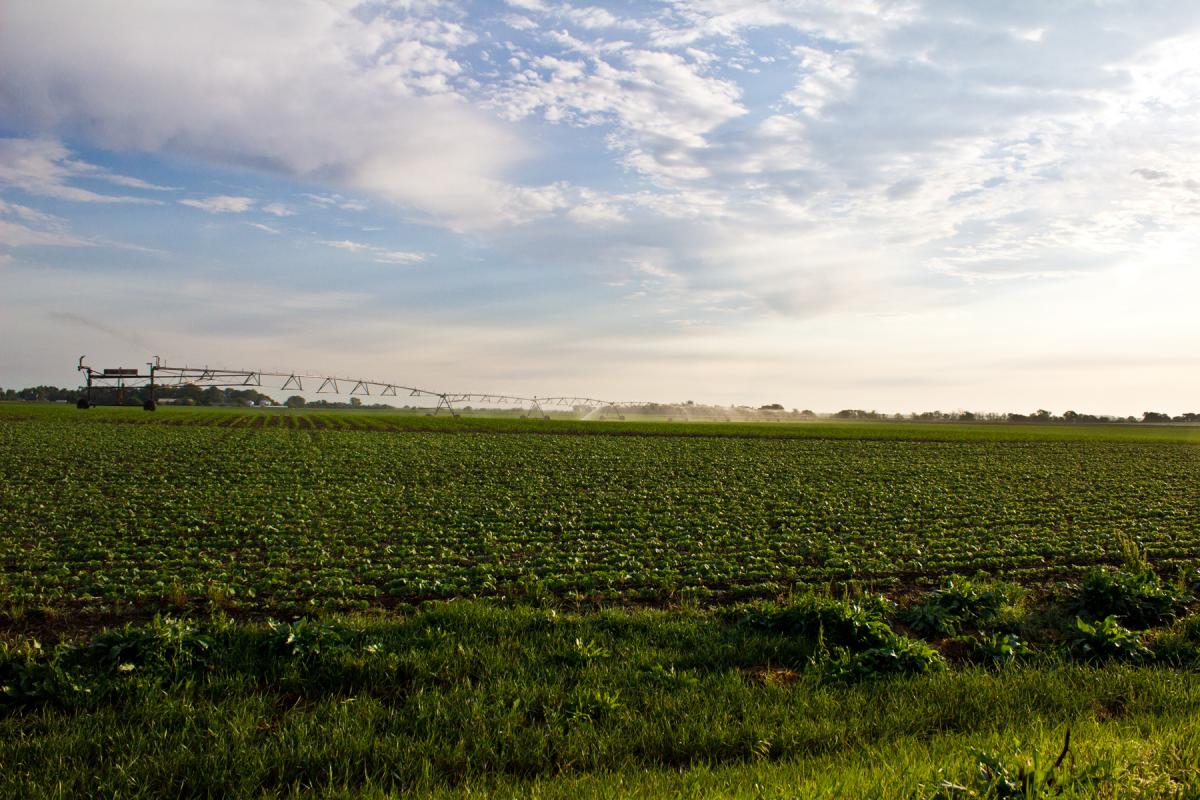 $2 Million in 2016
51 Refereed Journal Articles in 2016
102 Presentations in 2016