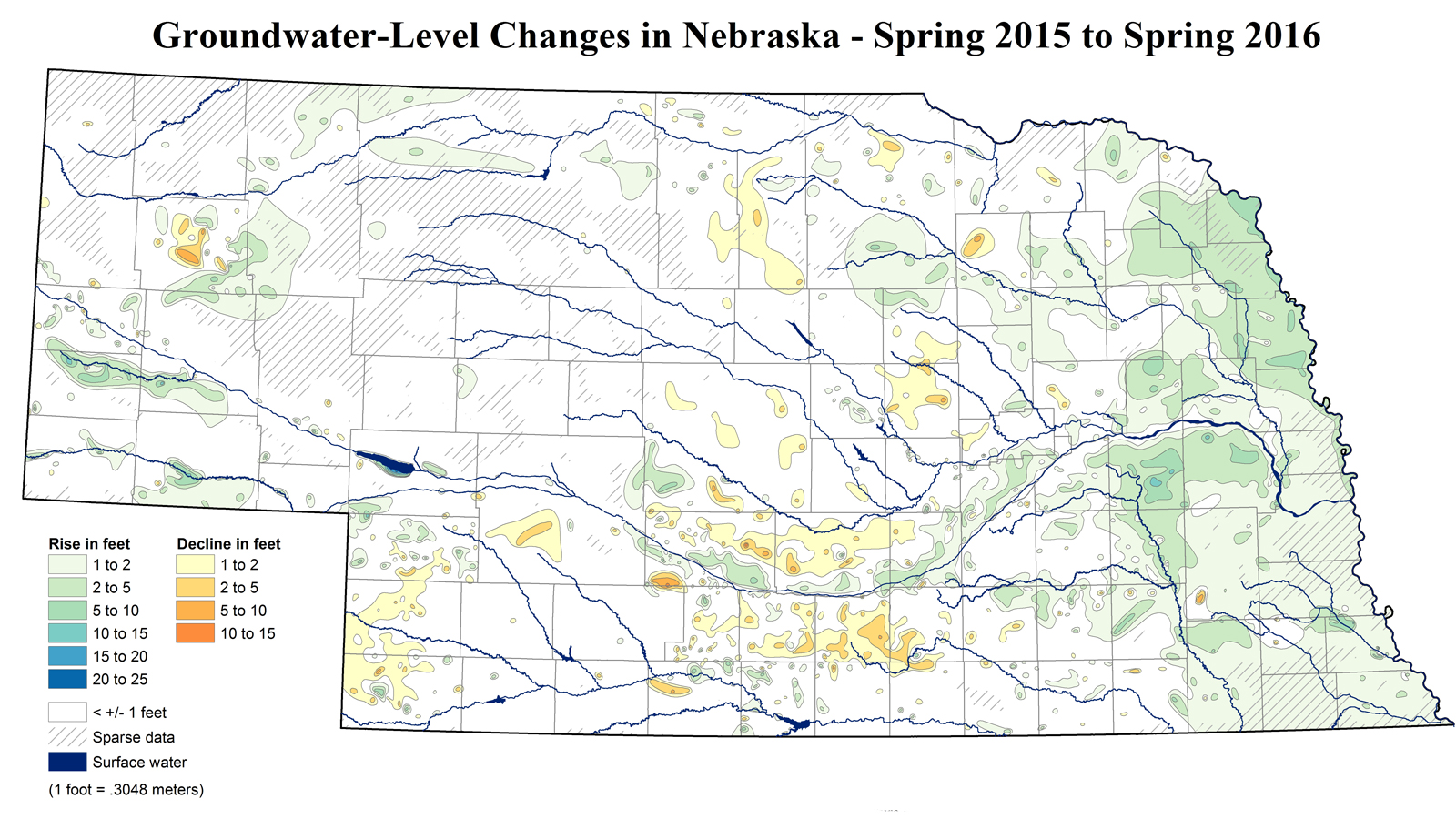 Conservation and Survey Division(CSD)
The Conservation and Survey Division, the natural resource survey component of the School of Natural Resources, is a unique, multi-disciplinary research, service and data-collection organization established by state statute in 1921. The Division's mission is to investigate and record information about Nebraska's geologic history, its rock and mineral resources, the quantity and quality of its water resources, land cover and other aspects of its geography, as well as the nature, distribution and uses of its soils.
Download a Fact Sheet.
Ecohydrology and Hydrogeophysics Science Lab
Our goal is to monitor and model the flow of water through natural and human dominated ecosystems in order to understand how ecosystems function and how to utilize water more efficiently for food production. Our research is highly interdisciplinary and works at the interfaces of ecology, hydrology, agronomy, and geophysics.
The Messer Research Group, interests are at the often-ignored intersection of agricultural engineering, ecology, and chemistry of emerging contaminants. The research interests include:
Emerging Sensor Technologies
Hydrologic and Stable Isotope Tracer Techniques
Nutrient and Pesticide Cycling, Fate, and Transport
Agricultural Systems
Surface Water Hydrology Modeling​
Ecosystem Restoration
Engineering Education
Environmental Impacts in Developing Countries
Groundwater Hydrology Modeling
Restoration Assessments of Ecosystem Services
Environmental Policy