Climate Extension
7/31/2017 – The latest edition of DroughtScape is out. It's been an active quarter with the release of a new flash-drought tool, QuickDRI, and a new website for the U.S. Agriculture Commodities in Drought maps. We've also wrapped up our "writeshops" in the Caribbean and moved toward drought vulnerability assessments in the MENA region
>> Related to NDMC
7/24/2017 – Stories include:
Northern Plains drought update and resources available
Information on the Useful to Usable (U2U) project tools transition to the Regional Climate Centers
Information on the Nebraska Mesonet station name update
Synopsis of stakeholder engagement workshops co-hosted by the HPRCC during the spring
Updates on recent activities and travel
>> Related to
HPRCC
7/12/2017 – Agricultural crops can wither in a flash when the days turn hot, the air dries, the rain stops and moisture evaporates quickly from the soil. A new early warning system developed by two nationally recognized centers at the University of Nebraska-Lincoln, along with the U.S. Geological Survey, can help alert stakeholders as drought begins.
>> Related to NDMC
Nebraska Extension Issue Teams
Nebraska faces critical issues we must address to make our world a better place. Many of these issues are complex, multidisciplinary, and challenging, yet they present us with great opportunities to help shape a future that is promising for our state and nation. Climate Variation is one of the issue themes and is lead by Tyler Williams.
CropWatch is a central resource for University of Nebraska–Lincoln Extension information on crop production and pest management. It is written by Extension Educators and Specialists and produced by IANR Media in the UNL Institute of Agriculture and Natural Resources.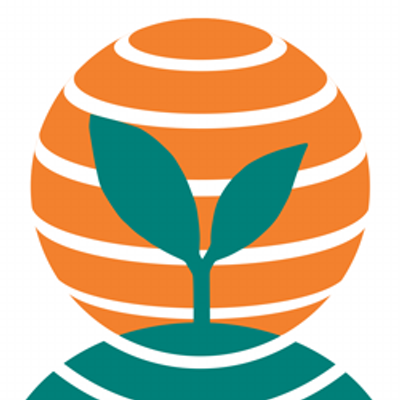 Applied Climate and Spatial Science Mission Area
Faculty, staff and students in Applied Climate and Spatial Sciences work to advance our understanding of the climate-water-human-environmental nexus. The mission area is bolstered by internationally recognized centers, nationally recognized units, and laboratories representing local to global scales of study and long-term environmental monitoring programs.
This project focused on improving the usability of climate information for agricultural production in the Midwestern United States. A diverse team of biophysical and social scientists from nine Midwestern universities spent six years working with the agricultural community to develop climate-based decision support tools and resources to enhance farm resilience to a variable and changing climate.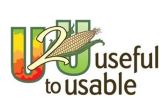 Through programs and resources that focus on identifying vulnerabilities and prioritizing actions. Nebraska Extension is committed to helping agricultural producers, businesses, and communities increase resiliency in the face of hard times related to weather.