People & Environment Extension > Environmental Management
Improving stewardship of Nebraska's natural resources is critical to providing ecosystem services while maintaining natural ecological integrity and processes. Human dimensions specialists in SNR offer guidance to balance use and integrity of natural resources.
Examples projects include:
Nebraska Water Leaders Academy
Recommendations for managing wildlife habitat on rangelands in the Great Plains
Empathy conservation studies
Framework describing requirements to effectively lead civic engagement and collaboration
Recommendations for limiting cigarette butt littering behavior on public beaches (forthcoming)
Evaluation of skills and competencies for managing teleworkers in state government organizations
Managing for Wildlife Habitat on Rangelands in the Great Plains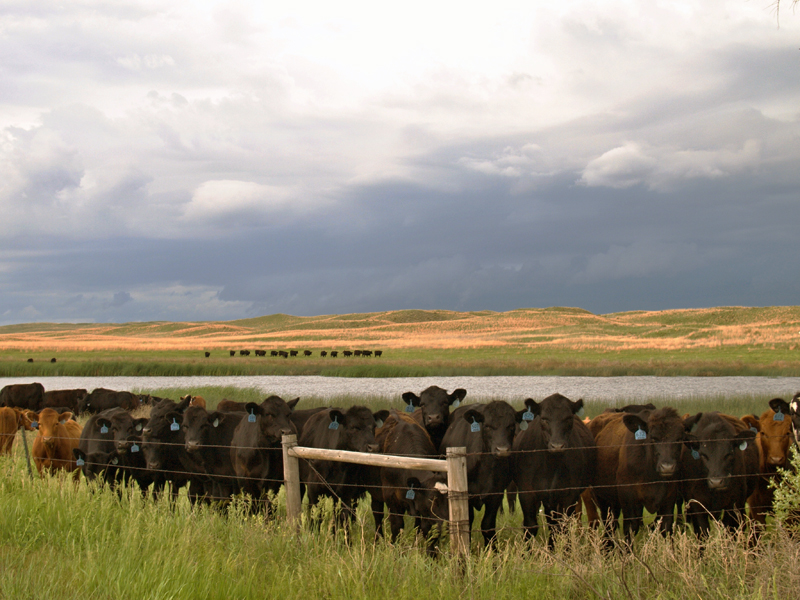 With growing interest from society about how food is produced and how food production impacts the environment, there is a huge opportunity for ranchers to show that raising beef cattle on rangelands is one of the least intrusive methods of food production. Read more...