Geography Student Spotlight: Margaret Davenport
Seeing the world has always been a dream for Margaret Davenport. "Ever since I was little, I've enjoyed reading atlases," she said. "I truly enjoyed sitting down and looking at maps for hours on end." That excitement for exploration led Davenport to study geography at SNR.
Read more.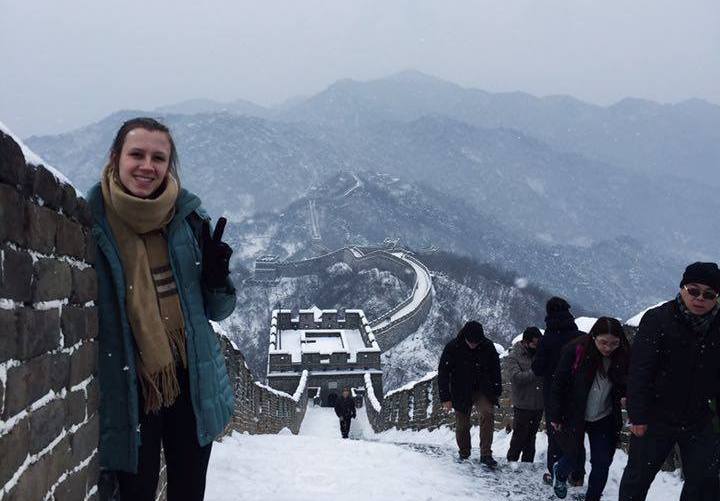 Selleck RA reaches out, connects with international students
When Jacob Lambert isn't attending meetings for the Geography Student Organization, the Arabic Student Organization, ASUN or his Kappa Sigma fraternity, he's a resident assistant at Selleck Residence Hall. The sophomore global studies, political science and geography major is involved in over 10 different organizations and clubs on campus. Last summer Lambert interned at Planned Parenthood of the Heartland in Lincoln.
Read more.