Wardlow co-chairs world remote-sensing task force to provide guidance on new tech, new info
Brian Wardlow, director of the Center for Advanced Land Management Information Technologies in the School of Natural Resources at the University of Nebraska-Lincoln, was selected by WMO to be the global co-chair for the WMO's Task Team on the Use of Remote Sensing Data for Climate Monitoring
Read more.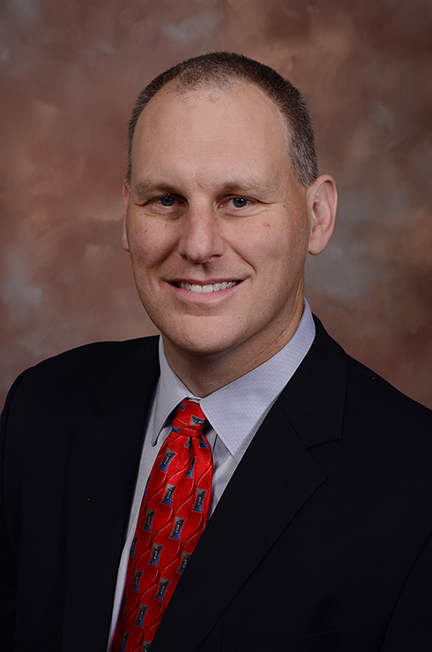 Great Plains symposium explores mapping
"Flat Places, Deep Identities: Mapping Nebraska and the Great Plains," will examine how maps influence identity, culture, economics, natural resources, politics, creative expression, and society as a whole.
Read more.