Wishart writes first in small-book series for CGPS project
"Great Plain Indians," by David Wishart, historical geographer with SNR, kicks off the small-books series, "Discover the Great Plains," a collaboration by the Center for Great Plains Studies and the University of Nebraska Press. The series is meant to bring a variety of Great Plains topics to a general audience. Books will be short, about 125 pages, and will cover topics such as geology, culture, natural wonders and bison, according to the CGPS.
Read more.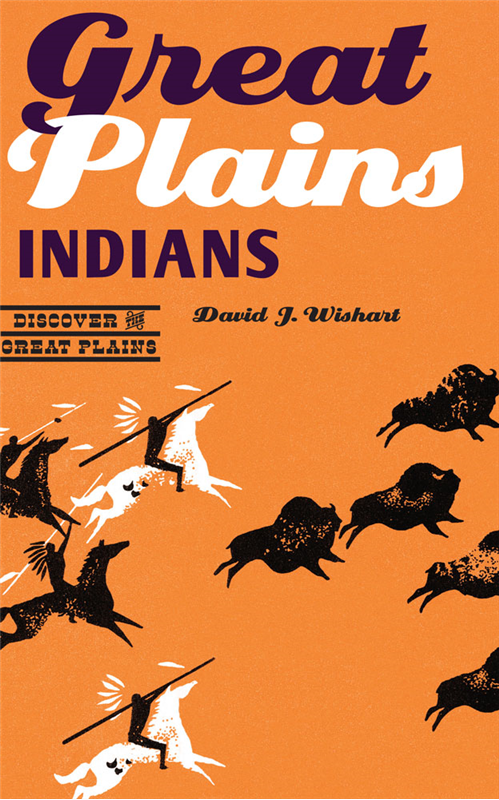 Nebraska's Inland Ocean: Restoring the Saline Wetlands
The water that comes out of the ground around Lincoln can be almost as salty as the ocean. Historically, that created a rare environment for salt-adapted plants and animals. But much of that habitat was lost as the city has grown. A partnership is working to restore it, NET radio reports. Conservation and Survey Division's Dana Divine talks about why the wetlands are so very salty and what has happened over the years to put the wetlands as habitats at risk.
Read more.