Ongoing Research Projects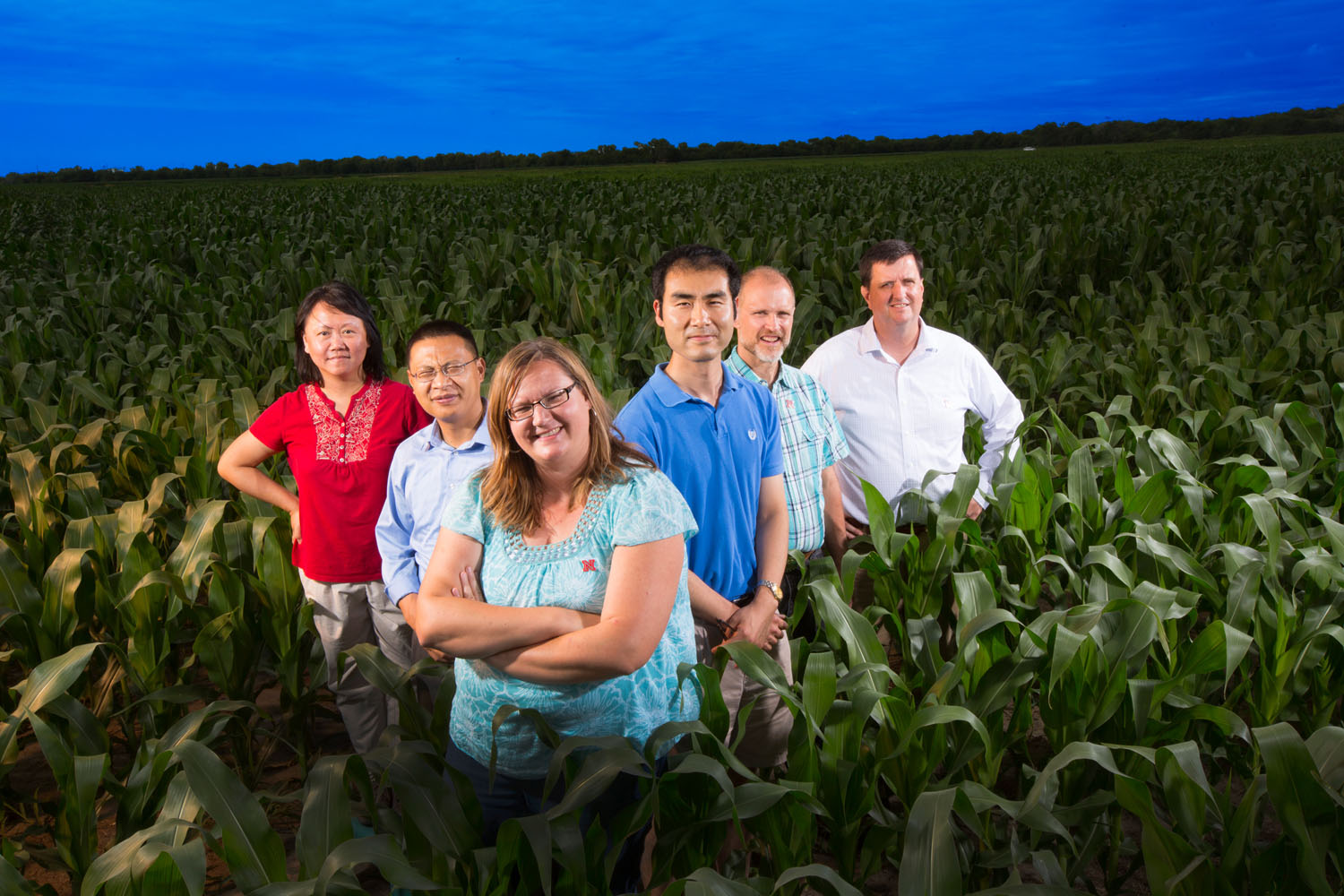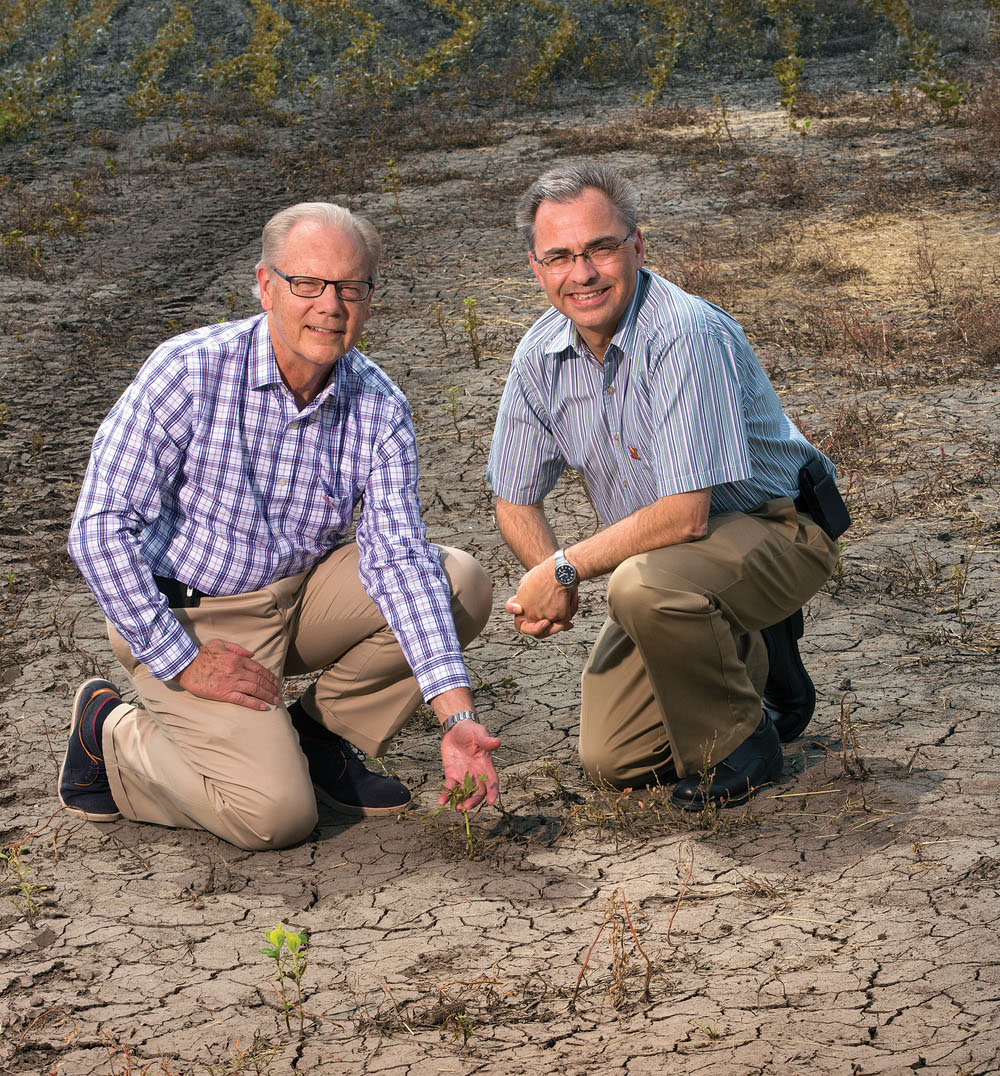 View All Featured Projects
Our work revolves around understanding how novel ecological conditions driven by anthropogenic change influence phenotypic expression in birds. Currently, we are addressing a number of questions relating to avian habitat decisions and how climate and land-use change as well as management decisions are influencing where birds reside and subsequently how they behave.

Several concurrent projects investigating the ecology of large rivers ranging from the population dynamics, habitat use and seasonal movements of riverine species to the structure and movement of habitat (e.g., large woody debris) in response to abiotic factors. Specfic field data collections are ongoing or recently completed in the Missouri River, Platte River, and Niobrara River in Nebraska.

CREMAP (Calibration-free evapotranspiration mapping) is a novel ET estimation method that uses MODIS satellite information and some widely available meteorological data to map ET rates at about 1-km resolution in 8-day or monthly periods. Recently it has also been applied to a) map recharge rates to the groundwater in the Sandhills of Nebraska and in the Danube-Tisza interfluvial sand plateau region of Hungary; b) map recharge and surface runoff across Nebraska; c) derive recharge rates as a function of depth to the groundwater in the Platte River valley; d) map ET rates in Burkina Faso and across Hungary; e) identify changes in the hydrological cycle due to irrigation, land use/land cover change across the entire Republican River basin.

Chris Chizinski, T.J. Fontaine, Lindsey Messinger and Kevin Pope

Hunter and angler participation is a central component of wildlife and fisheries management in Nebraska and throughout the United States. Researchers are conducting field interviews of sportsmen and women throughout Nebraska. Through these interviews we hope to better understand what motivates the public to fish and hunt, what the challenges are to maintaining the hunting and fishing heritage, and how hunters and anglers help to manage Nebraska's fish and wildlife resources.

Don Wilhite, Martha Shulski, Kim Morrow

A workshop, Implications of a Changing Arctic on the Water Resources and Agriculture in the Central U.S., was held at the University of Nebraska-Lincoln, November 10-12, 2015. The focus of this workshop was on how the significant climatic and environmental changes being observed in the Arctic may be affecting changes in mid-latitude weather and the implications of these changes on the frequency of extreme weather and climate events (e.g., severe weather, droughts, floods, heat waves) in the Central U.S. Given the importance of the region as a breadbasket of the world, the goal of the workshop was to explore how these changing weather patterns may affect agriculture, water resources and other sectors in the region. A addendum to this workshop was another workshop, Food Security Implications of a Changing Arctic
Understanding and Assessing Climate Change: Implications for Nebraska documents many of the key challenges that Nebraska will face as a result of climate change. Commentaries from experts on Nebraska's water resources, energy supply and use, agriculture, forests, health, ecosystems, urban systems and rural communities, and infrastructure and vulnerabilities raise serious concerns about the impacts of projected changes in climate, but they also provide a starting point for discussions about the actions that we can take to overcome these challenges.

This area of scholarship aims to find, assess, and document best practices to engage students in experiential, applied learning exercises. The resources here also provide examples and training in techniques for deploying problem cases.

This project aims to develop a real-time groundwater-level monitoring network in Nebraska to provide fast and reliable data that will support agricultural decision-makers and other groundwater users to better plan for, recognize, deal with, and document multiple-year droughts.

Current research at the Carbon Sequestration sites involves a 2nd generation biofuel biomass removal project. We are examining the impact of removing biomass on the carbon sequestration of irrigated maize-based agroecosystems. We are also examining biophysical factors that control interannual variability of the carbon exchange components (gross primary, production, ecosystem respiration, and net ecosystem exchange).

Upland game birds are economically and culturally important to Nebraskans and outdoor enthusiasts across the United States. Increasingly however, there is concern over declining populations and the social and economic consequences to the people and communities of Nebraska. As part of these and other conservation efforts, researchers are working to understand the factors limiting upland game bird populations in Nebraska and the management actions capable of overcoming these challenges.

Swift fox once occupied two-thirds of Nebraska, but now may occupy as little as 20% of their historic range. UNL, Chadron State College, government agencys and Nebraska landowners began a five-year project to study swift foxes and other canids in western Nebraska with the hope of better understanding what limits swift fox distribution in the state. The results of this project will help managers understand how changes to Nebraska's shortgrass prairie will affect the canid community and how best to manage swift fox populations into the future.