2018 MOISST Workshop:
From Soil Moisture Observations to Actionable Decisions

Updated Workshop Information
Go to downloads of presentations/posters sessions/evaluations
---
Date: Monday-Thursday, June 4 - 7, 2018
Location: Hardin Hall, University of Nebraska-Lincoln, Lincoln, Nebraska
This workshop provides a unique opportunity for leaders in soil moisture research and development to come together in an interactive workshop format to exchange ideas and develop collaborations. This will be the eighth consecutive year for the workshop, which is an initiative of the community of researchers that has developed from the Marena, Oklahoma, In Situ Sensor Testbed (MOISST). This year's workshop will be hosted by the University of Nebraska-Lincoln and will include a special sessions on the National Drought Mitigation Center (NDMC) and the National Soil Moisture Network (NSMN), an ongoing initiative to develop a national system that integrates diverse sources of soil moisture observations including federal and state in-situ monitoring networks, satellite remote sensing missions, and numerical models.
Provide a highly focused venue for presenting cutting-edge research and new concepts related to soil moisture monitoring.
Highlight new applications of soil moisture data and identify application-oriented research needs.
Stimulate progress towards realizing the vision of the National Soil Moisture Network.
Cost: None
Registration is closed.
Questions: Contact Trenton Franz at tfranz2@unl.edu
Location iconSchool of Natural Resources
University of Nebraska-Lincoln
Hardin Hall
3310 Holdrege Street
Lincoln NE 68583-0961
Parking permits will be available for pickup during registration.
Transportation from Hotel
A bus is available between downtown and east campus. It is the Star Tran and recommend bus 24/25. Online App available here.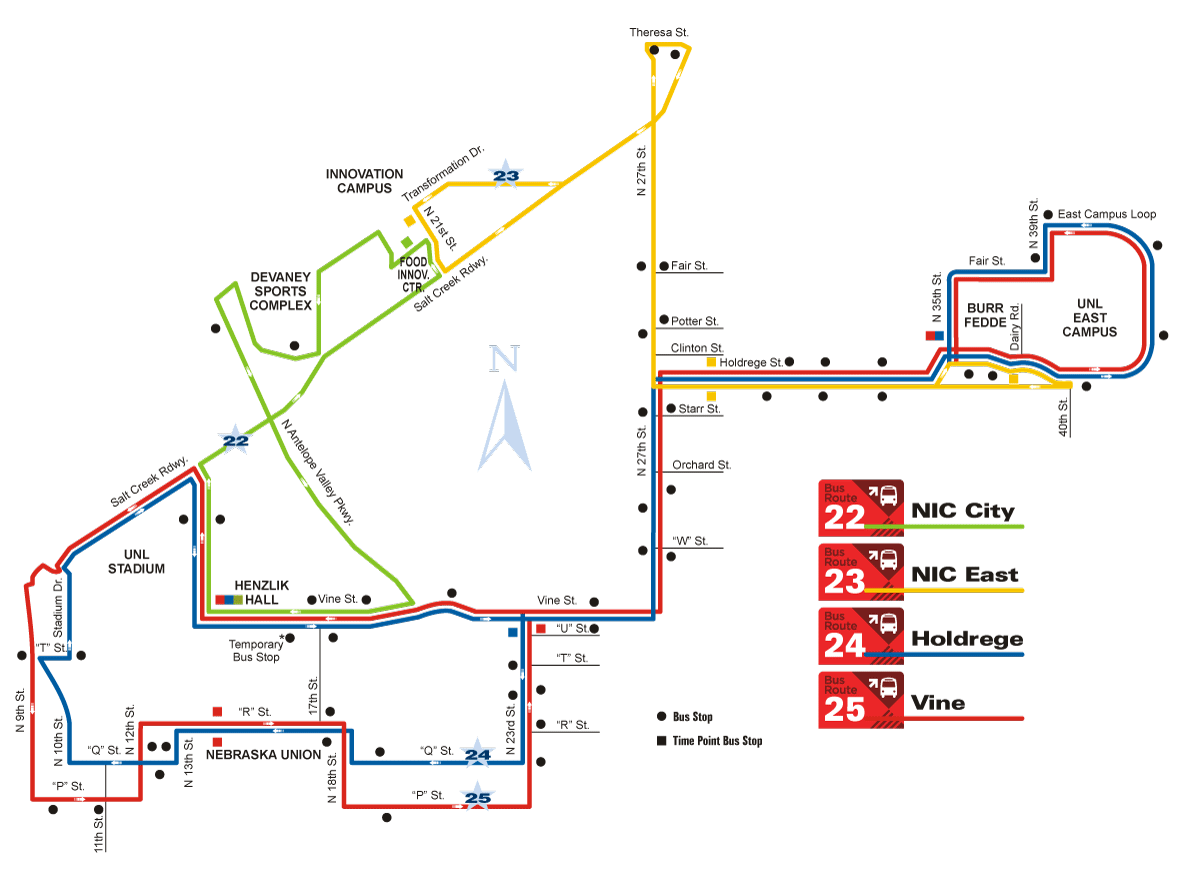 Mike Cosh (USDA-ARS Hydrology and Remote Laboratory)
Trenton Franz (University of Nebraska-Lincoln)
Tyson Ochsner (Oklahoma State University)
Andres Patrignani (Kansas State University)
Steven Quiring (Ohio State University)
USDA-NRCS NSSC Lab Tour and Discussion
Date: June 4, 2018
Time: 3:00 - 5:00 p.m.
The USDA-NRCS National Soil Survey Center (NSSC) will host a tour of the Kellogg Soil Survey Laboratory (KSSL) followed by a discussion on the most useful soil physical and chemical analyses to augment present and future soil moisture observations. The KSSL is the most comprehensive soil characterization laboratory in the world with a large database developed as a component of the National Cooperative Soil Survey. The KSSL analytical ability and database serves other federal agencies, as well as, international research, and soil analysis laboratories.
Information about the tour and a meeting location at the Denney Federal Building in downtown Lincoln, NE is available here.
Another Room block at the Marriott Courtyard in the Haymarket is now available. $114 per night. Closes May 21, 2018