Beyond the Classroom
Botswana - South Africa: Wildlife Conservation
Get a first hand understand of the natural history of bush ecosystems and wildlife conservation in South Africa. Spend a month camping in the bush learning about wildlife, plants, and ecosystems of this unique country. This course in Botswana offers many opportunities and challenges for students interested in field conservation.
Namibia - Southern African: Wildlife Conservation
Discover and learn about the variety of ecosystems found in this southern African country. Visit landmarks like Etosha National Park, where students can see elephants, zebras and other large animals. Along the Namibian coast, students can sightsee as seals and whales swim in and near harbors.
Italy - Sicily: Mummy Studies Field School
Students from four universities in three countries spent time learning about the field of mummy studies in Santa Lucia del Mela, a small community on the island of Sicily, Italy. The school was a collaborative effort among the Sicily Mummy Project, the Archdiocese of Messina, the Sicilian Region, the city of Santa Lucia del Mela, and the University of Nebraska-Lincoln. Students lived, worked and learned about mummies in an immersive setting. For their visit, they stayed in a former convent above a crypt housing both mummies and ossuaries.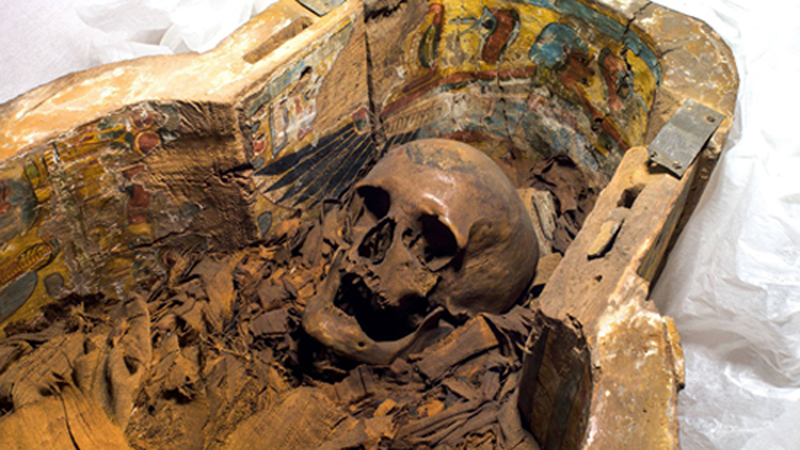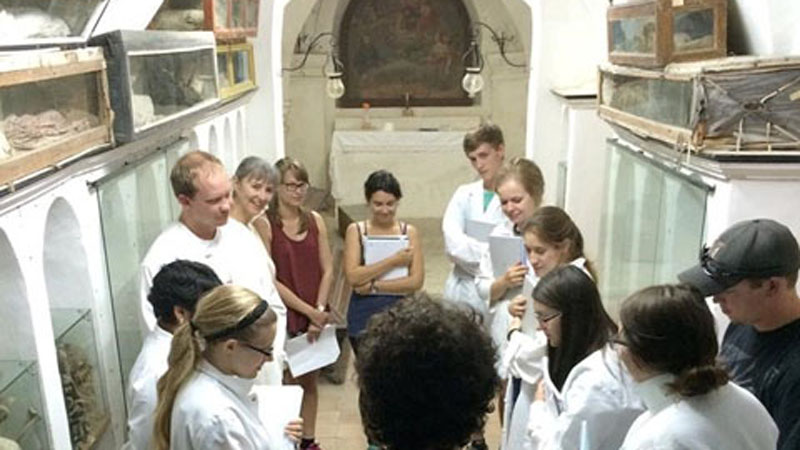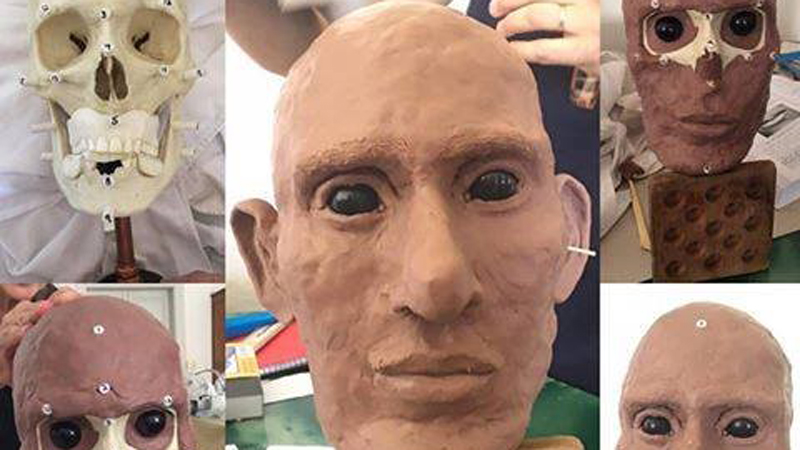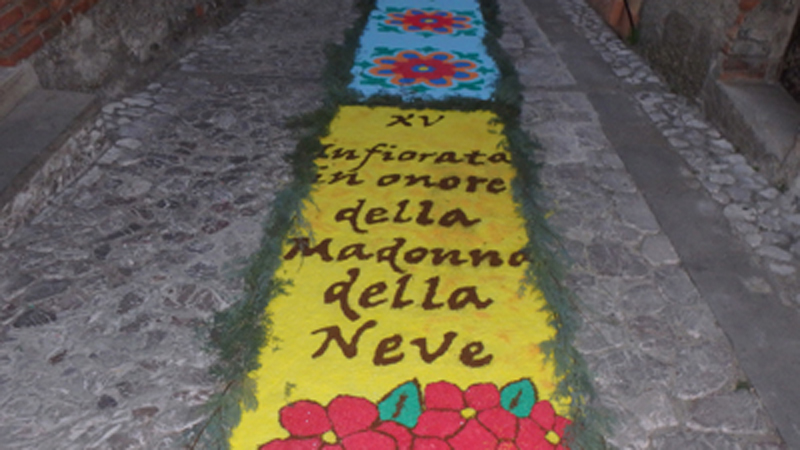 Greece: Sustainability, Environment & Society
Spend two weeks discovering Greece's history, environment and agriculture, explore the unique ecosystems of Santorini and Crete, and understand the scientific and human dimensions of natural resource management, all while celebrating this country's rich cultural heritage.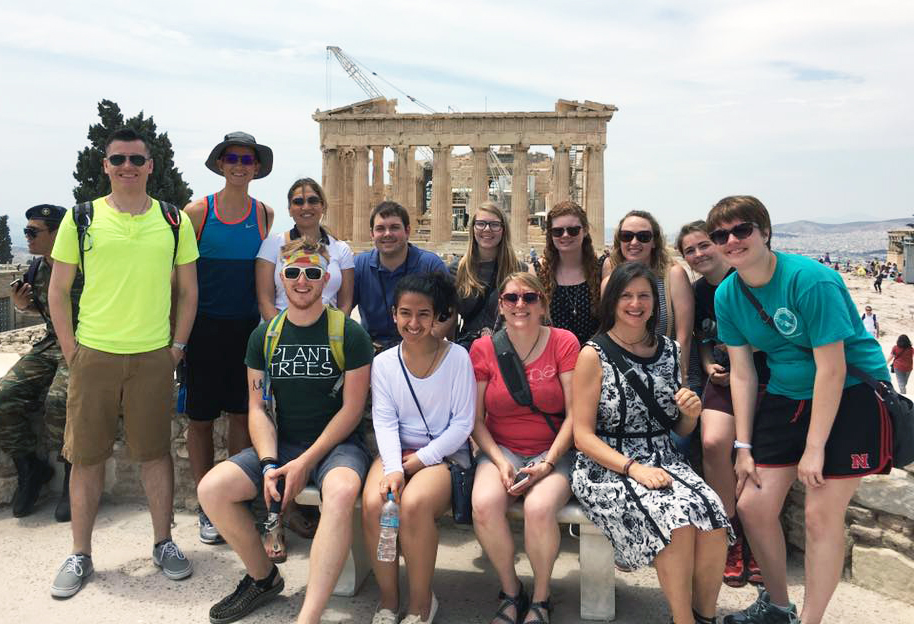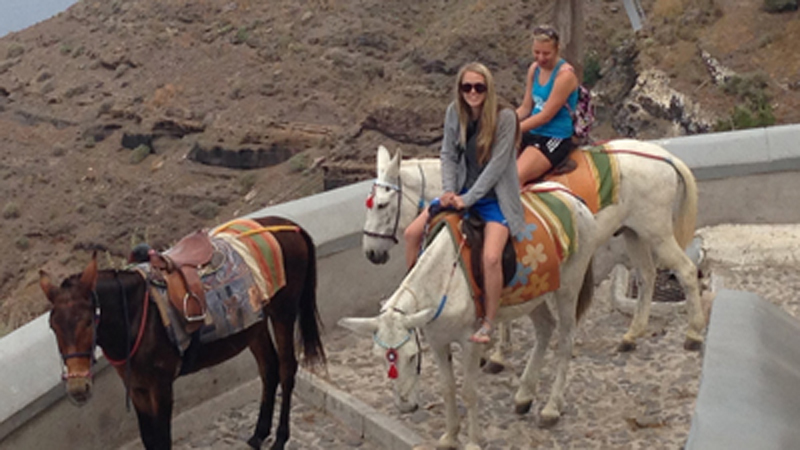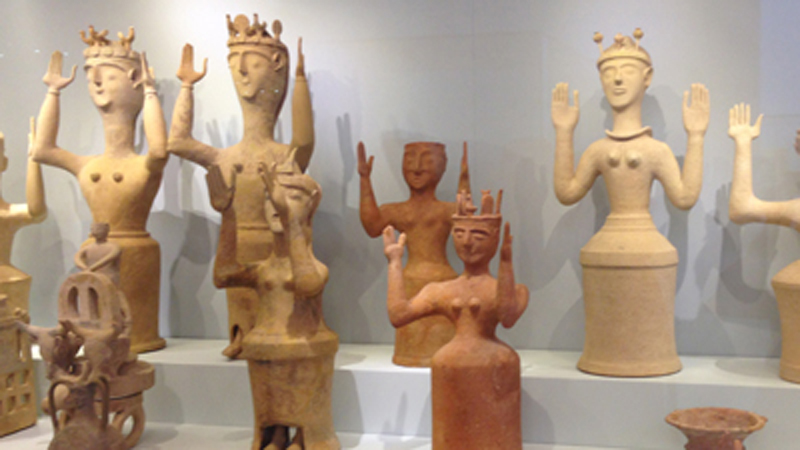 Puerto Rico: Spring Break Field Trip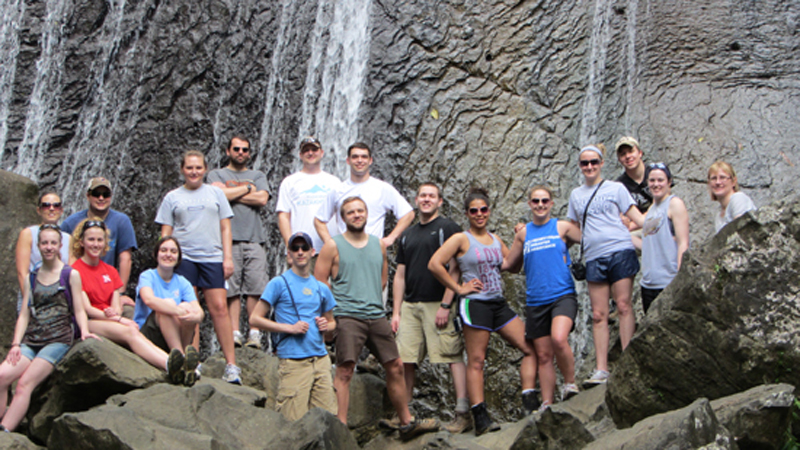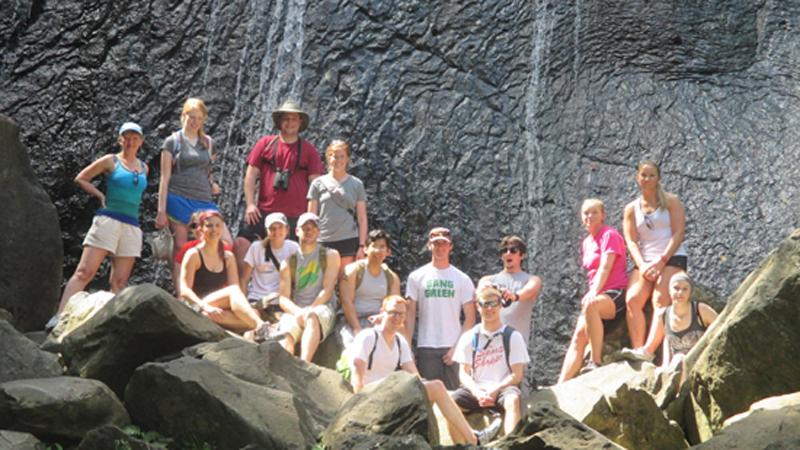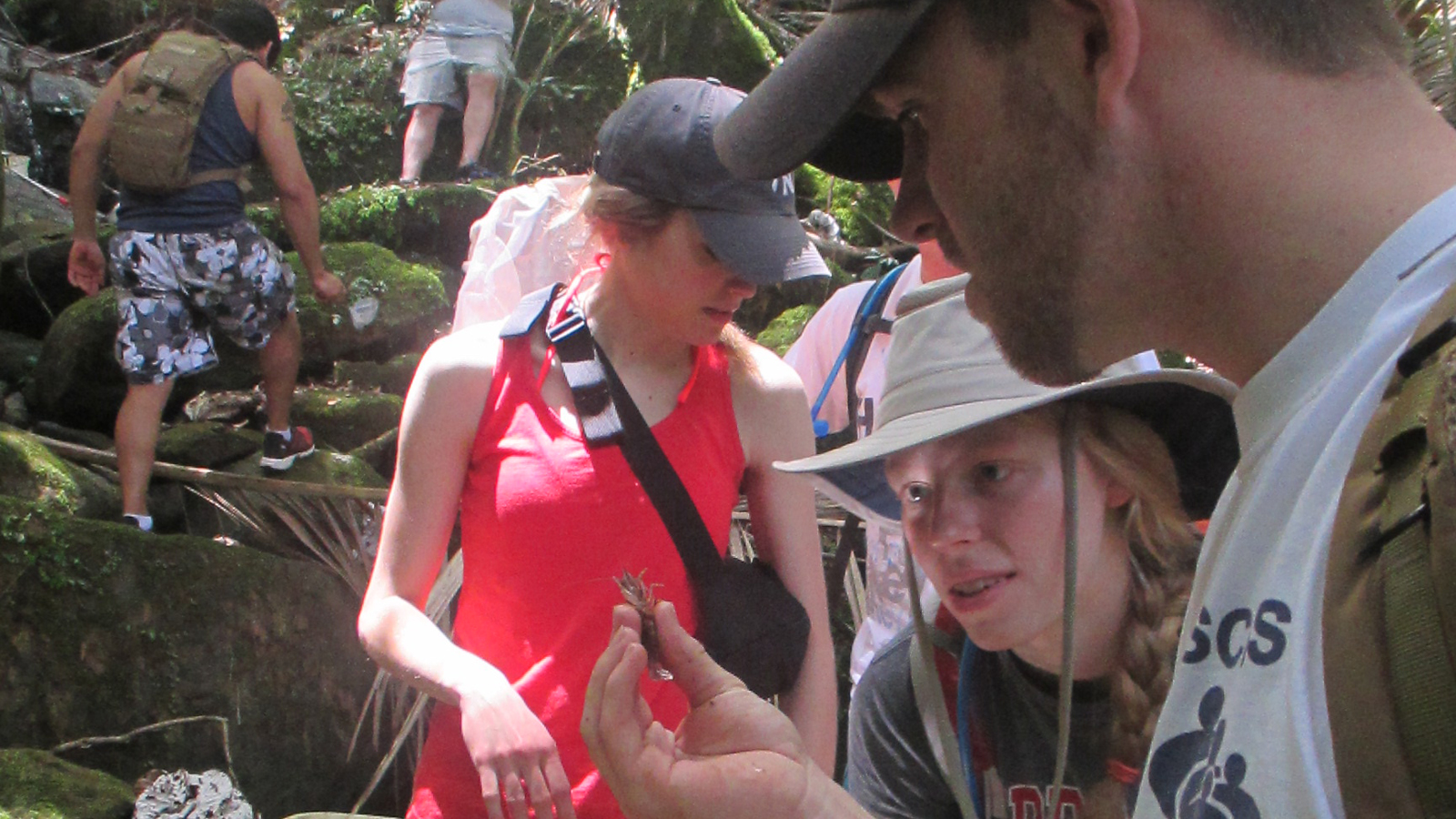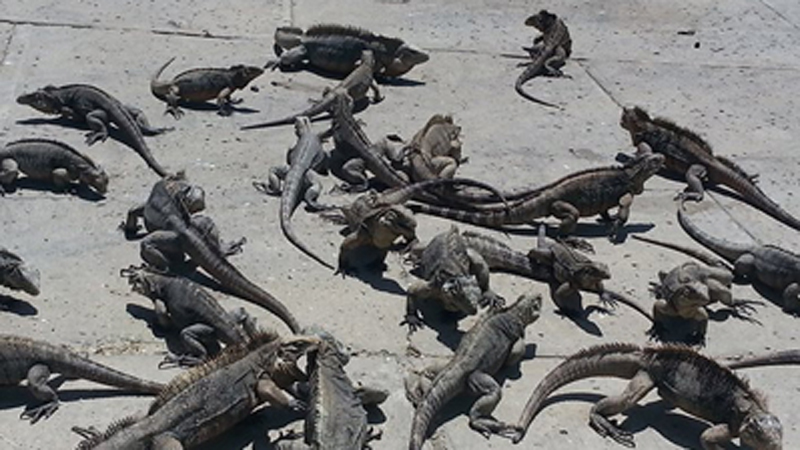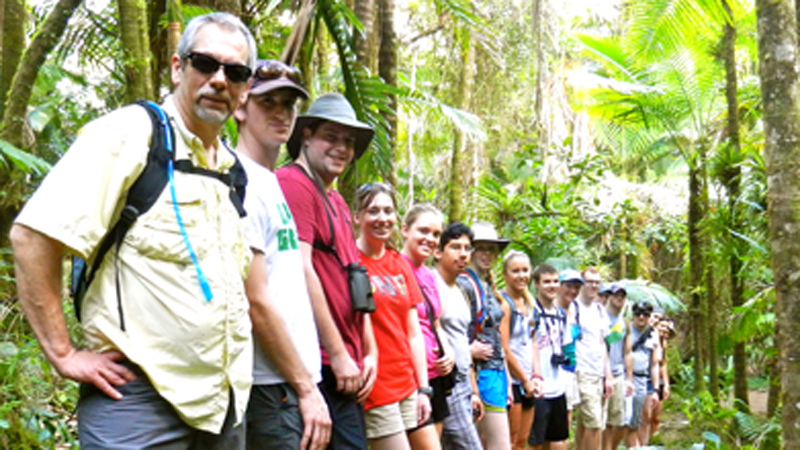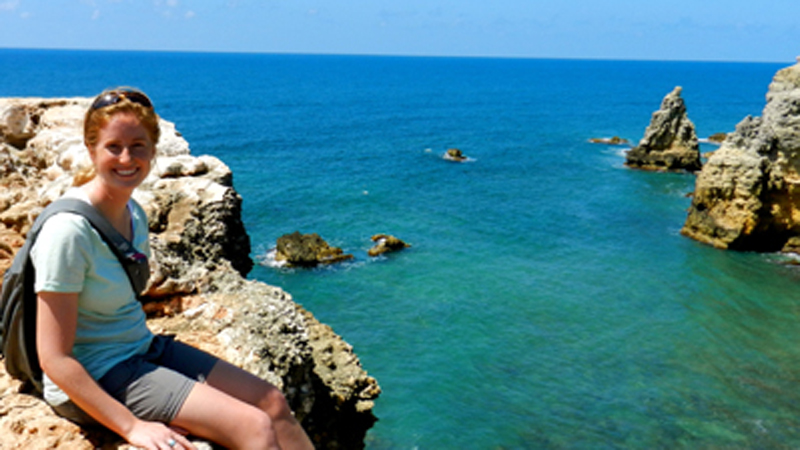 Cedar Point: Right in our "backyard"