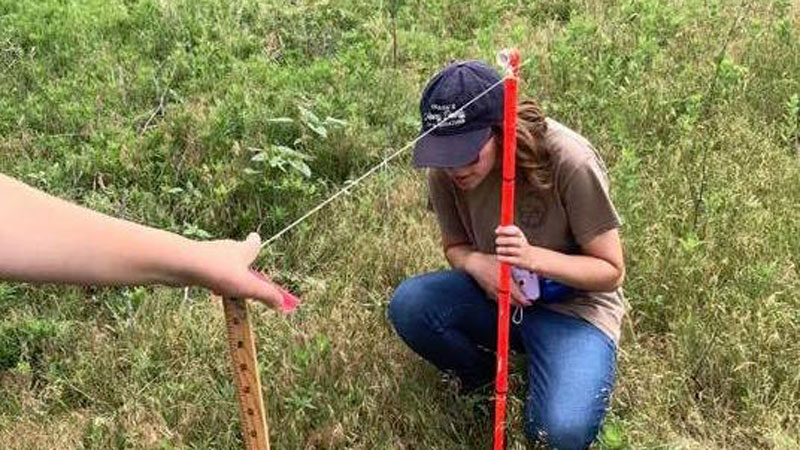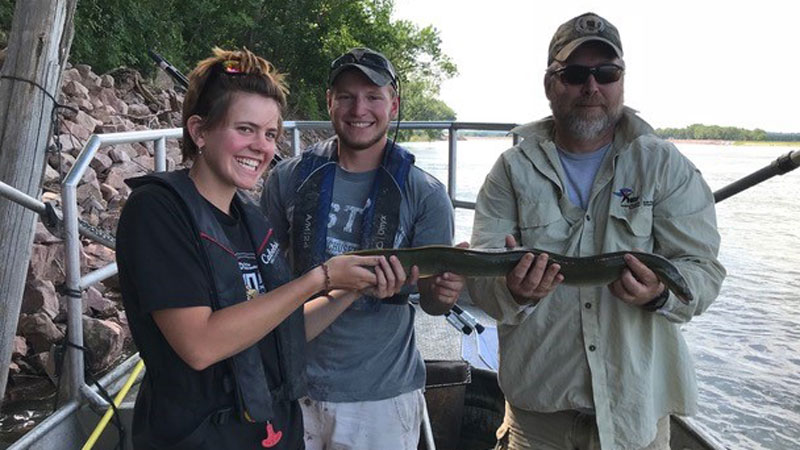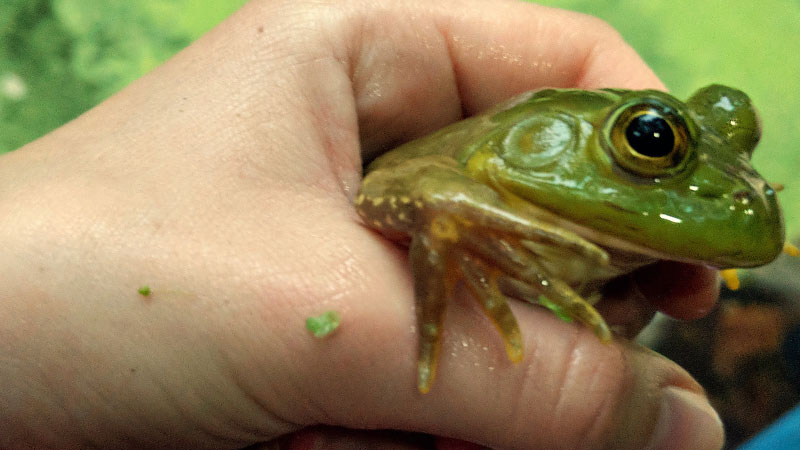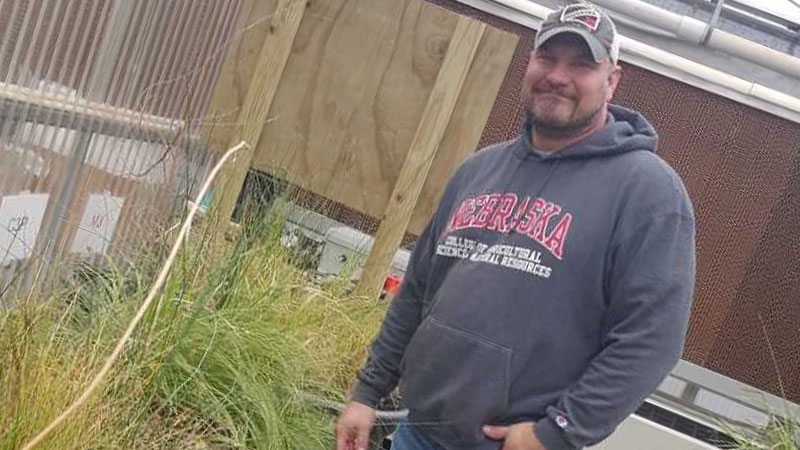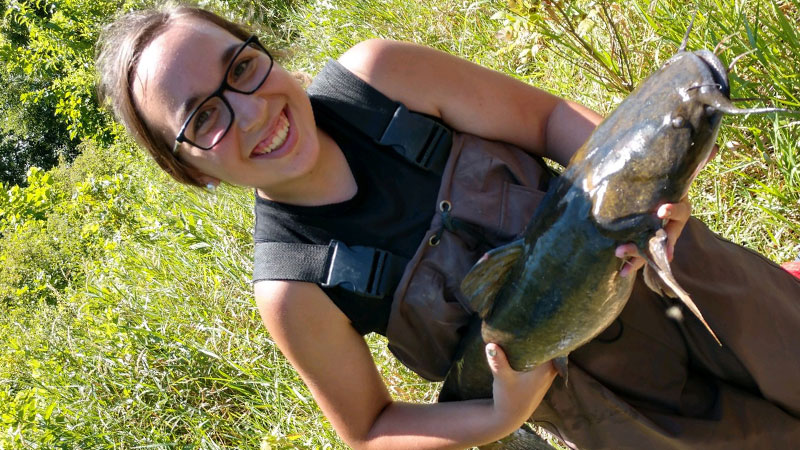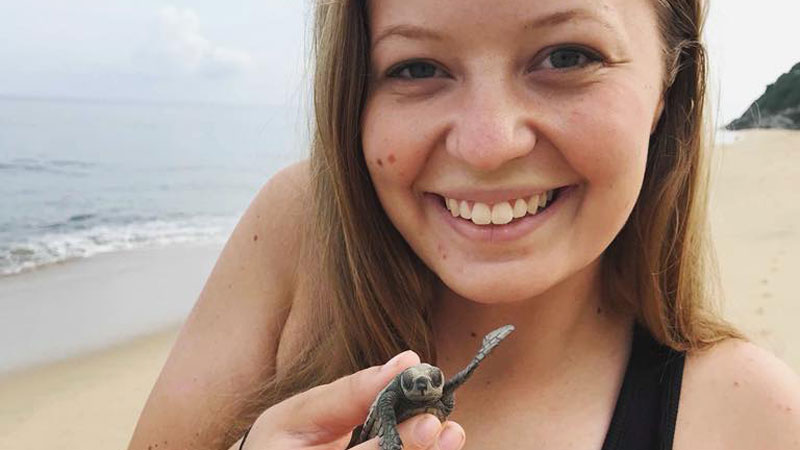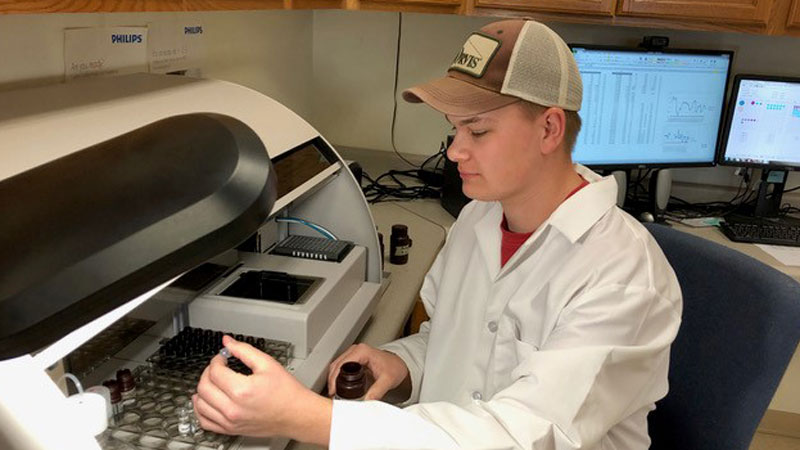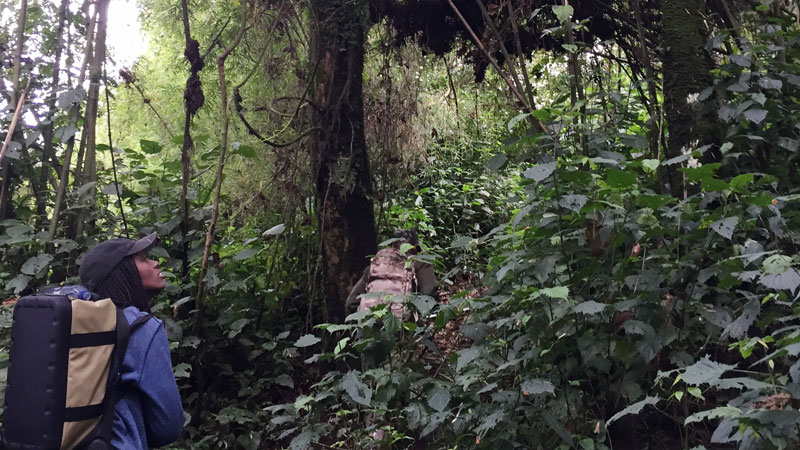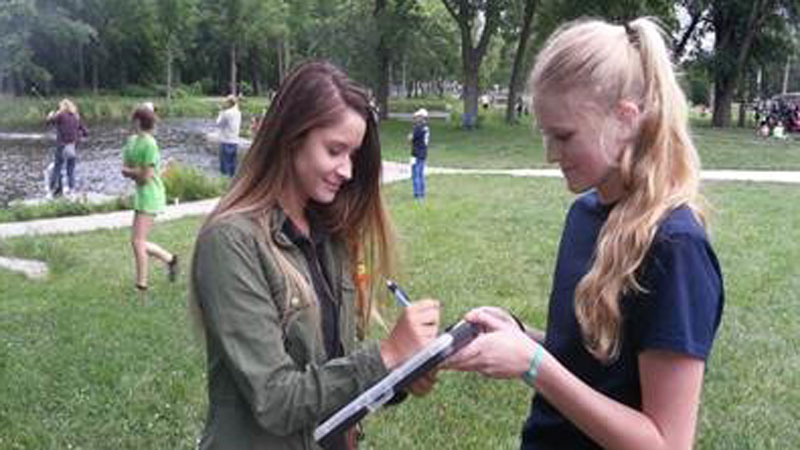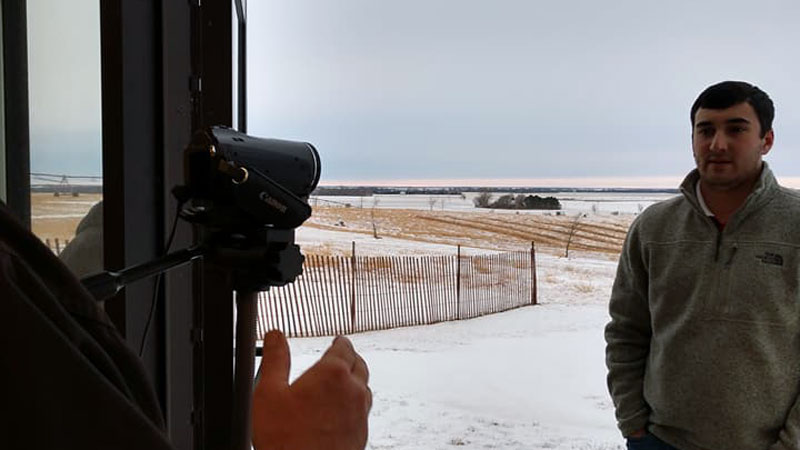 Cabela's, Nebraska Game and Parks Commission, and the University of Nebraska-Lincoln are working together to provide tangible, experiential opportunities for undergraduate students to address real issues centered around
recruiting and maintaining participants in outdoor activities
creating and managing fish and wildlife and their habitat
protecting threatened and endangered species
supporting conservation of ecosystems
To that end, Cabela's funded the Apprenticeship Program.
Funding for Apprentices typically averages around $3,000 per Apprentice, but other levels of funding will be considered if justified in the application. Applications are generally accepted in February.
Additional information about the program can be found by contacting SNR Faculty member Mark Pegg at mpegg2@unl.edu.
Listen to IANR Vice Chancellor Mike Boehm speak with KRVN about the Cabela's Apprenticeship Program: