Established Research Projects & Groups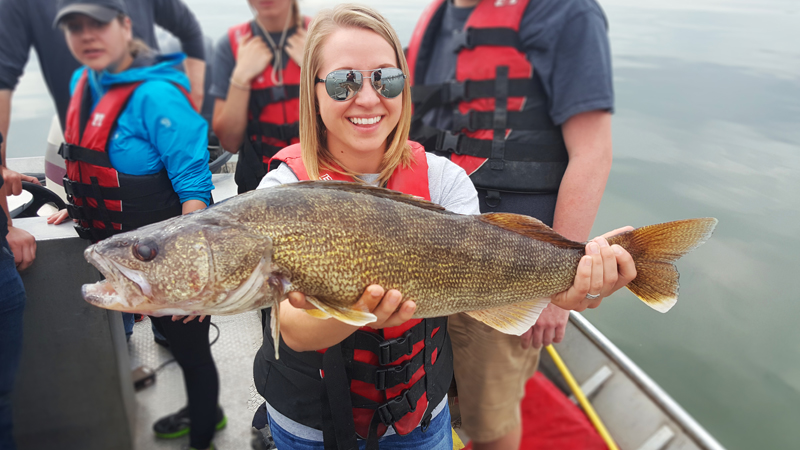 Several concurrent projects investigating the ecology of large rivers ranging from the population dynamics, habitat use and seasonal movements of riverine species to the structure and movement of habitat (e.g., large woody debris) in response to abiotic factors. Specfic field data collections are ongoing or recently completed in the Missouri River, Platte River, and Niobrara River in Nebraska.
---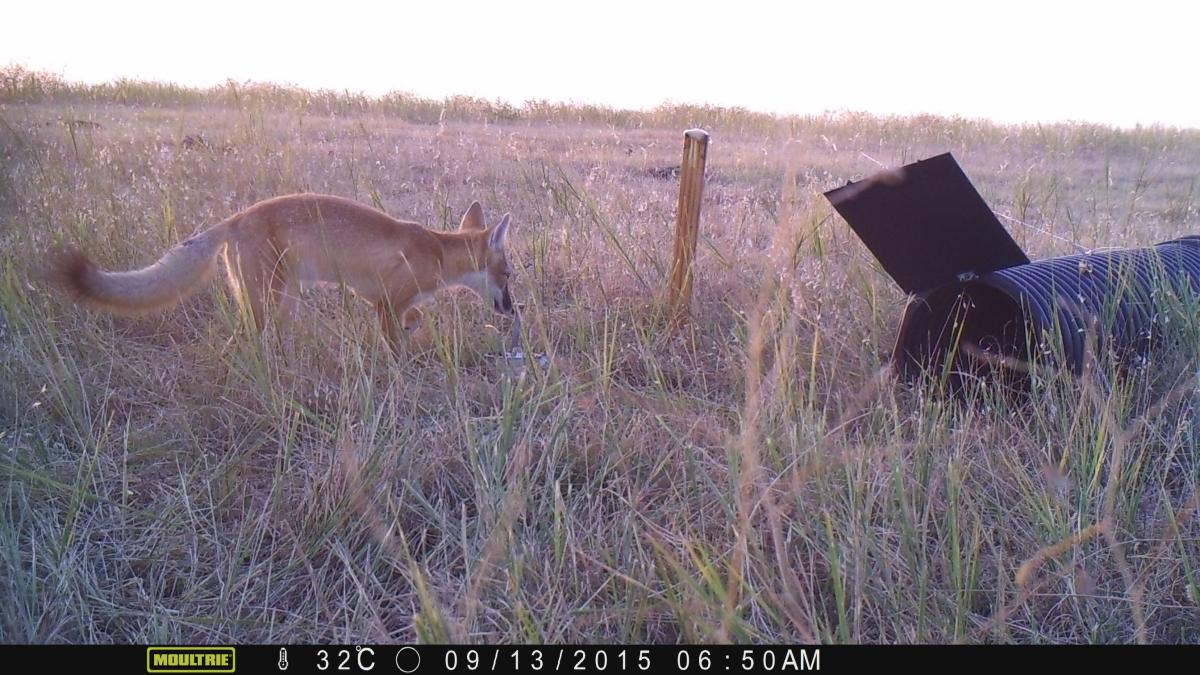 Wildlife Conservation through Evolutionary Understanding
Our work revolves around understanding how novel ecological conditions driven by anthropogenic change influence phenotypic expression in birds. Currently, we are addressing a number of questions relating to avian habitat decisions and how climate and land-use change as well as management decisions are influencing where birds reside and subsequently how they behave.
---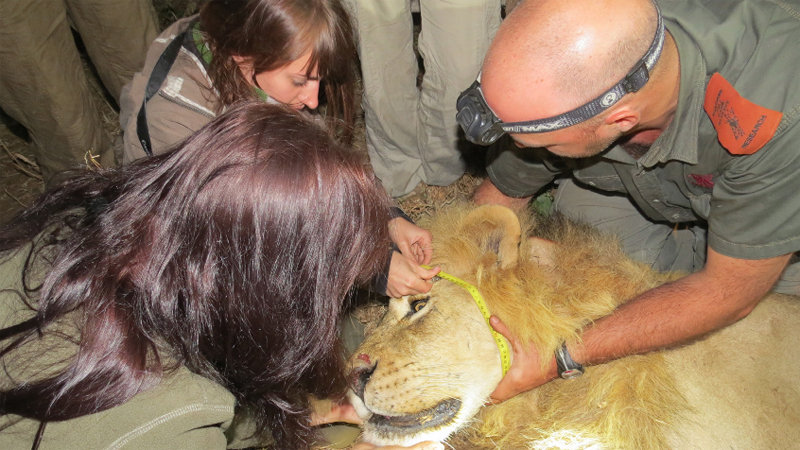 Applied Ecologists integrate aspects of the fields of ecology, biology, human dimensions, conservation science and resource management to study regional and global problems. Our faculty engage in collaborative research and education to support decisions made in natural and managed ecosystems.
Connecting Human, Animal, Plant and Ecosystem Health
A Holistic Approach To Health. Nebraska One Health brings together people with diverse backgrounds, skills, and perspectives to improve the health of humans, animals (wild and domestic), plants and our shared environments.
Wildlife damage management
Protect and perserve
Identify
Understand potential disease threats