Need Landscapes, Nebraska?

CSD maps geology, studies soils, and researches our changing landscapes.

Need Food, Nebraska?

CSD expertise in groundwater, soils, and lime resources supports agriculture.

!-- Need Minerals -->

Need Strategic Minerals, Nebraska?

CSD helped discover and assess the Elk Creek carbonatite, a niobium and rare earth deposit.

!-- Need Infrastructure -->

Need Infrastructure, Nebraska?

CSD studies deposits of sand, gravel, stone, and cement resources, as well as site geology.

!-- Need Fuel -->

Need Fuel, Nebraska?

CSD studies the geology behind petroleum resources and works on fuel-related issues.
Our Mission
The Conservation and Survey Division (Nebraska Geological Survey), the natural resource survey component of the School of Natural Resources, is a unique, multi-disciplinary research, service and data-collection organization established by state statute in 1921. The Division's mission is to investigate and record information about Nebraska's geologic history, its rock and mineral resources, the quantity and quality of its water resources, land cover and other aspects of its geography, as well as the nature, distribution and uses of its soils.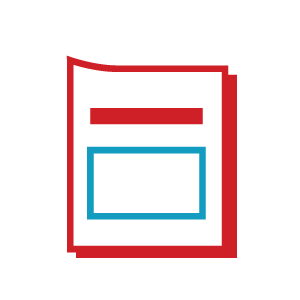 2018 Fact Sheet