SNR Employee Information
There are no events today in Hardin Hall.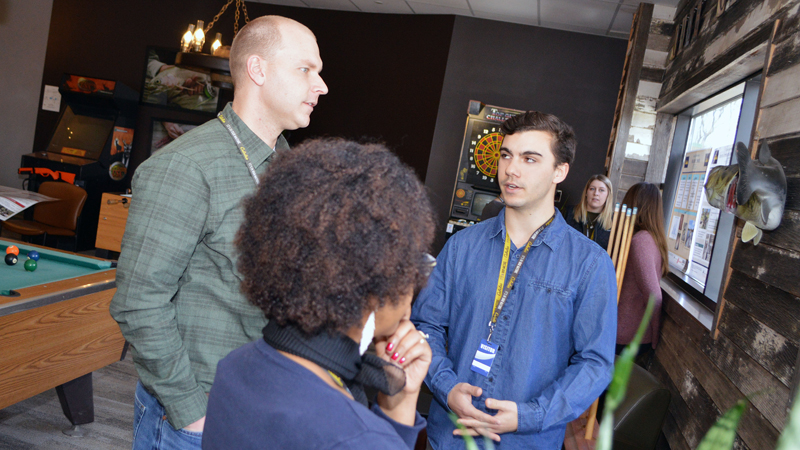 Six of this year's Cabela's Apprentices presented their projects on Jan. 11 at the outdoor retailer's headquarters in Lincoln. "Both wildlife and conservation are important to Cabela's," their marketing director said, "and this helps foster what is nearest and dearest to our hearts."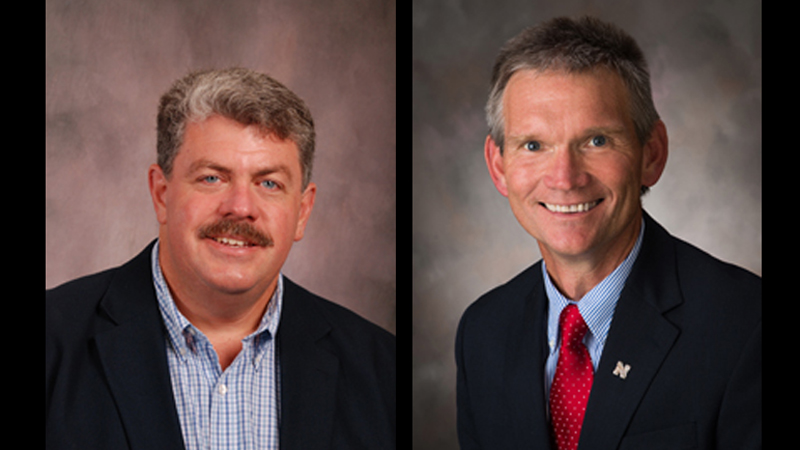 John Carroll, professor and director of the School of Natural Resources, and Larkin Powell, professor of biological sciences, were selected to edit the ninth edition of the Wildlife Society's techniques manual, a widely used resource guide for wildlife biologists.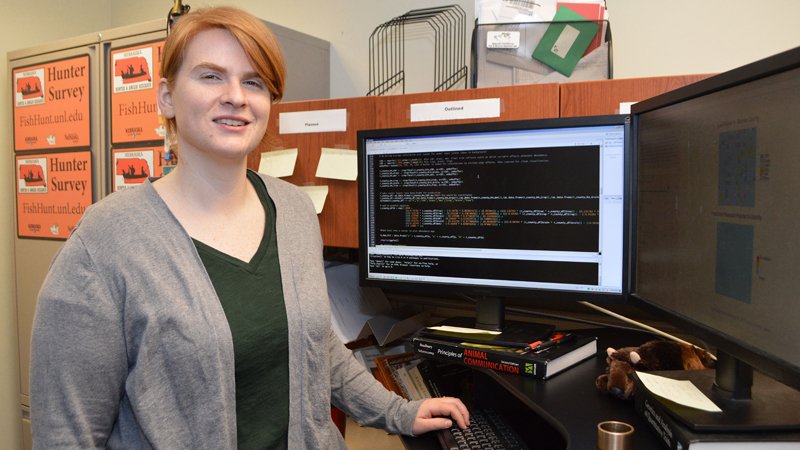 A new web-based application by the Nebraska Cooperative Fish & Wildlife Research Unit allows Nebraska wildlife managers to virtually manipulate land cover in a region to see how pheasants would be affected. The app is open-source and can be altered for any variable with a relation to land cover.