SNR Employee Information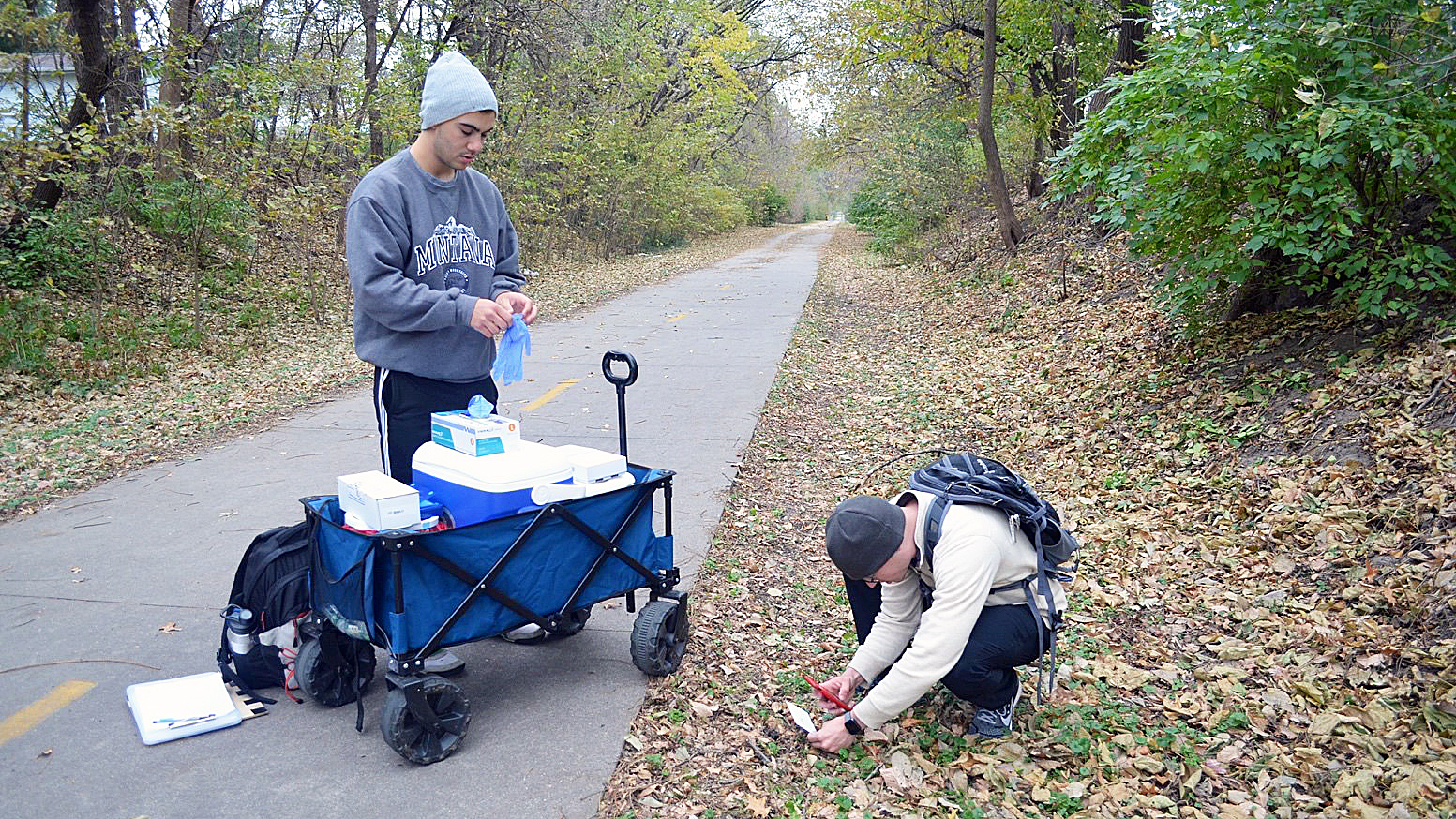 To recognize students' creative and scholarly achievements and accomplishments, prizes were awarded to the top undergraduate and graduate posters and exhibits. Michael True, senior, fisheries and wildlife, poster "Distribution and Disease: Assessing Red Fox Using Linear Transects" was a CASNR winner. Elizabeth VanWormer is his advisor.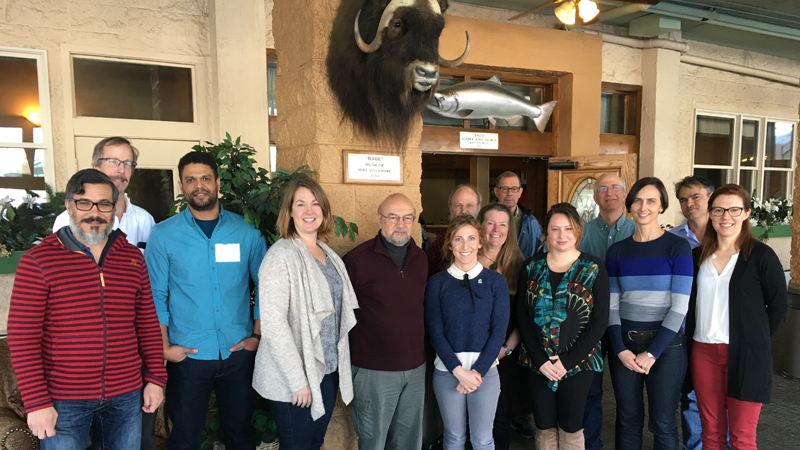 Researchers from the School of Natural Resources recently returned from a workshop with indigenous peoples in Alaska as part of a two-year project focusing on managing rapid environmental change.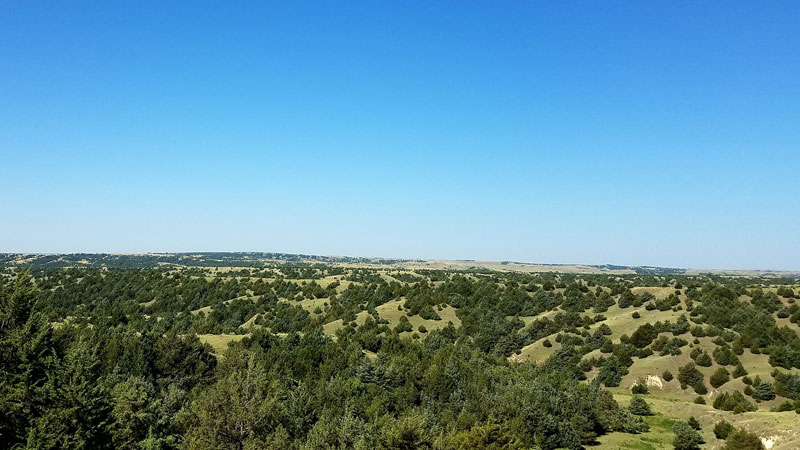 The invasive spread of eastern redcedar across Nebraska will continue as long as policy is mismatched with known science, University of Nebraska-Lincoln researchers have found. Without resolving the disconnect, grasslands will keep transitioning into cedar woodlands.