SNR Employee Information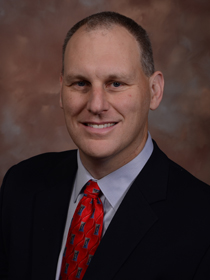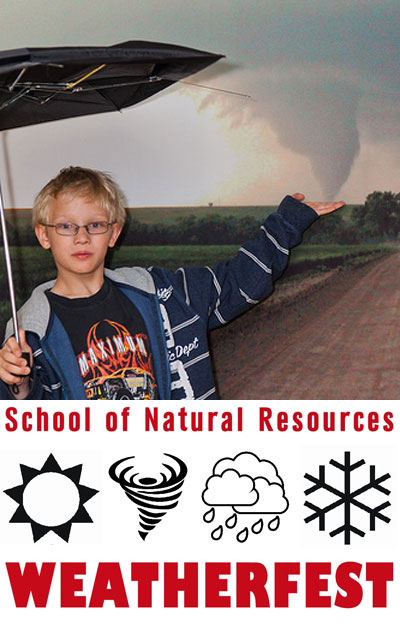 Weatherfest, an annual weather information event designed to help keep families and communities safe, has been named a Weather-Read Ambassador by the National Oceanic and Atmospheric Administration.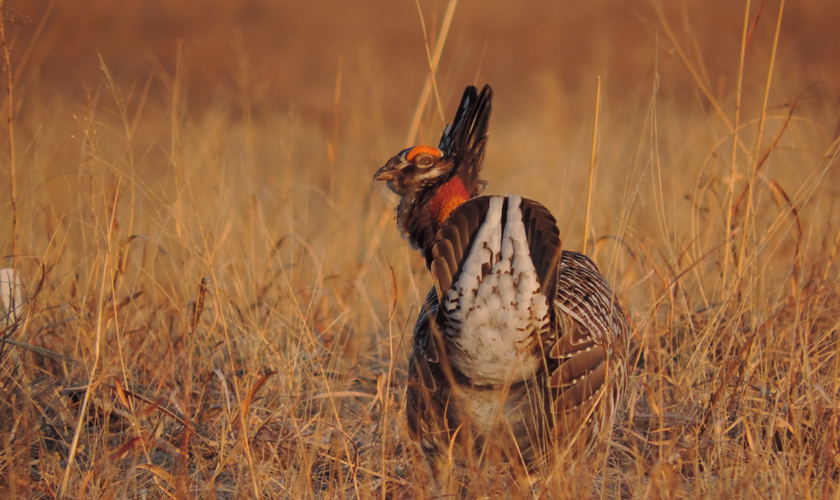 Some of the best places to generate wind energy in Nebraska are also home to many species of grassland birds. New research offers a better understanding of how one prairie bird responds to wind turbines.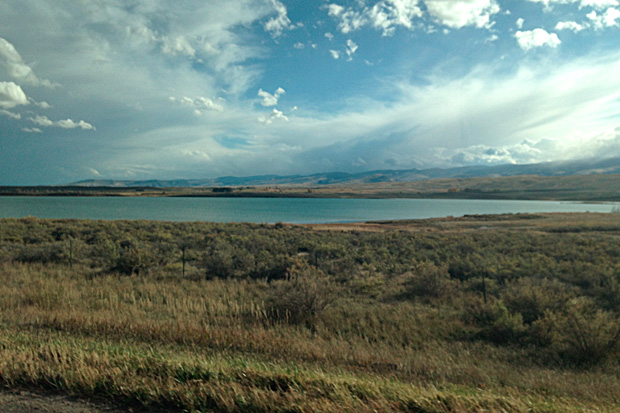 Over the past several years, the High Plains Regional Climate Center has been working with Native American tribes in the region to help address their on-reservation climate and drought vulnerabilities. In the Missouri River Basin alone, there are 28 tribes with different climate-related challenges.