To use the image file (.tif) with a geographic information system, you must have the world file (.tfw) to properly locate the .tif file. Metadata files (.fgd) are available for each DRG. Search results will appear below. Right click to download the .tif (image) file. If interested, learn more about DRGs.
View a map with filenames listed.
1:24,000 Scale
Click a letter to display all Nebraska 1:24,000 DRGs beginning with that letter.
A B C D E F G H I J K L M N O P Q R S T U V W Y
1:100,000 Scale
Display all (57) Nebraska 1:100,000 DRGs.
1:250,000 Scale
Display all (18) Nebraska 1:250,000 DRGs.
Displaying 3 records found
Contacts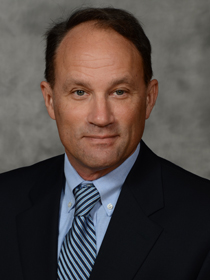 SNR Senior Associate Director | Director, Conservation and Survey Division | Nebraska State Geologist
Email

This data is collected, administered, and provided by the Conservation and Survey Division.