New web-based form makes submitting drought observations easier
1/30/2019 – The National Drought Mitigation Center in January 2019 switched to a streamlined method for reporting local drought conditions. The new method also features two experimental drought impact maps, a team effort between Milda Vaitkus of CALMIT and Claire Shield of the NDMC. Continue the story
>> Related to NDMC
Save the date: Summit to tackle climate in Nebraska for Nebraskans
1/18/2019 – Nebraska State Climate Office and Nebraska Extension are bringing the Fourth National Climate Assessment to Nebraskans with a summit planned for March 21 at Nebraska Innovation Campus, 2021 Transformation Drive, Lincoln. Continue the story
>> Related to NSCO
There's A Lot At Stake In The Weekly U.S. Drought Map
1/3/2019 – Crippling drought this year has caused more than $1 billion in damage. As it has played out, anyone affected by the drought or trying to manage it has turned to a once obscure map that has become key to understanding what's happening: the U.S. Drought Monitor. Continue the story
>> Related to NDMC
CropWatch is a central resource for University of Nebraska–Lincoln Extension information on crop production and pest management. It is written by Extension Educators and Specialists and produced by IANR Media in the UNL Institute of Agriculture and Natural Resources.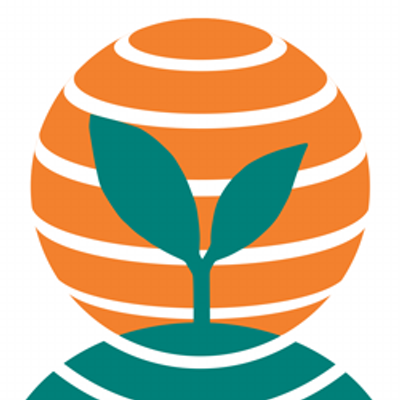 Applied Climate and Spatial Science Mission Area
Faculty, staff and students in Applied Climate and Spatial Sciences work to advance our understanding of the climate-water-human-environmental nexus. The mission area is bolstered by internationally recognized centers, nationally recognized units, and laboratories representing local to global scales of study and long-term environmental monitoring programs.
This project focused on improving the usability of climate information for agricultural production in the Midwestern United States. A diverse team of biophysical and social scientists from nine Midwestern universities spent six years working with the agricultural community to develop climate-based decision support tools and resources to enhance farm resilience to a variable and changing climate.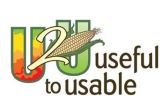 Nebraska Extension Issue Teams
Nebraska faces critical issues we must address to make our world a better place. Many of these issues are complex, multidisciplinary, and challenging, yet they present us with great opportunities to help shape a future that is promising for our state and nation. Climate Variation is one of the issue themes and is lead by Tyler Williams.