School of Natural Resources
At the School of Natural Resources, we know how every piece of the world is connected, from the microbes in the soil beneath our feet to the wildlife that utilizes our natural habit to the wind blowing across our state. Each is dependent on the other.

It's why our motto is From Earth to Sky.

Come join us. Follow your passion, and change the world.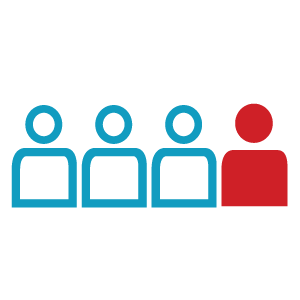 1:3
Faculty-Student
Undergraduate
Ratio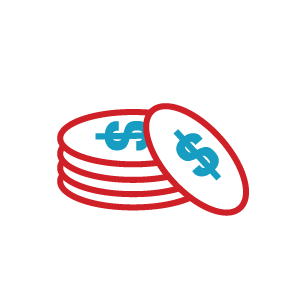 $10.9 M
Grants in 2017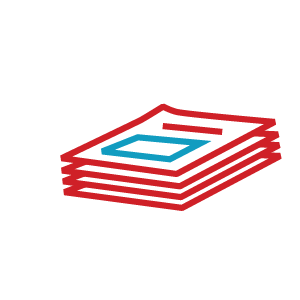 225+
Publications
in 2017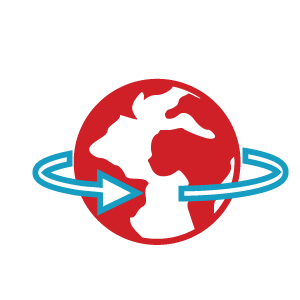 46 Countries
Global Impact
Jamilynn Poletto shows off her East Campus fisheries laboratory, which she built herself from the ground up, on East Campus at the University of Nebraska-Lincoln. Poletto is a fish physiologist at the School of Natural Resources.

Measuring the spectral reflectance properties of wheat inoculated with the Mosaic Virus.