Search Projects Story Archive
Research projects listed on this page represent a sampling of project from the last year. Please use the search box above to investigate our research project archive.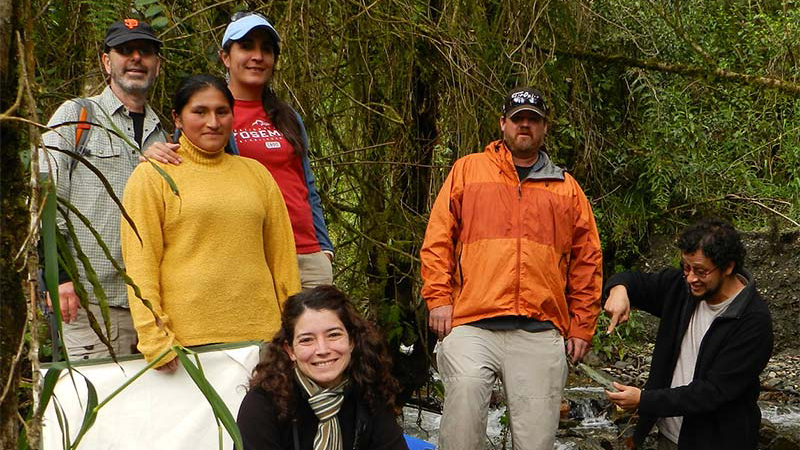 Resilience doesn't mean stagnant
When one sits down to talk about water and ecosystem resiliency with Steve Thomas, river and stream ecologist with the School of Natural Resources, the conversation quickly meanders just like the streams he studies. (7/5/2019)
Continue the Story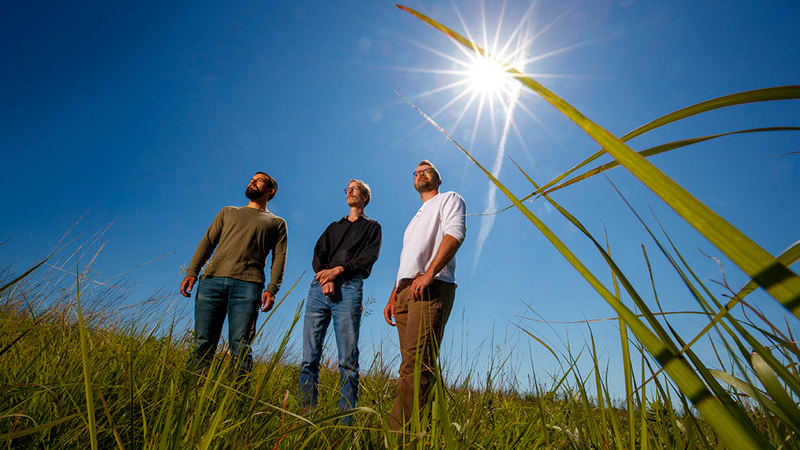 Analysis finds U.S. ecosystems shifting hundreds of miles north
Caleb Roberts, Craig Allen and Dirac Twidwell have found evidence that multiple ecosystems in the U.S. Great Plains have moved substantially northward during the past 50 years. (7/1/2019)
Continue the Story
Implications of a Changing Arctic on the Water Resources and Agriculture in the Central U.S. (2015)
The focus of this workshop was on how the significant climatic and environmental changes being observed in the Arctic may be affecting changes in mid-latitude weather and the implications of these changes on the frequency of extreme weather and climate events (e.g., severe weather, droughts, floods, heat waves) in the Central U.S.
Climate Change Implications for Nebraska (2014-2016)
In September 2014, the University of Nebraska published a report summarizing climate change impacts to the state. This comprehensive report summarized the current understanding of climate change science, projected changes in climate for Nebraska and the implications of these changes for some of the state's primary sectors. Eight roundtable discussion focusing on areas such as wildlife, human health, energy availability were conducted and summarized.