Create Your Future
Graduate Programs




Graduate students in the School of Natural Resources work on unique research projects that get them a hands-on and in-depth education in their field. We work alongside our students and watch as they make a difference in the world. Our program attracts talented students from around the country and the globe. Check out our research opportunities, faculty, and degrees to learn more about being a graduate student at SNR.
Go ahead and escape the ordinary. Seek your adventure with us.
Graduate Programs
The Natural Resource Sciences progam has both Master of Science and Doctorate of Philosphy degrees. Both degrees require a thesis. A minor is also available.
The Master of Applied Science program degree does not require a thesis and is to provide coordinated professional training for students who need post-baccalaureate work in natural resources for their career.
We have excellent laboratory, computer and field facilities available for performing up-to-date analyses. State, federal and private natural resource organizations provide unique opportunities for learning and gaining experiences through cooperative research. Plus, we have world-class faculty with diverse expertise and experiences.
Steps to Joining our Graduate Program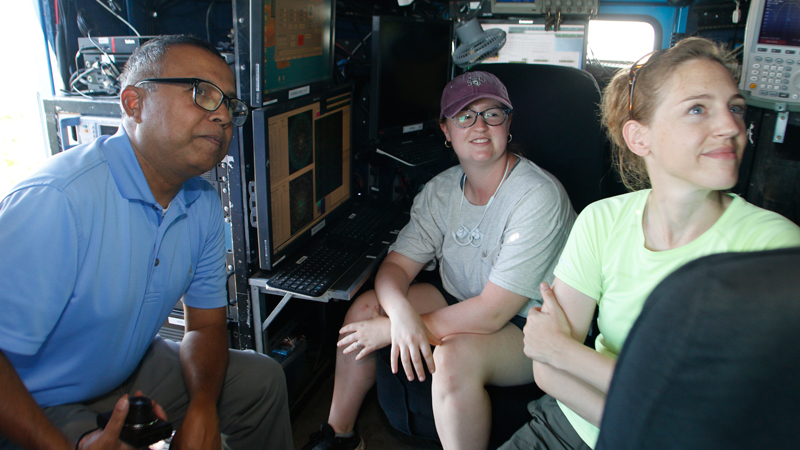 Connect to a Faculty
The first step to joining our graduate program is making a connection with one of our graduate faculty.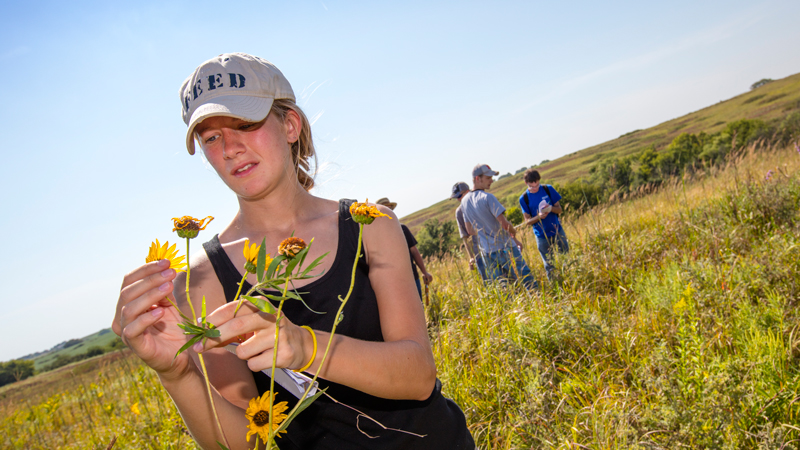 Entrance Requirements
Review the entrance requirements.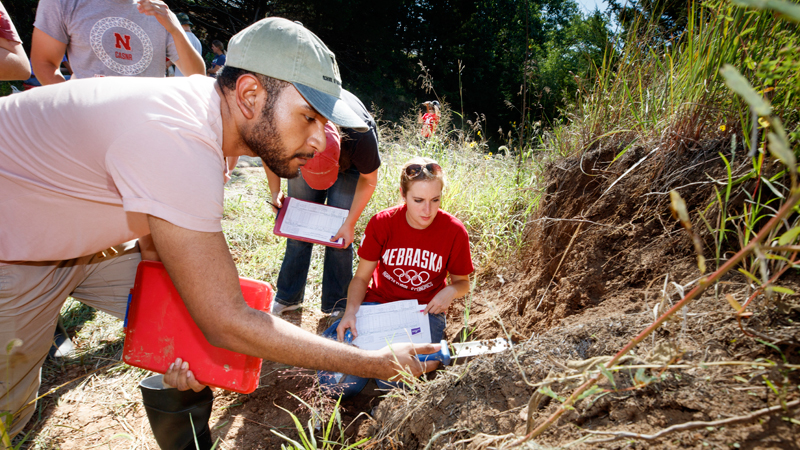 Apply
Learn how to apply to each of the programs.
Available University of Nebraska Assistantships & Fellowships
Want more information?
Contact Patty Swanson
Graduate Admissions Coordinator
location icon229d Hardin Hall
3310 Holdrege Street
Lincoln NE 68583-0921
Phone icon 402-472-5355
mail icon pswanson2@unl.edu