Graduate Programs in Natural Resource Sciences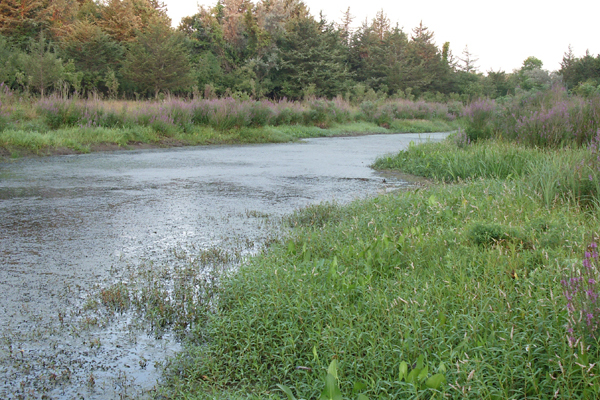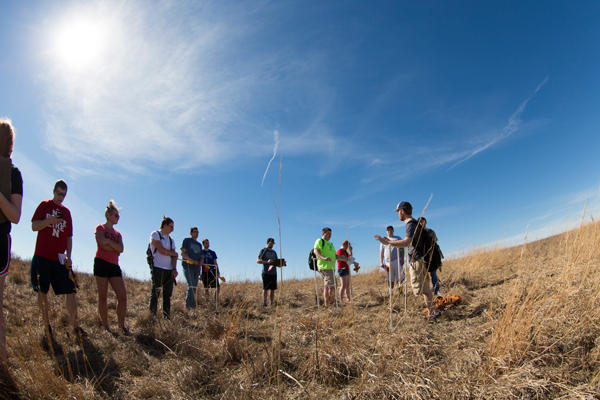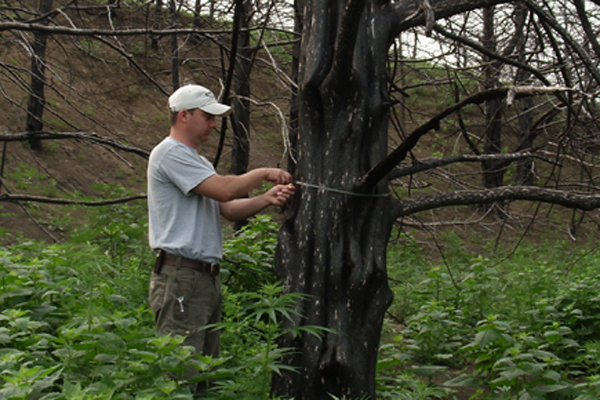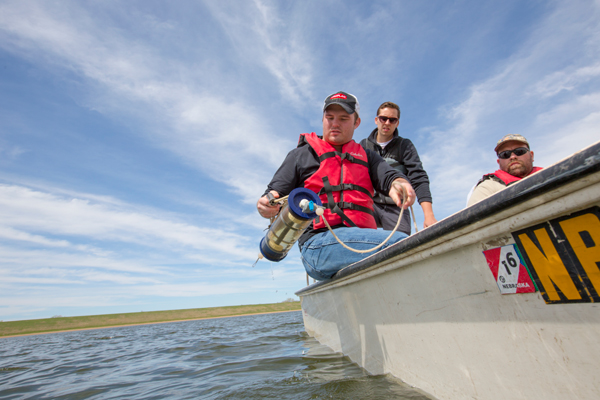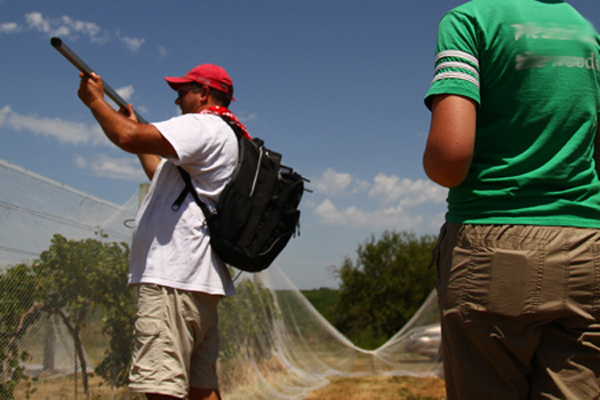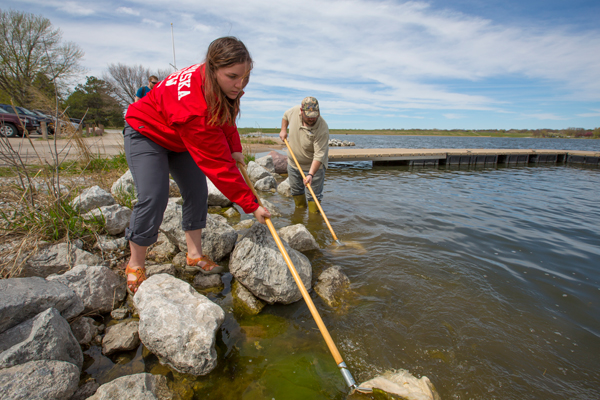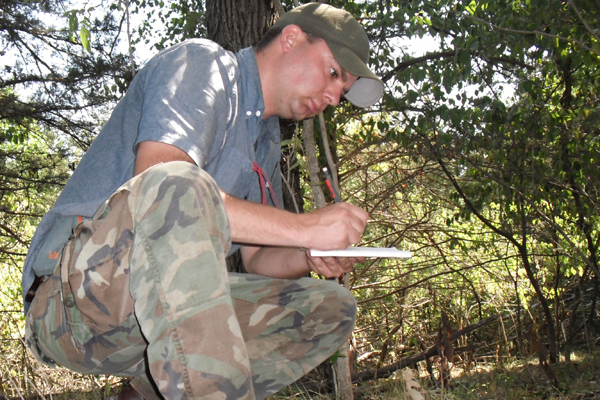 Why choose a Natural Resource Sciences graduate program?
The School of Natural Resources at University of Nebraska-Lincoln provides scientific experiences to equip you to make a difference in the world. Our program attracts talented students from around the country and the world. Join us and take advantage of the school's interdisciplinary nature. We have expertise in conservation biology, aquatic and terrestrial ecology, habitat management, climate, remote sensing, drought, soils, hydrology, near-surface and sub-surface geology. This diversity provides a multitude of opportunities for research, coordinated through our mission areas:
We have excellent laboratory, computer and field facilities available for performing up-to-date analyses. State, federal and private natural resource organizations provide unique opportunities for learning and gaining experiences through cooperative research.
SNR offers a Master of Science and Doctor of Philosophy and seven optional specializations, which are listed on official records and transcripts. A Natural Resource Sciences minor also is available.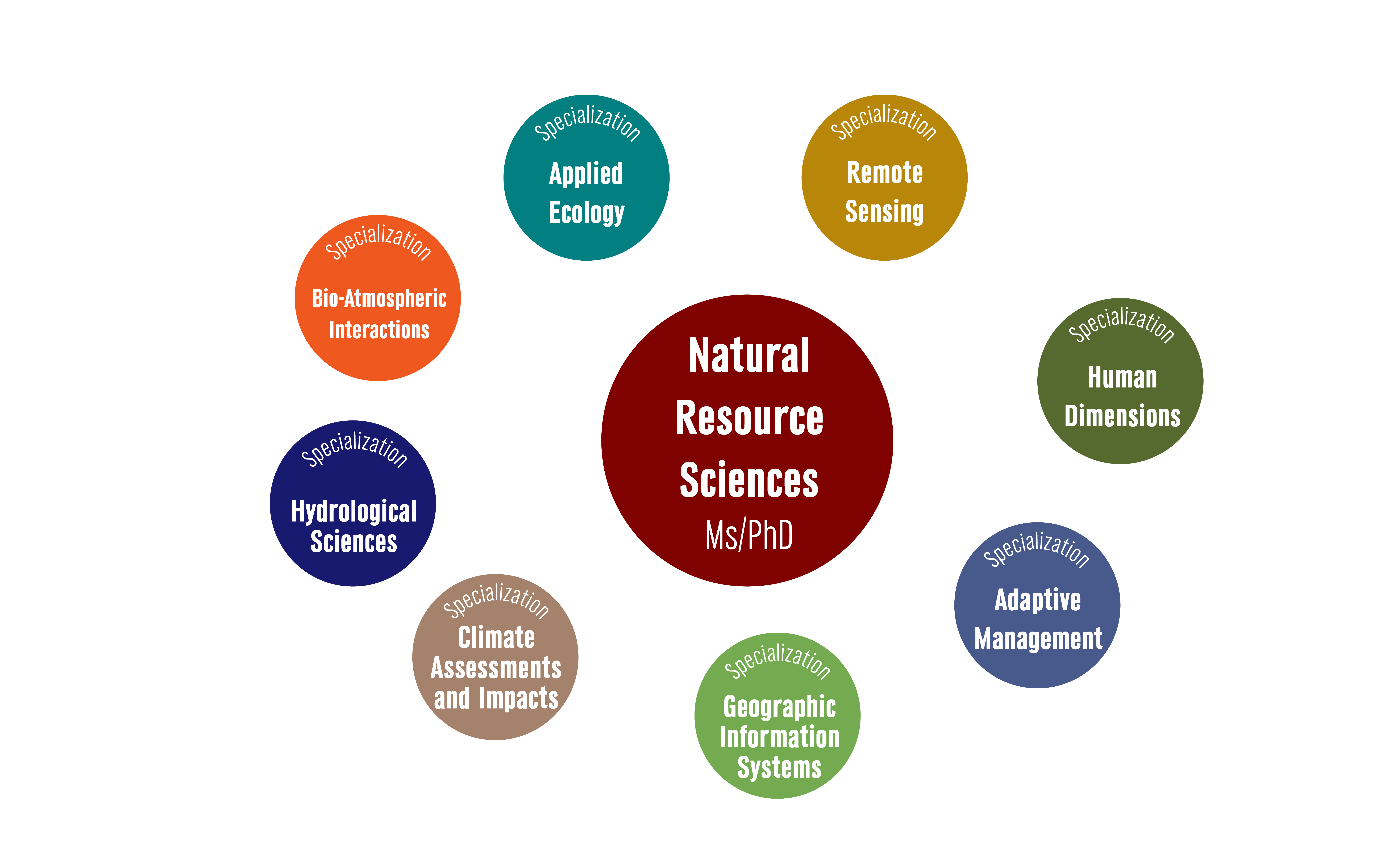 If you have particular questions about our graduate programs, we welcome you to contact:
SNR Graduate Admissions Coordinator
Location icon102b Hardin Hall
3310 Holdrege Street
Lincoln NE 68583-0921
phone icon 402-472-5355
mail icon pswanson2@unl.edu