Regional and Community Forestry Major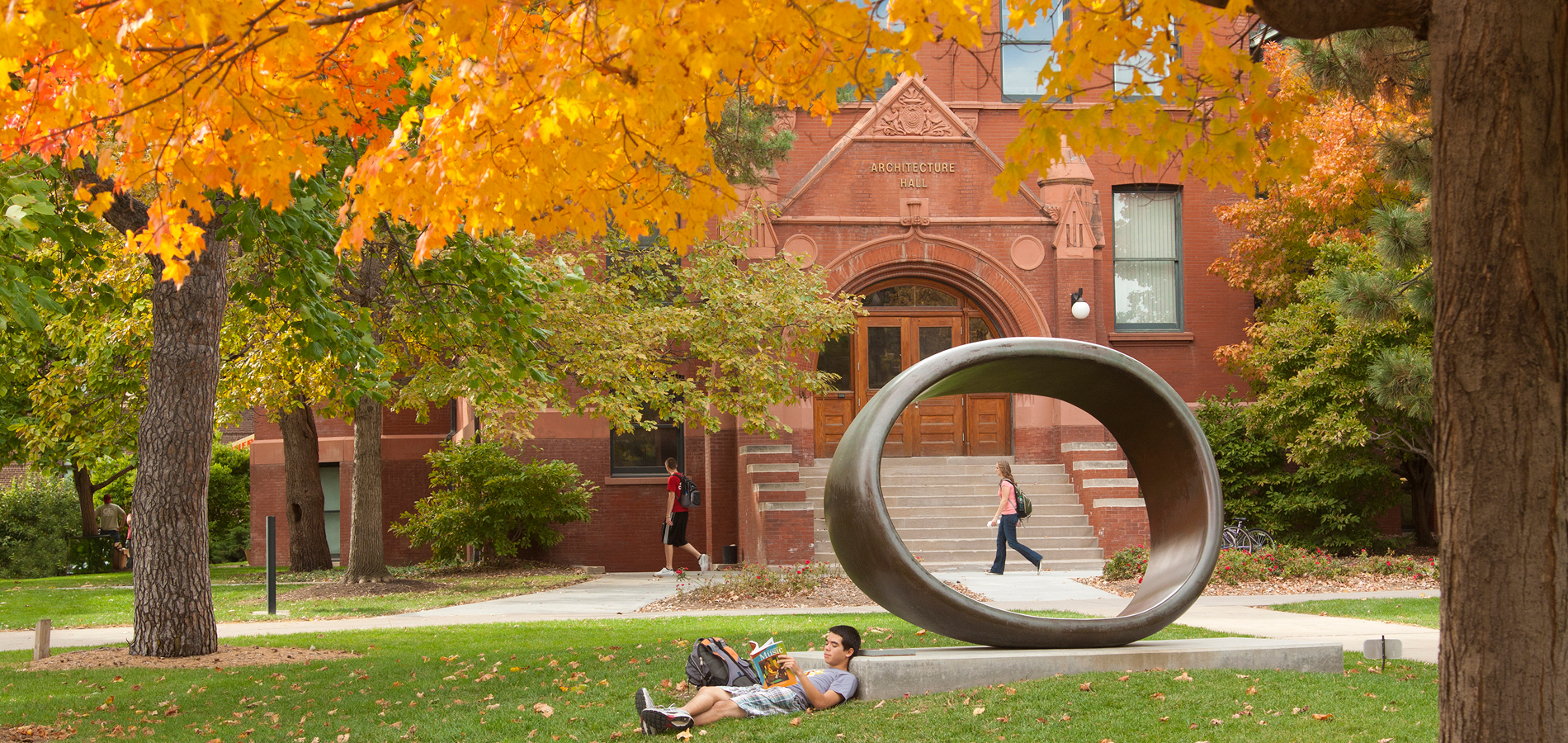 Regional and Community Forestry Major
Future Major
From shelterbelts and food forests, to city parks, streets and even in backyards, trees provide myriad economic and social benefits. Increases in global urbanization and movement of invasive species has created a demand for professionals with the skills to maintain trees in rural and urban landscapes. A newly purposed degree in Regional and Community Forestry is being developed by the School of Natural Resources in partnership with the Department of Agronomy and Horticulture; it includes support from the Nebraska Forest Service and the U.S. Forest Service to address current and future issues related to rural and urban forestry.
The Regional and Community Forestry degree program, pending approval, will encompass a range of coursework in natural resources to prepare students for a successful career in Community Forestry, arboriculture, and natural resource management. Students will learn to identify and manage trees as a resource in complex environments. View a possible major requirements information sheet.
Career opportunities include: arborists, urban forest managers, regional forest management, municipal forester, natural resource coordinators and technicians, community forestry coordinators at local, regional, state, and federal levels. Students interested in advance degrees would be well suited for graduate studies in Horticulture, Natural Resource Sciences or Community and Regional Planning.
For additional information please contact snr@unl.edu