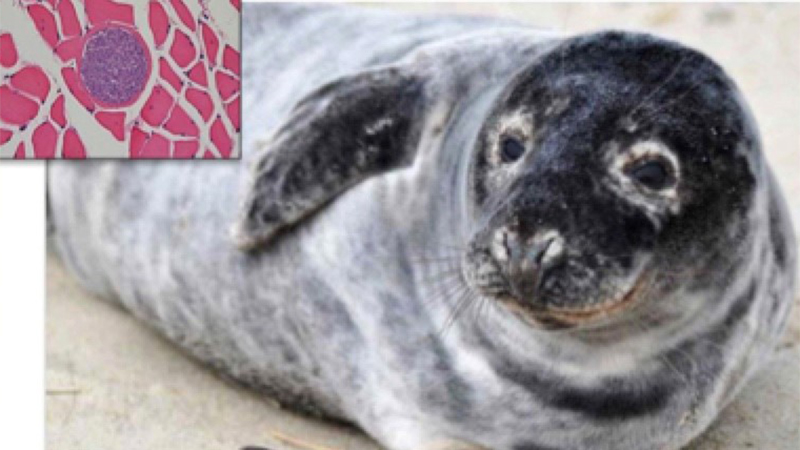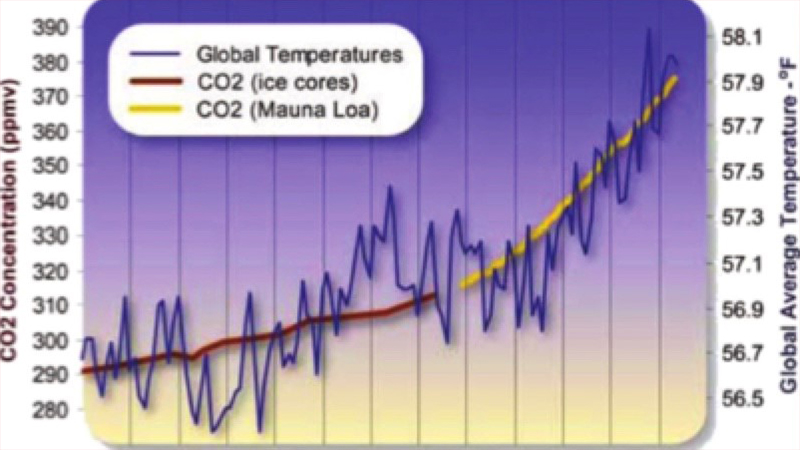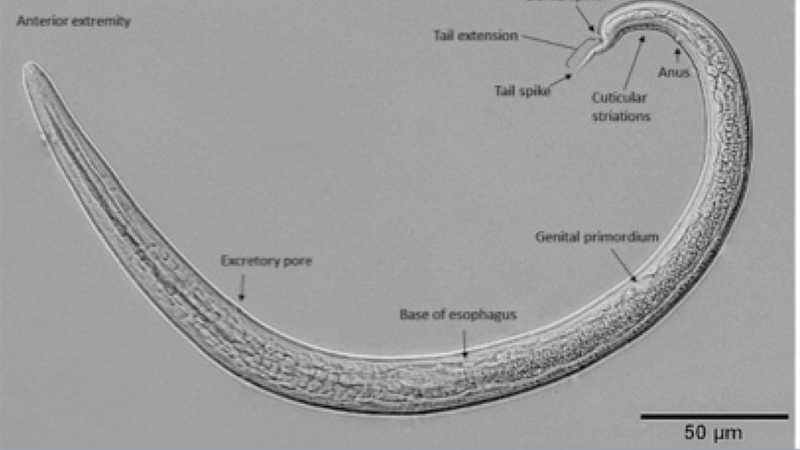 NRES 498 / 898 – Global Warming & Emerging Diseases
3 credit hours
When: Fall Session
Where: Online and Face-to-Face
Course Description
This course focuses on the health impact of global warming for wildlife and humans. This is the key issue addressed by evolutionary parasitologists facing emerging infectious diseases (EIDs). Previous perspectives on parasite/pathogen adaptive capabilities did not recognize their evolutionary potential for rapid adaptation to newly expanding environments and ability to infect novel hosts. This failure results in inadequate response to outbreaks such as the current SARS-CoV-2. Recognition of pathogen plasticity, seen in host switching and range expansion in the 21st century, resulted in the definition of a new theory to explain the evolutionary potential of parasites/pathogens in a warming world. This theory, the Stockholm Paradigm, not only allows prediction of where emergent disease will occur, but also provides a framework for action to control such diseases. This theme will be defined in this course.
Prequisite
6 hrs NRES or equivalent.
Instructors
NRES 312 - Introduction to Geospatial Information Science (Online Course)
When: Fall Semester 2020
Learn how to think spatially, interpret maps, and creatively use geospatial technologies answer questions and solve real world problems. NRES312 will teach you the fundamentals of geospatial information systems, global positioning systems, and remote-sensing with an emphasis on natural resources applications. Learn and utilize ArcGIS software to develop practical, hands-on GIS skills.
NRES 312 is designed to match the Department of Labor's Geospatial Technology Competency Model (GTCM). This course is part of series of GTCM-aligned courses, taken together, meet the skills defined in the GTCM for an entry-level worker in the geospatial technology industry.
Prerequisties
None, though students registering for this course will need basic computer skills including office applications (spreadsheets, word processing), data and file management.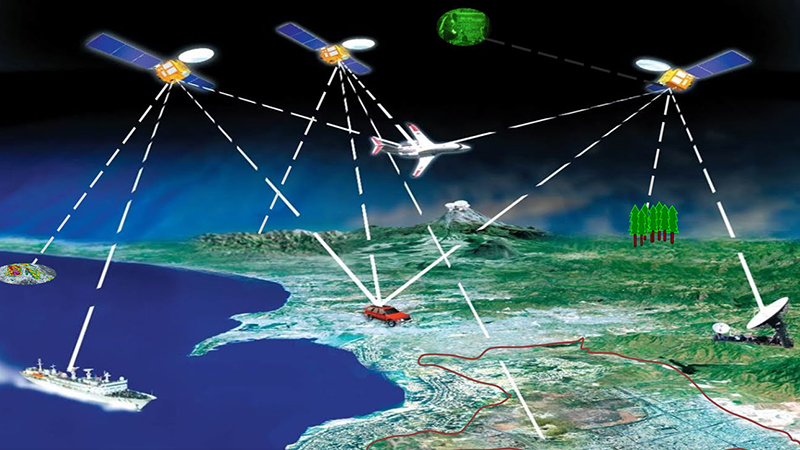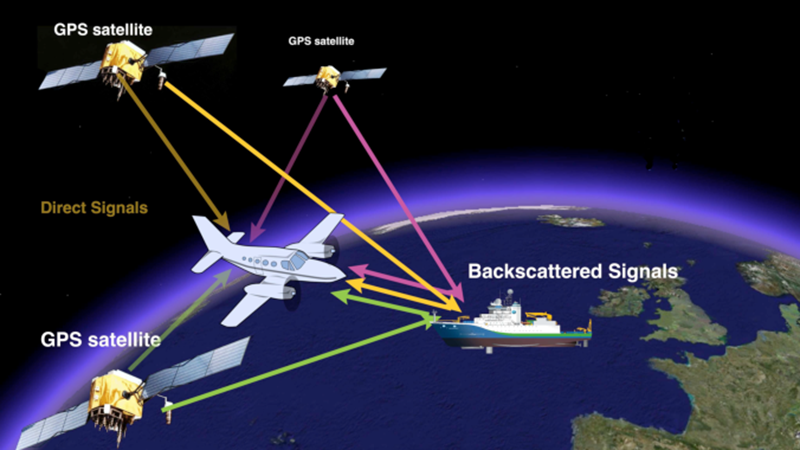 NRES 427 / 827
Crosslisting: GEOG 427 / 827
2 credit hours
When: Fall Session
Where: Online and Face-to-Face
Course Description
Getting coordinates from a Global Positioning System (GPS) receiver is usually a matter of pushing buttons, but knowing what those coordinates are, and more importantly, what they aren't, is more difficult. This course is designed to help students with little or no GPS experience acquire the skills necessary to collect and use high-quality GPS data. Both the theory and application of GPS will be taught with emphasis toward applications. Much of the course will be "hands-on" with students using SNR's sub-meter differential GPS (DGPS) units.
Prequisite
None, though students registering for this course should be in junior or higher standing; with general computer skills including office applications, data and file management.
Download Online Information Download Face-to-Face Information
Instructors