SNR Wellness Activity for the months of March & April 2020 will be to see how many flights of stairs in Hardin Hall people can ASCEND. There will be awards for 1st, 2nd and 3rdplaces. The 1st prize will be $50 Cultiva Gift Card and 2nd and 3rd places will be sponsored by Nebraska Maps and More.
Graduates students, faculty and staff who are interested in participating the flight challenge, please contact Alexia Davis, adavis782@huskers.unl.edu. She will enter participants' information in a Google Doc and give the participants' privilege to edit/add flights information. The participants themselves will need to enter the flights on the daily basis.
Definitions
A Flight of Stairs
Our defintion of a "flight of stairs" is from one floor to the next floor and NOT from one landing to another landing. In the picture below, this would be counted as one flight of stairs.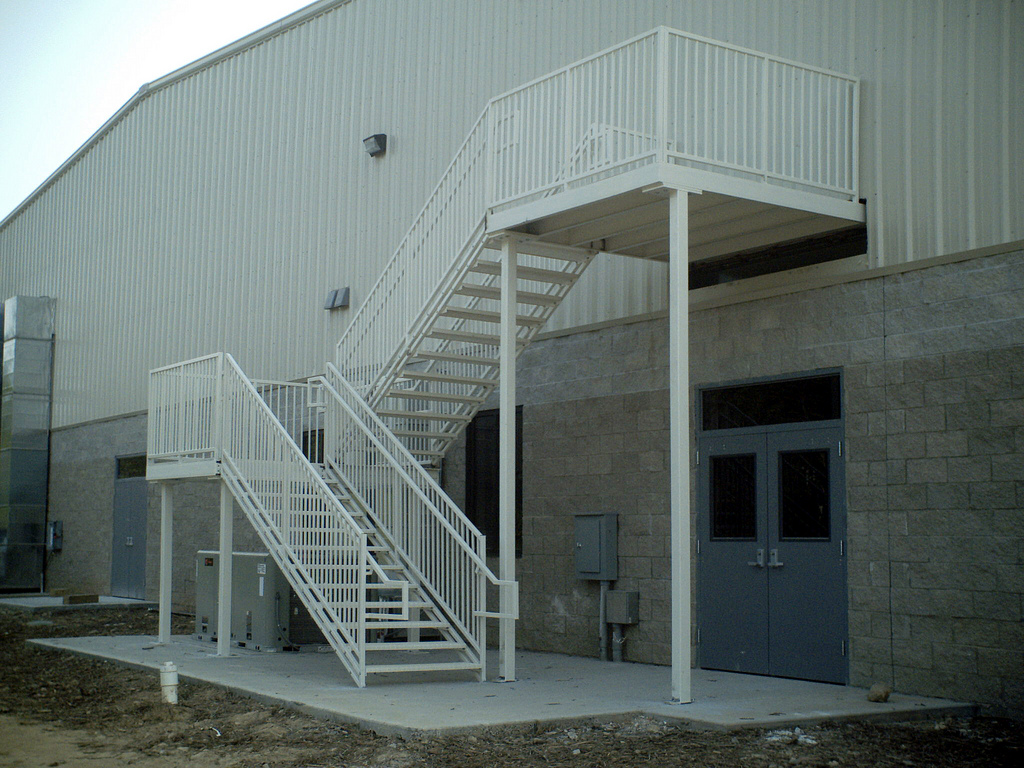 Counting Flights of Stairs
In the Hardin Hall South Tower, if you started on the 1st floor and walked up to the 8th floor, you would have ascended seven (7) flights of stairs.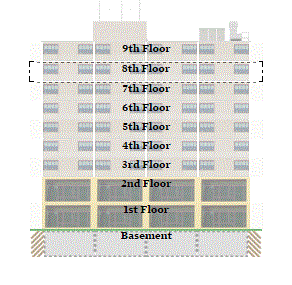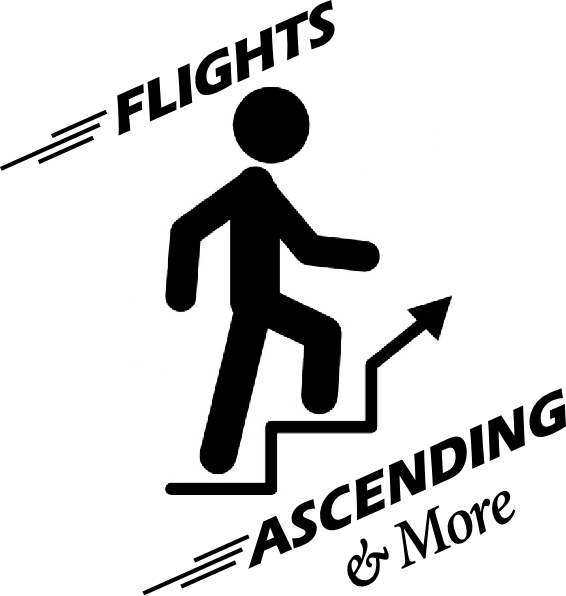 Past Winners
2019
Brendon Orr
2018
Tsegaye Tadesse
Marty Hamel
Mike Hayes
Eric North
Coming Soon!
Summer Step Challenge and Group Fitness Class