Come for a Visit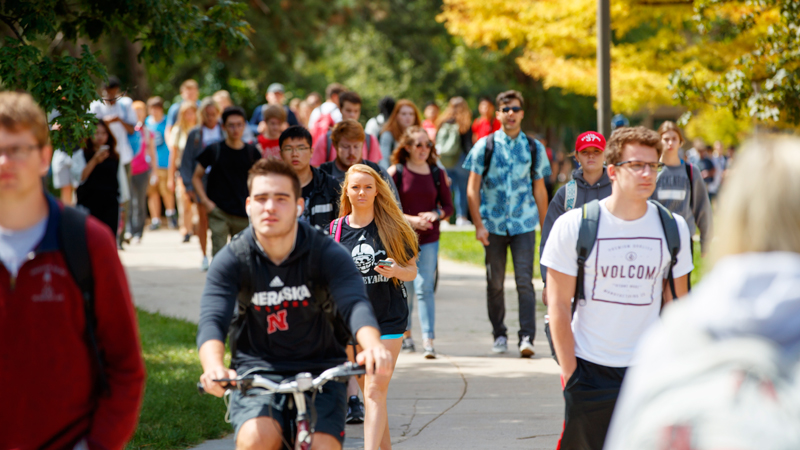 Husker Weekday Visit

Experience for yourself what life is like as a student at Nebraska. Husker Weekdays are free campus visit opportunities held daily. During your visit, you'll explore campus with a current Nebraska student as your guide, tour a residence hall, and learn more about student involvement opportunities. You'll also get the chance to discuss important admission, scholarship and financial aid information with Nebraska Office of Admissions staff.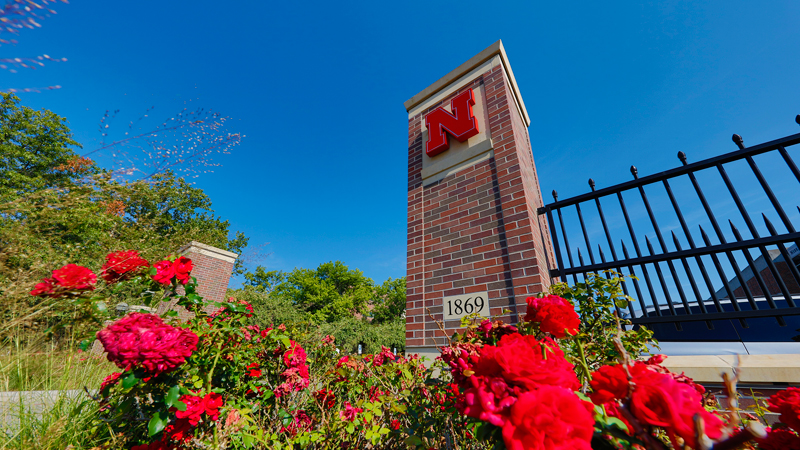 East Campus Visit

The best way to learn more about the University of Nebraska-Lincoln and the College of Agricultural Sciences and Natural Resources (CASNR) is to visit campus. East Campus visits include a tour of east campus, information about CASNR, a one-on-one visit with the recreuitment coordinator of your desired program area, and, best of all, Dairy Store ice cream!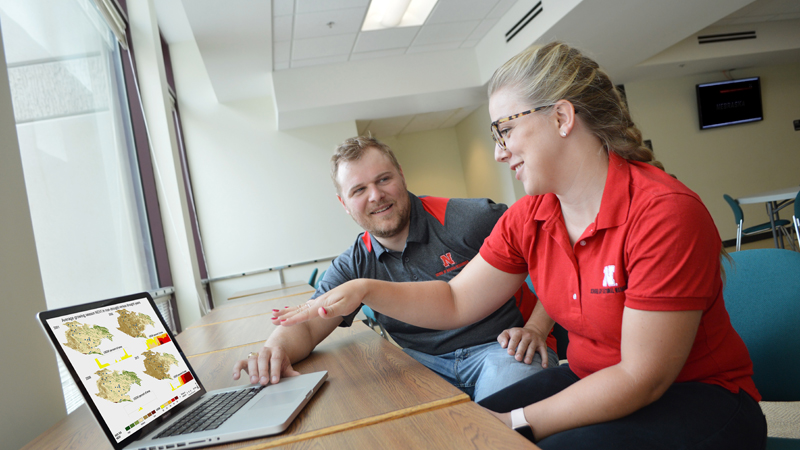 Program Visit

Want more information about a School of Natural Resources' undergraduate program, but not ready for a full campus visit? Schedule a one-on-one appointment with our recruiter to go over the in's and out's of the each program. You'll learn about curriculum, on and off campus research opportunities, and how you can study abroad during your time at Nebraska.
Want more information?
Contact Elyse Watson
Undergraduate Recruiter
Location icon102a Hardin Hall
3310 Holdrege Street
Lincoln NE 68583-0981
phone icon 402-472-7471
mail icon snrrecruiting@unl.edu